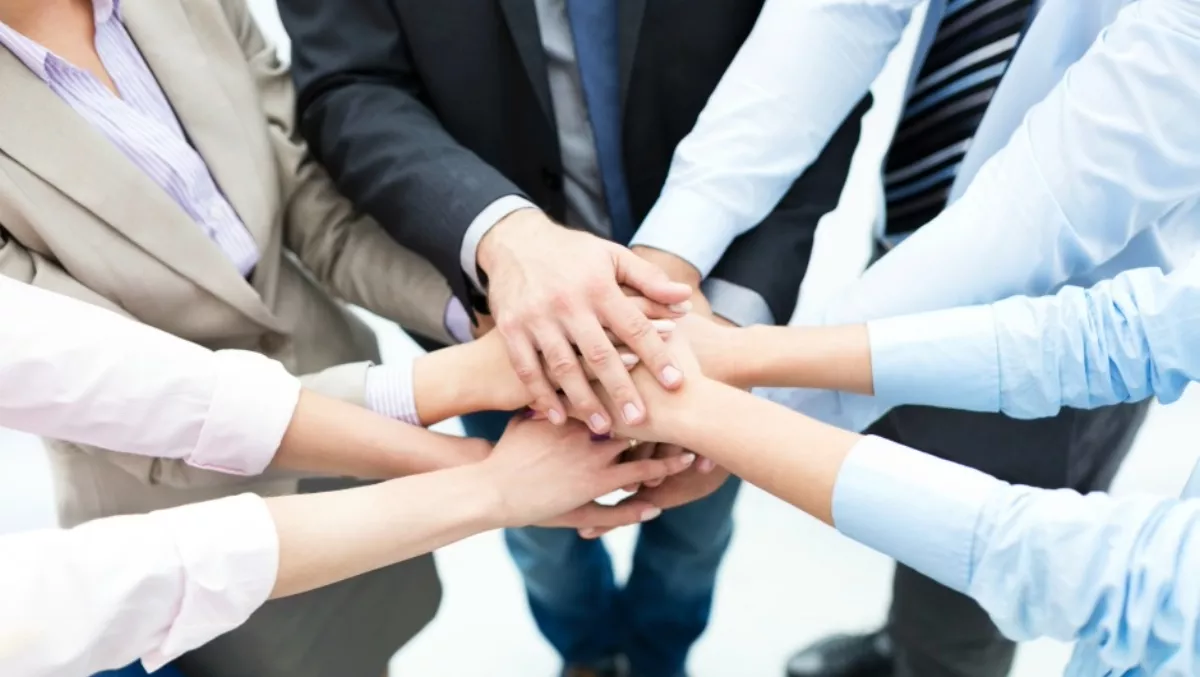 Kemp Technologies expands Aussie footprint with new channel partners
FYI, this story is more than a year old
Kemp Technologies is ramping up its Australian presence with the appointment of four new East Coast channel partners.
Kemp says the partnerships with the system integrators focused on infrastructure and applications will help support increasing local demand for advanced application delivery controllers and server load balancers.
The new line-up includes Sydney's Solista Solutions and Modality Systems and Brisbane-based 1ICT and InSync Technology.
Luke Holland, Kemp Technologies ANZ channel account manager, says the partnerships present an excellent opportunity for the vendor to continue to reinforce existing customers and add additional technical support and experience to its portfolio across distinct vertical markets.
"There is a gap in the Australian market right now for a solutions such as those provided by Kemp Technologies and we look forward to mutually successful channel partner relationships moving forward," Holland says.
Kemp says it will support its new partners with a range of consulting, implementation and enablement services to help satisfy demand for load balancing solutions.
The company says it remains committed to investing in the channel in 2016, providing joint marketing efforts, co-branding, sales and support for partners.
Kieren Kemm, Kemp Technologies Australia/New Zealand territory account manager, says the vendor will focus on continuing to deliver the programs and tools partners require to successfully provide 'much needed' solution in IT environments where there are ongoing budget constraints and skills shortages.
"IT departments are focused on finding ways to achieve more with less and our solutions are perfectly suited for this rapidly evolving business environment," Kemm says.