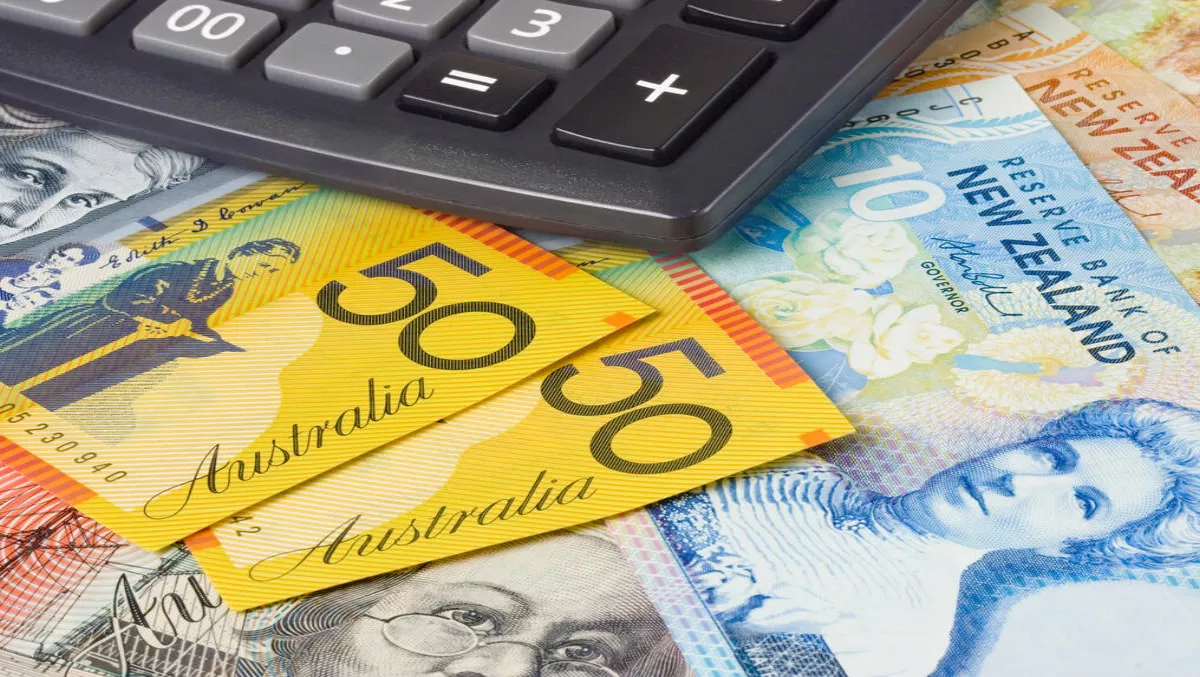 KEMP appoints a new country manager for A/NZ
By Patrick Martlew,
Fri 3 Nov 2017
FYI, this story is more than a year old
KEMP Technologies has announced the appointment of Luke Holland as its new country manager for Australia and New Zealand (A/NZ).
Holland has over 10 years' experience in IT sales and business development and joined KEMP Technologies in May 2015, when he started as channel manager for A/NZ.
Prior to joining KEMP Technologies, he was channel account manager at Webroot, where he worked on creating and developing the organisation's channel program in A/NZ.
On his appointment, Holland says, "I'm excited and honoured to be leading such a talented group of people,"
"KEMP Technologies has that rare blend of leading products, an enthusiastic customer base, amazingly talented people, and a dedication to technology innovation and momentum in the A/NZ market."
In his new role as Country Manager, Holland will be responsible for contributing to KEMP Technologies' overall strategy and increasing its market share with new product offerings to both existing and new clients.
Holland will oversee all marketing, strategic partnerships and sales in order to further develop exponential business growth in the A/NZ region.
Leigh Bradford, KEMP vice president for sales, EMEA & A/NZ says, "Luke brings with him vast industry experience and a proven track record, which has been a key part of our success in Australia."
"We expect Luke to take KEMP to the next level of success, and to strengthen the company's position as an industry innovator and leader in the ADC space."
Holland's appointment coincides with KEMP Technologies launch of its new Metered Enterprise Licensing Agreement (MELA) – a subscription service that offers enterprises and service providers a new way to license their application delivery resources.
Holland adds, "MELA meets the demands for flexible application capacity and the requirements of environments such as cloud for multiple application delivery controller (ADC) instances.
"By using this service, an organisation can subscribe to a defined monthly capacity which can be distributed across unlimited on-demand ADC instances deployed between multiple cloud and on-premises environments."