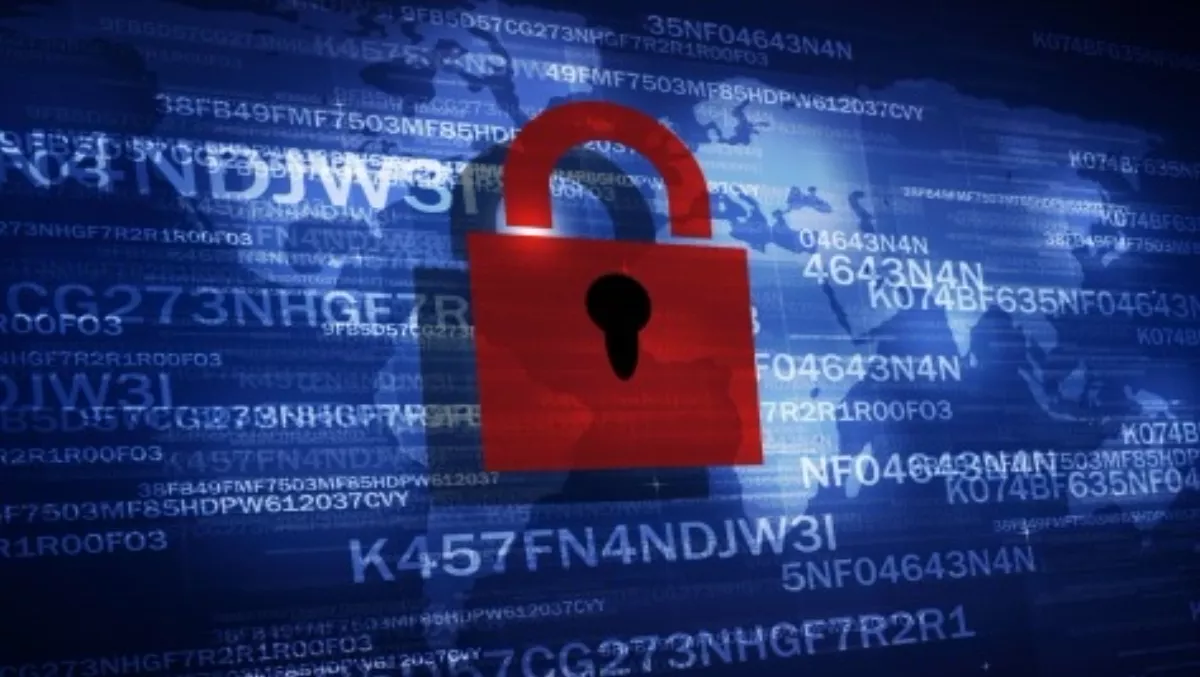 Kaspersky inks deal to protect Prime Minister and Cabinet
By Heather Wright,
Wed 17 Jun 2015
FYI, this story is more than a year old
Kaspersky Labs has won a deal to provide security for the Department of the Prime Minister and Cabinet, with the deal set to be delivered via the Australian reseller channel.
Kaspersky distributor Hemishpere Technologies, which last month was named Kaspersky Lab's APAC Distributor of the Year for 2014, is central to the deal, with a spokesperson confirming the company 'is the distributor this contract was pushed through'.
The Department of the Prime Minister and Cabinet has almost 2500 employees across Australia.
The antivirus and internet security company is primarily known for its consumer offerings and has been striving to gain a significant foothold in the enterprise space.
Andrew Mamonitis, Kaspersky Lab's Australia and New Zealand managing director, says the win reflects the strong confidence placed in the company's security solutions, products and services by a broad cross section of the Australian market.
Kaspersky opened Australian offices six years ago and says it has been directly engaging with local information security and business communities across Australia to drive its local business.
The company says its local strategy has been geared towards collaboration with government agencies and delivering to Australia its global cyber-threat intelligence services, including the provision of policy and technological proposals to deal with cyber-threats.