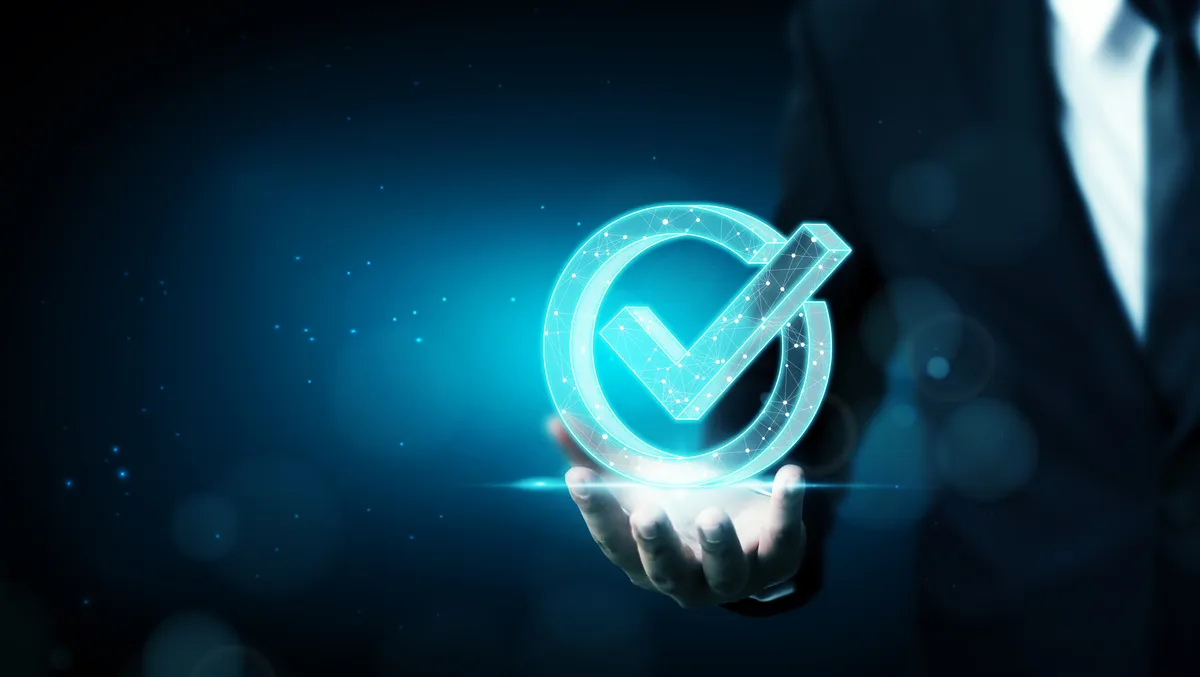 Kasna takes home two 2023 Google Cloud Partner awards
Mantel Group's Google Cloud solutions brand, Kasna, has been honoured with two 2023 Google Cloud Partner Awards.
Kasna received the Google Cloud Sales Partner of the Year for Australia and Google Cloud Services Partner of the Year for New Zealand.
The awards recognise Google Cloud partners who have demonstrated innovative thinking, outstanding customer service, and best-in-class use of its products and solutions. Kasna was the only partner in those categories to receive accolades in Australia and New Zealand.
Kasna was commended for effectively tapping into Google Cloud's growing market share and delivering to its customers a range of solutions aligned to Cloud Native computing, Data and AI, and Open Source.
Kevin Ichhpurani, Google Cloud's Corporate VP of Global Ecosystem and Channels, recognises the impact and success of their partners in the Google Cloud Partner Awards for 2023. Kasna is acknowledged as a winner, and both parties express eagerness for their ongoing partnership in serving customers.
Ichhpurani says: "Google Cloud's partner awards rrecognisethe significant impact and customer success that our partners have driven over the past year."
"We are delighted to rrecogniseKasna as a 2023 Google Cloud Partner Award winner, and look forward to a continued strong partnership in support of our mutual customers," says Kevin Ichhpurani.
Simon Poulton, Kasna's Chief Executive, emphasises their commitment to innovation and customer-centric solutions, leading to their recognition in the award.
Poulton acknowledges their remarkable customers who have not only put their faith in Kasna's ability to deliver but have also challenged conventional technology solutions to achieve better business results.
Poulton also credits their daring team and forward-thinking customers for this achievement. He also expresses gratitude to Google Cloud for their support, enabling Kasna to deliver exceptional services to their clients.
Simon Poulton says: "Our goal is always to be a step ahead and think outside the box. This award is the result of a fearless team prepared to commit to delivering exceptional solutions for our customers."
"It is also a credit to incredible customers who have put faith in our ability to deliver and bravely challenged the status quo in technology to deliver better solutions to their respective businesses."
"We would like to extend a heartfelt thank you to Google Cloud for recognising and supporting recognisingship. It is through their collaboration and support that we can continue to provide unmatched services to our clients," says Simon Poulton.
Mantel Group is an IT consultancy specialising in technology and services across key domains, including data, digital, security, and all major cloud services. It leverages the scale of Mantel Group to collaborate closely with a network of specialist teams, delivering unique and customised solutions to address customised business challenges.
Moreover, Kasna helps businesses solve challenges and transform with Google Cloud. Its unique Pursuit Model ensures a trusted partnership, delivering tailored Google Cloud capabilities.