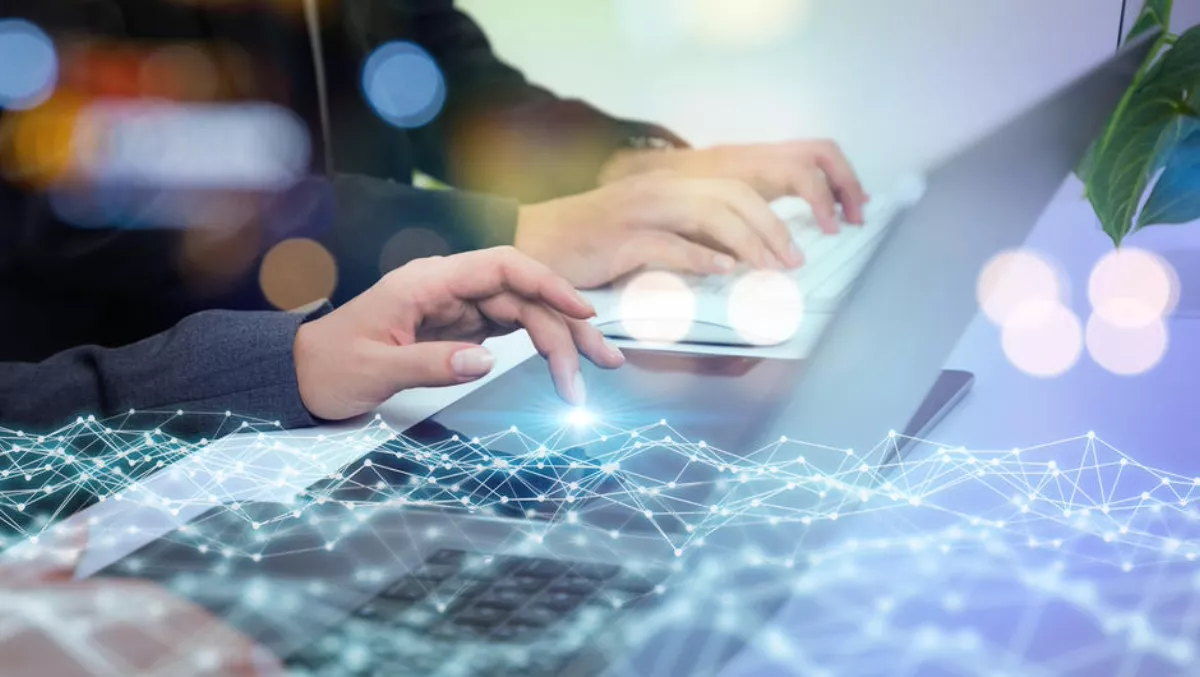 Kaseya looks to deliver increased visibility for MSPs with 'One' solution
FYI, this story is more than a year old
MSP IT Infrastructure management provider catering Kaseya has announced the launch of Kaseya One, a new, 'single-pan-of-glass' solution designed to radically change the way IT is done for the Managed Service Provider community.
The offering provides a unified interface and entry point for the Kaseya IT Complete platform, delivering a roles-based, 'birds-eye' view of infrastructure monitoring.
Kaseya says the solution enables users to quickly drill down into tasks or potential problem areas and gain critical insights into the inner workings of their Kaseya deployment.
Positioned as a reimagination of IT workflow, Kaseya says it will further support MSPs in boosting revenues and business growth.
The solution will be first available in a service manager/network operations centre (NOC) manager view and will gather data from all Kaseya solutions and integrations in the user's environment.
This includes remote monitoring and management (RMM) data in VSA, BDR data in Kaseya Unified Backup, professional services automation (PSA) data in BMS, and third-party vendor data such as IT documentation in IT Glue.
Kaseya vice president product management and design Frank Tisellano Jr. says, "When we set out to create new innovations, our goal at Kaseya is always to set the gold standard with new products and technologies that will transform our customers' businesses.
"Kaseya One is a revolutionary way for MSPs to manage their IT workflow. It empowers each user with a comprehensive, customised view of the critical data they need to uncover actionable insights. By streamlining access to all your Kaseya solutions, Kaseya One adds a new layer of efficiency and transparency that dramatically enhances everyday operations.
Kaseya says there will be a multitude of use-cases for the data visualised in the product's dashboard, inspiring efficient workflows, simpler policy management, and better reporting.
The company says the solution addresses the issue of MSPs working with clients on disparate systems in a remote fashion, as it brings things together under a unified aesthetic.
Kaseya One is designed to provide a greater level of control and visibility over all aspects of the network including service management, service health, security status updates, backup, technician bandwidth and ticketing.
Kaseya also says its 'One' solution will provide insights into non-Kaseya products as part of its open platform ideology.
Speaking on this, Kaseya CEO Fred Voccola says, "At Kaseya, we recognise that most MSPs have a heterogeneous environment and will leverage products from multiple vendors for the foreseeable future.
"In order to best support and assist our MSPs in growing their business and operating as efficiently as possible, we will continue our significant investment strategy to integrate with non-Kaseya products," Voccola says.
"The inclusion of IT Glue is just the first example of this. In the near future, we plan to include other third-party products from vendors such as Connectwise and Datto/Autotask. We have one objective at Kaseya and that is to help our MSPs be the best MSPs, period.