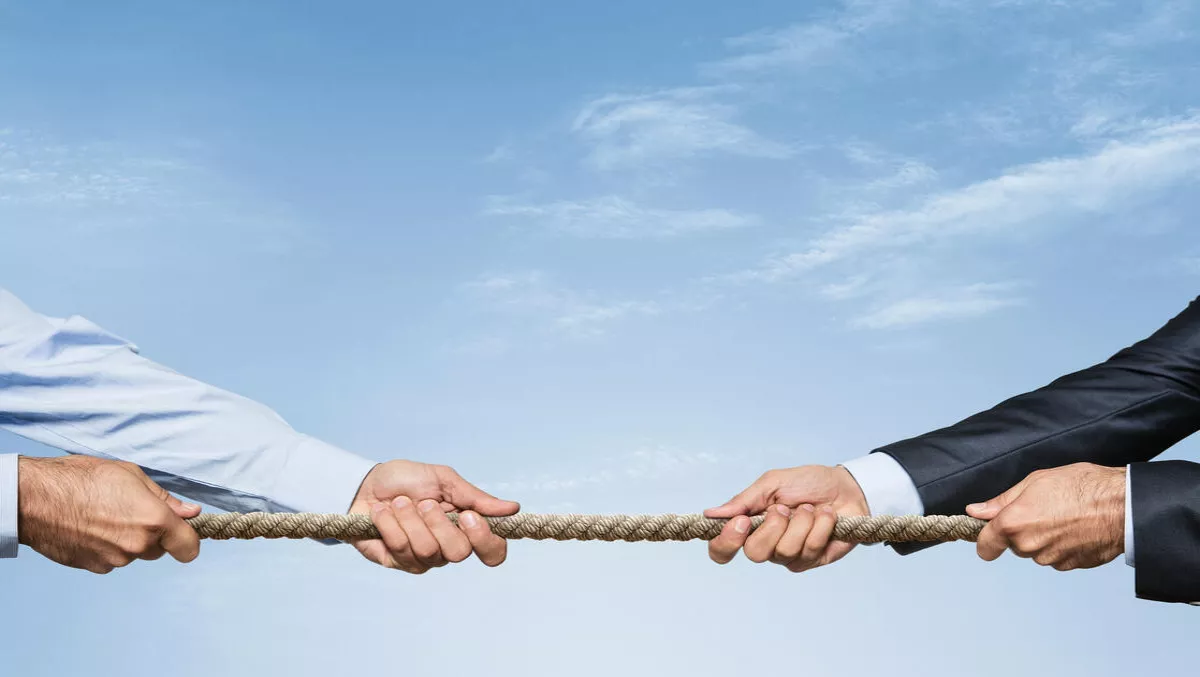 Kaseya giving MSPs a competitive edge with new portal
FYI, this story is more than a year old
IT management solutions provider Kaseya has announced the launch of MSP Insights, a business intelligence and benchmarking tool specifically designed to ensure the success of Kaseya MSP partners.
Built on proprietary technical and business data, the online portal allows MSPs to quickly benchmark their business metrics against other MSPs in their region.
It also allows MSPs to analyse new and emerging MSP service offerings, review detailed technical trends and evaluate bundling and pricing strategies.
Kaseya chief product officer Mike Puglia says, "Our customer-centric mentality is what drives Kaseya to constantly develop new technology, tools and services meant to help our MSP customers grow revenues and earn more market share.
"Competitive analysis, though extremely important, can be costly and time-intensive. Through our new MSP Insights portal, MSPs can now benchmark their business services and strategies against the wider MSP community," Puglia continues.
"What's more, Kaseya has done the analysis so our customers can easily access the critical information they need and focus on what is most important, running and expanding their own business.
Kasaya says the managed services sphere is hugely competitive, pointing to research which suggests that the MS market in the US is estimated to grow from USD $145.33 billion in 2016 to USD $242.45 billion by 2021.
Kaseya says cost-savings are no longer the primary driver for MSP services, as customers seek out service providers who can deliver new offerings that address critical emerging technologies.
Kaseya's 2017 MSP global pricing survey found that what separates the highest performing MSPs from lower performing counterparts is offering customers access to the most modern technologies available on the market, including backup and recovery, security, and network and infrastructure monitoring services.
The company says its MSP Insights service will provide quick benchmarks of their own list of technology solutions and services against what other providers offer.
Mick Shah, SVP of US-based MSP Dataprise, says the tool will prove critical to service providers who want a leg-up in the market.
"The ability to look under the covers, so to speak, at what our competitors are offering customers speaks volumes to our sales team," Shah says.
Kaseya MSP Insights allows us to stay in front of market technology trends and see what new technologies our customers require. This empowers us to continually update the types of technology and services we offer, which directly leads to new business and overall company growth for Dataprise.