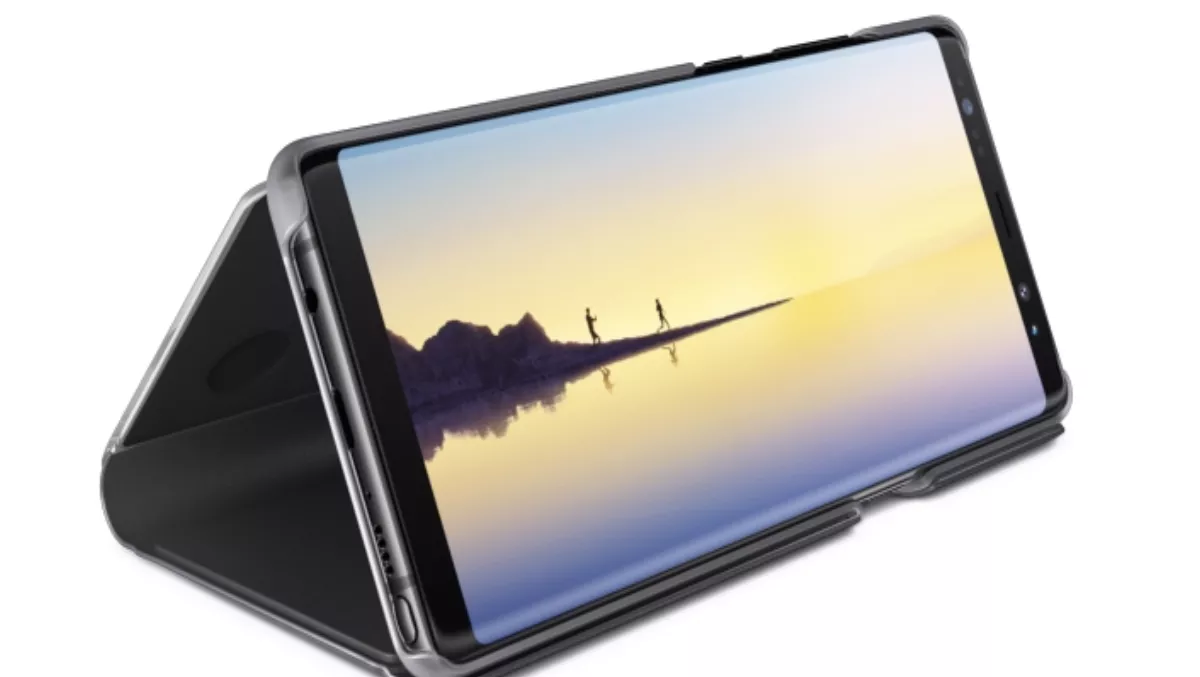 Kantar reveals that Samsung remains the king of smartphones
FYI, this story is more than a year old
The latest smartphone OS data from Kantar Worldpanel ComTech reveals that for the three months ending in August 2017, iOS posted growth in the US, China, Germany, France, and Spain, but performance in Great Britain dropped.
Samsung boosted Android's growth in Great Britain with the Galaxy S8 and J3 selling well, while Apple's flagship models lost momentum in the period prior to the new iPhone announcement, offset slightly by strong sales of the iPhone SE.
Dominic Sunnebo, Kantar Worldpanel global business unit director says, "Samsung took full advantage of the weeks just before the iPhone 8 and iPhone X were released, with the significant promotional activity that helped drive its overall share to a three-year high of 38.4% for the three months ending August 2017.
"More than one in four Galaxy S8 buyers cited a specific promotion as a key purchase influencer, and almost half said that a good deal on the price of the phone was key to their purchase.
"Both of these metrics experienced a large increase over the last two months of the period.
In the US, Samsung and Apple sales shares for the three months ending in August were virtually tied at 35.2% and 35.0% respectively.
Sunnebo continues, "Apple maintained strong momentum in the US one month before the release of iPhone 8 and iPhone 8 Plus, and grew its sales share by 3.7 percentage points year-on-year, compared to Samsung's growth of 0.8 percentage points.
"Weaker sales through Verizon hurt Samsung as Apple approached a 50% share within the largest US carrier, an even higher proportion than at AT-T, a traditional iPhone stronghold.
In urban China, Huawei continued to lead the market, holding a 31.1% share in the three months ending in August, but its growth was muted with only a 1.5 percentage point gain year on year.
BBK Electronics, the owner of the Oppo and Vivo brands, cemented its hold on the number two spot in China with a combined 19.7% share, up 6.7% year on year.
Apple maintained its return to growth in the world's largest smartphone market with its share moving up to 17.7% from 13.4% a year earlier.
The flagship iPhone 7 and iPhone 7 Plus were the two top-selling models in urban China during the period.