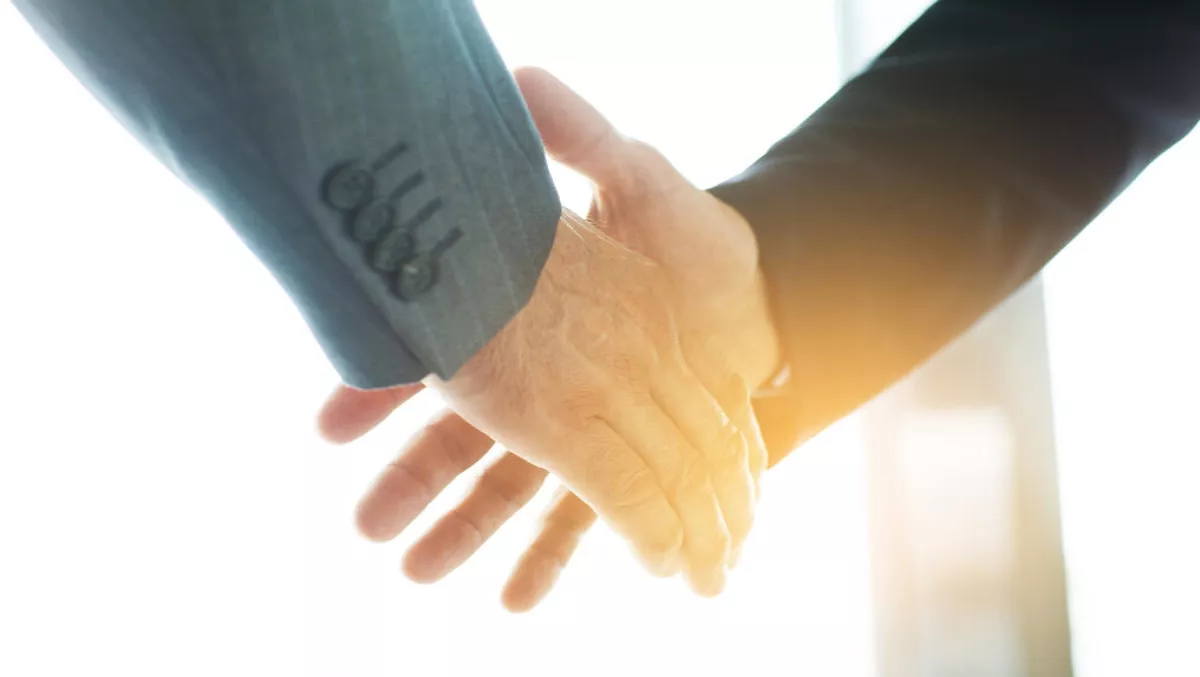 Juniper Networks targets data centre market with new distie deal
By Sam Worthington,
Mon 10 Oct 2016
FYI, this story is more than a year old
Juniper Networks and BigTec - a value-added distributor - have announced a new partnership to target the data centre transformation market.
BigTec is the Data Centre Transformation business unit of Exclusive Group and Juniper Networks is an industry leader in automated, scalable ad secure networks.
Ralph Candiloro, vice president for ANZ at Juniper Networks, highlights the significance of the partnership as enabling Juniper to better target the data centre market.
"BigTec offers a holistic ecosystem that Juniper couldn't otherwise access on our own. We're part of a broader ecosystem that serves as a supplementary route to market," he says.
"As a result of this partnership, we believe Juniper will be better positioned to address fast-growing demand from organisations to transform their traditionally physical data centres to web-scale software defined data centres."
Candiloro adds that Juniper's industry-leading technologies and solutions are enabling data centres to be built for the demands of tomorrow.
"By adopting this approach, along with our web-scale appliances and automation technologies, BigTec is able to deliver dynamic, agile, automated and simple web-scale SDDC's," he says.
When looking for a distributor, Candiloro says they were looking for a specialist with a solid reputation in the channel and the decision to partner with BigTec was easy.
"BigTec brings a raft of benefits to our business in A/NZ and we look forward to capitalising on the great work that's already occurred between us in other markets," he adds.
Dominc Whitehand, managing director of BigTec Pacific and Exclusive Networks Group Pacific, says the proposition around delivering a world-class public cloud experience in private cloud data centres is certainly gathering momentum in the market place.
"A proposition bolstered today with the announcement of our partnership with Juniper,' he says.
"We're delighted to embark on our partnership with Juniper, and aim to provide the very best in market-leading innovation, performance and automation to businesses across the region."