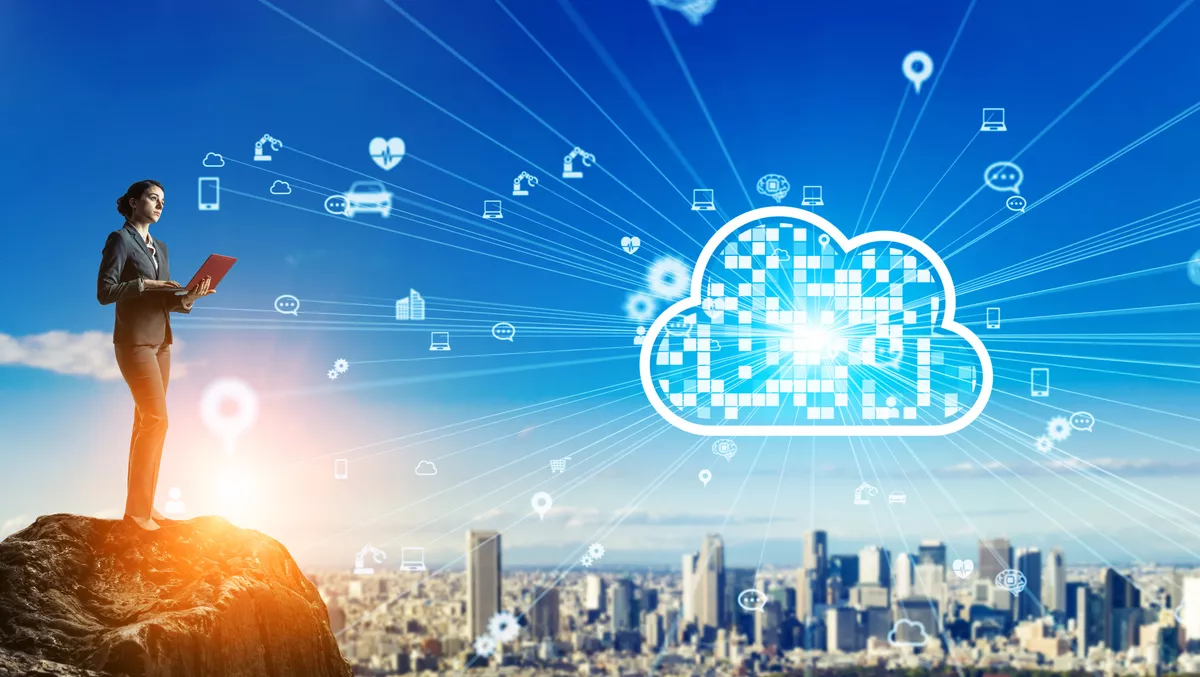 Juniper hosting Global Partner Summit on 22nd Feb
FYI, this story is more than a year old
Networking - security vendor Juniper is hosting a Global Partner Summit on 22nd February.

The event will use breakout sessions to focus on some key areas including AI-Driven Enterprise, Cloud-Ready Data Center, Automated WAN, and Connected Security solutions.

According to Juniper, there will be two breakout session areas, one for Partner Seller and the other for Technical Champions.

The Partner Seller breakout sessions will focus on areas such as business outcomes, gold pitch role play, and the anatomy of a win, while the Technical Champion sessions will focus on differentiating with architecture, powerful proof of concepts, and technical resources.

Furthermore, understanding how to build and maintain relationships with customers for long-term gain in customer engagement and Juniper ROI will be discussed as part of the Communities sessions.

The Summit comes after Juniper announced improvements to its global Juniper Partner Advantage Program (JPA) in December 2021.

As of January, a new top-tier level of the partner program has been introduced, as well as a modernised engagement platform designed to further enable a collaborative sales approach.

This Summit is part of the JPA 2022 program's enriched learning experience to enable partners to quickly expand their knowledge of Juniper and maximise their business growth opportunities, an update stipulated in the December announcement.

The company also acknowledged at the time that 2021 had demonstrated the importance of networks, now more than ever.

Network operators are faced with the dual challenge of an increasingly complex environment combined with the requirement to create the best possible user experience.

Juniper Networks' commitment to Experience-First Networking extends beyond innovative technologies to encompass all aspects of the organisation.

JPA 2022 builds on the investments made in recent years with the acquisition of Mist Technologies, 128 Technology, Apstra and Netrounds, which contributed to growth across all partner segments, according to Juniper.

New enhancements to the partner engagement platform, including expanded Champions communities for technical and sales roles, virtual workspaces for Juniper and partner sales collaboration, increased seller rewards and a new elite partner tier set the stage for continued growth.

Additional program highlights include:

A new top partner level - Elite Plus: Juniper's most dedicated partners can now qualify for a new top-tier in the partner program - Elite Plus.

This new partner level offers superior support, investment and rewards, along with dedicated business development and demand generation resources, the company states.

Partner communities: The expanded Champions program adds role-based journeys for both technical and sales professionals.

Partners will gain access to continuous learning, virtual selling tools, a Communities forum, and collaborative workspaces, along with digital badges and rewards to recognise success, as well as access to demo platforms and events.

Virtual sales pods: Collaboration between Juniper and partners is critical to success. New virtual sales pods create a shared workspace for partners and Juniper experts to communicate in real-time on account plans, ongoing sales efforts and more, leading to faster sales cycles and improved conversion rates.

New learning academy platform: In support of Communities and collaborative sales efforts, the Learning Academy will serve as a resource for new content and webinars to drive partner education and accelerate success.

Incentive rewards: Building on the investment strategy from 2021, Juniper states the company will reward partners for partner-led and new opportunity deal registration while providing boosters on software and for our Elite Plus partners.

The Global Partner Summit will be taking place on Tuesday 22nd February

Registration to the event is available here.