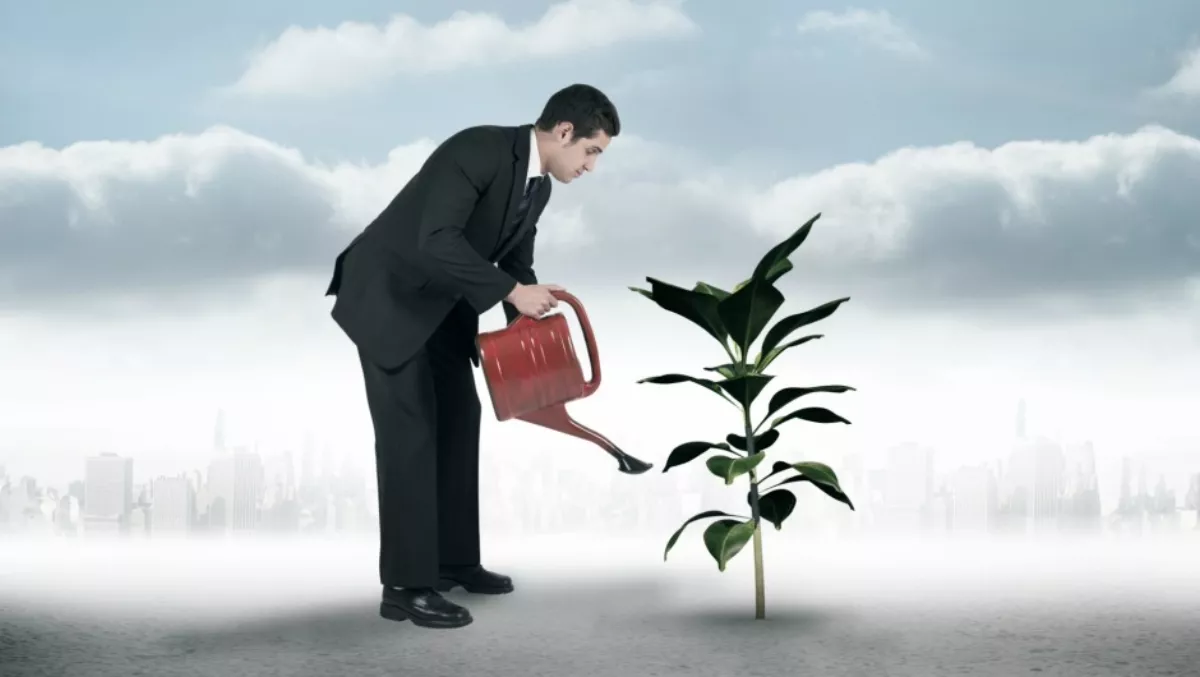 Jitterbit launches ANZ beachhead, eyes local resellers
Tue, 29th Mar 2016
FYI, this story is more than a year old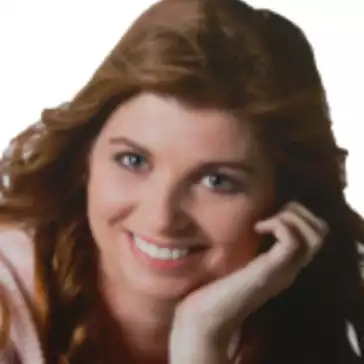 By Heather Wright, Contributor
Jitterbit is eyeing up the local reseller channel as it gears up for expansion across Australia and New Zealand.
The company, which offers an agile integration solution connecting on-premise, cloud, social and mobile apps, has opened a Melbourne office, with executive director Andrew Henderson saying the launch of the ANZ beachhead is a catalyst for seeking new resellers in New Zealand and Australia.
Henderson says discussions with a number of resellers in Australia and New Zealand are already underway.
He says the Jitterbit platform has connected 'thousands' of systems and will fit most customers integration scenarios and business process automation opportunities. "We see a great opportunity for a reseller ecosystem to be broadened now we can service without the issues associated with communications across time zones, and can support resellers and customers locally," Henderson says.
Henderson is joined in the ANZ business by executive Rick Lanman, with engineering lead by Steve Kerr, a Salesforce.com technical lead and architect.
Henderson says the ANZ team has years of experience in dealing with integration projects involving legacy systems, giving them expertise in recommending and implementing the right combination of technologies to connect and enhance existing systems.
"These technologies typically included Jitterbit.
Through their work the team made strong connections with Jitterbit leadership, leading to the decision to become part of the company.
Henderson says Jitterbit Australia can provide 'a critical presence' in rapidly growing markets where companies face many challenges common to organisations globally, including the need to digitise and accelerate operations, connect quickly to new cloud applications without losing legacy data, and being able to use the right data at the right time to make the right business decisions.
The ANZ launch continues the vendor's global expansion, with Jitterbit having offices in the United States, Europe and Asia, and customers across more than 125 countries.