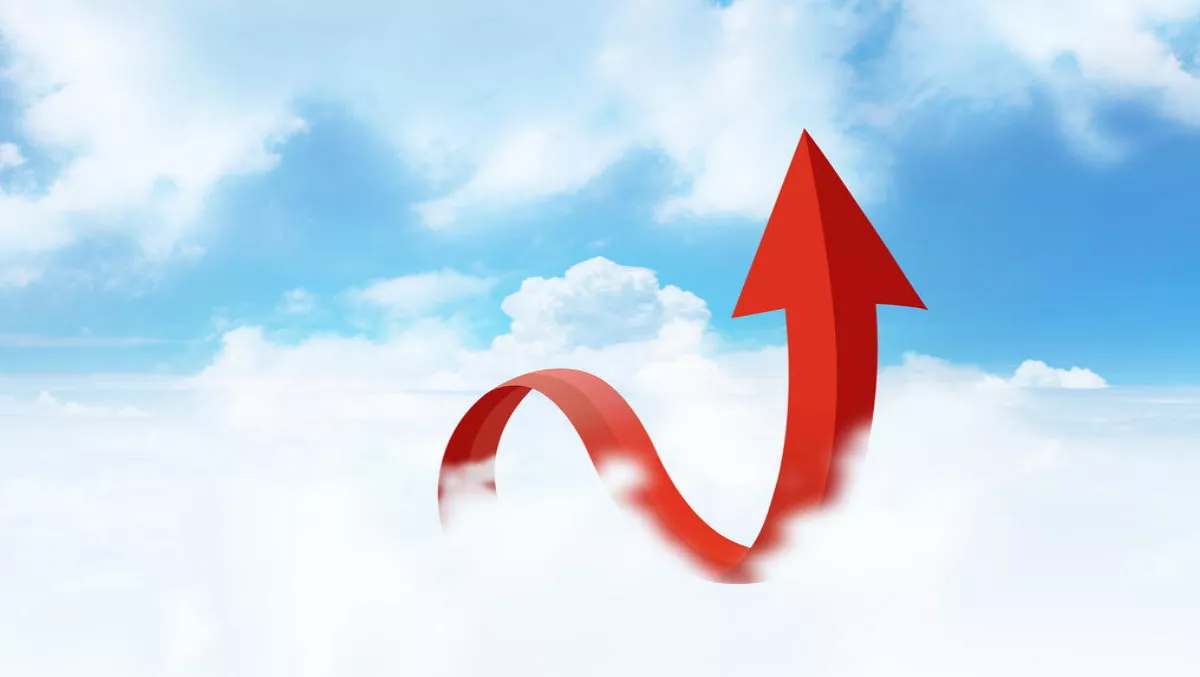 JCurve Solutions covers ERP cloud bases with six new strategic partnerships
FYI, this story is more than a year old
JCurve Solutions has put pen to paper and signed six net partnership deals for its ERP cloud offerings with Australian tech partners in areas such as eCommerce, banking, foreign exchange and international money transfer, SMS, contact centres and warehouse management.
JCurve Solutions CEO Stephen Canning explained that, "Client expectations have evolved over the past few years when it comes to removing time intensive and repetitive tasks for employees. With these new partnership agreements, we are looking to make time saving a reality by integrating a number of state-of-the-art technology solutions," comments JCurve Solutions CEO, Stephen Canning.
This builds on momentum from its recent partnership with NetSuite, which will help extend the company's reseller rights to SMBs and enterprises across the ANZ region.
"Since the agreement was announced in August a number of JCS clients are now in the process of upgrading from the JCurve ERP small business edition to the NetSuite mid-market edition. These businesses have upgraded to take advantage of additional NetSuite functionality and increased licensing (the JCurve ERP edition is only available for customers with up to 20 user licenses)," Canning says.
The six partners include Pistachio Media, ERP Fast Forward, TransferMate, MessageMedia, Contivio.com and Cloud Coders.
Pistachio Media and JCurve will work on rapid deployment of eCommerce sites using preconfigured templates for inventory and order information into NetSuite.
ERP Fast Forward is a global NetSuite Solution Developer Network partner, and will be working with JCurve to import bank statements for transactions and reconciliations through the NetSuite platform.
TransferMate will integrate with NetSuite to allow international payments and currency tools that are compliant across Australia, New Zealand, Canada, Europe and the United States.
MessageMedia will work with JCurve to provide SMS solutions via PC, web or email using NetSuite API integration.
Contivio.com has partnered with JCurve to deliver its cloud contact solution within JCurve ERP. The solution will provide multi-channel capability including automatic dialler, voice response, real time stats, voice recording and reporting.
Cloud Coders will work with JCurve to supply customers with more efficient purchasing, receiving, bin put aways, picking, packing, shipping and barcoding warehouse orders.