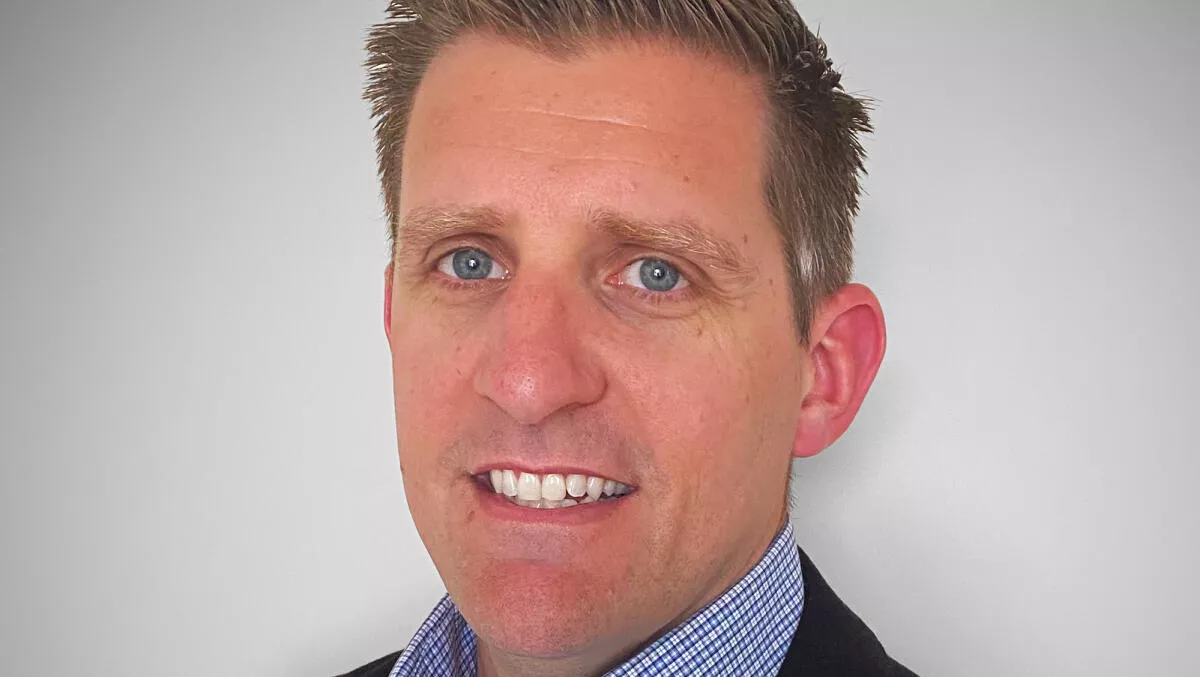 Jamf welcomes Kieran O'Connor as ANZ general manager
FYI, this story is more than a year old
Jamf has welcomed former channel executive Kieran O'Connor as its new general manager for Australia and New Zealand.
O'Connor, who spent the past seven years working with Jamf in roles including UK and Ireland senior regional sales manager, also has more than 15 years working across channel management, sales, and business development.
O'Connor replaces Jamie Davidson, who spent eight years at Jamf. Davidson plans to move to rural alpine Victoria.
O'Connor will be based in Sydney where he will drive business development and growth across Australia and New Zealand, expand the company's partner ecosystem, and support the company's growth into security following the acquisition of Wandera.
Commenting on his appointment, O'Connor says, "I'm excited about the market opportunity for Jamf in Australia and New Zealand following our acquisition of Wandera which will build on our existing capabilities to ensure today's hybrid workforce can securely access the network resources they need while complying with organisational policies. This will provide new opportunities for our channel partners and carriers.
Jamf completed its acquisition of Wandera last month, adding zero trust cloud security and access capabilities to its portfolio. Jamf plans to leverage the acquisition to provide IT and security teams with the ability to protect devices, applications, and data while continuing to offer its Apple Enterprise Management platform.
Jamf CEO Dean Hager said last month, "We believe the way Wandera has built their solutions provides a significant technical advantage to customers and a superior experience for their end users – directly lining up with our purpose of empowering people with technology that puts them first.
Jamf goes on to state that it helps to maintain Mac endpoint compliance while Wandera protects iOS and Android endpoints from compromise. Together, the two companies can provide a complete solution to protect Apple users from malicious intent and still provide the intended Apple end user experience.
O'Connor adds, "Apple's new M1 processing capability will further enable us to propel the Mac platform to a wider business audience in the region and complement our feature functionality in Application Lifecycle Management, policies, filtering, and security capabilities.
O'Connor has also worked at Ingram Micro New Zealand as licensing sales team leader, and at Acronis UK in several roles such as channel alliances manager, sales manager, and virtualisation business development manager. During his time at Acronis, he was credited for growing the mobility business 30% year on year through channel and marketing programmes.