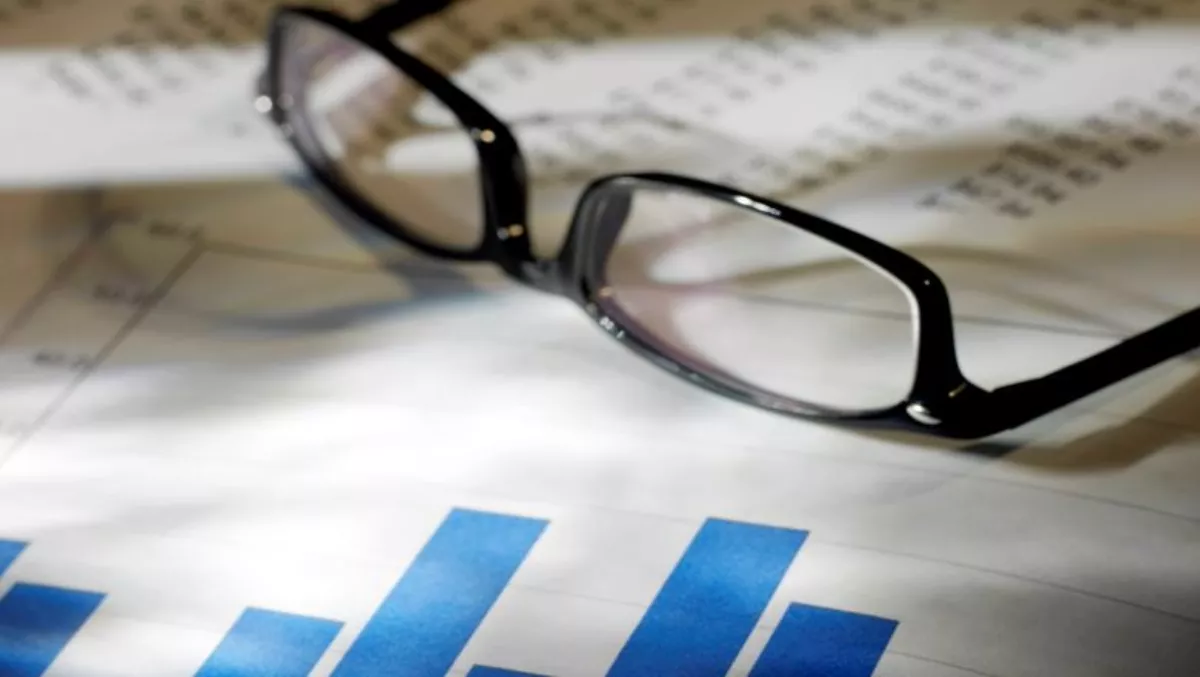 Ixia enables VMware NSX partners to accelerate certification of network products
FYI, this story is more than a year old
Keysight Technologies announced that Ixia has collaborated with VMware to develop a solution that accelerates partner certification of network products to interoperate with the VMware NSX network virtualisation platform.
The solution uses Ixia's IxNetwork to enable network equipment manufacturer (NEM) partners to self-certify their products with VMware NSX in a range of network topologies, helping them save significant costs while improving time-to-market.
VMware NSX delivers a completely new operational model for networking that forms the foundation of the Software-Defined Data Center.
The NSX platform supports any IP-based underlay hardware, and the VMware NSX Technology Partner Program provides support and certification for the integration of partners' hardware switching and routing solutions with NSX.
Ixia and VMware have worked together to develop and incorporate the required testing capabilities in the IxNetwork solution to facilitate the certification process for NEMs.
Enterprises can then validate their network performance with the solution as well.
NSX Platform VP Umesh Mahajan says, "Ixia has a strong reputation in network protocol and performance testing, and working with them has enabled VMware to significantly streamline the certification process for NSX partners.
"The IxNetwork solution provides the performance and flexibility crucial to enabling our partners to interoperate with NSX in diverse customer environments.
"Ixia has been able to deliver a solution that we can use in our own labs, and be offered to our partners for deployment in their labs for new and ongoing certification testing in their own labs. We are pleased to be working with Ixia as we enhance the value of the NSX ecosystem."
IxNetwork provides VMware NSX partners with advanced capabilities including Ixia's new Open vSwitch Database (OVSDB) Emulation.
OVSDB is a management protocol for SDN environments used by the NSX controller to create hardware VXLAN Tunnel End Points (VTEP), and VXLAN encapsulation and de-encapsulation.
Ixia's OVSDB Emulation eliminates the need for complex server infrastructure during testing.