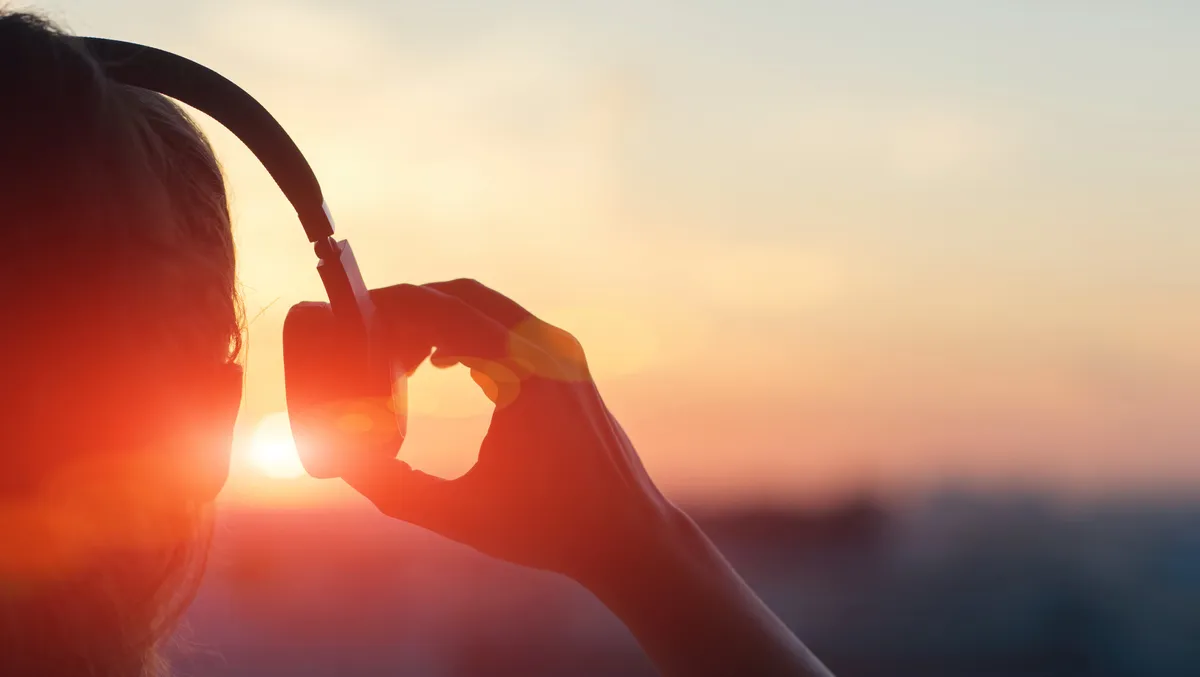 IWD 2023: Why we must be louder about women in music
It's no secret that the global music industry has long been dominated by men. From artists to songwriters, producers, executives and beyond - women continue to be chronically underrepresented at all levels across the industry.
In recent years, we've seen a concerted movement towards greater representation in the industry, with businesses, labels, artists, tech companies and governments coming together to create a more equitable playing field for women.
The gender gap is narrowing, but it's clear to see we still have a long way to go.
At Spotify, we're committed to making gender equity and equality an ongoing conversation that will continue to drive change. As we mark International Women's Day with a laser focus on embracing equity, I'm proud to be a part of Spotify's efforts to support and foster equality for women in music.
This month we're celebrating the second anniversary of Spotify's EQUAL Hub, one of the many multi-faceted initiatives we run to elevate the incredible work of women in music to listeners across the world.
According to the USC Annenberg study funded by Spotify on the representation of women in the music industry, only one in five artists on the charts are women, and less than 1% of chartered songs were written by women only. This is a sad reality knowing how influential women artists are in the music industry at large. We began highlighting Spotify's commitment to making women creators impossible to ignore. This commitment came to life through EQUAL.
Externally for music lovers, the EQUAL Hub is a playlist franchise spanning 180+ countries across the globe, all with the intent to amplify and celebrate all women's voices across the music industry by curating top audio destinations for women artists and podcast creators.
As the world's most popular audio streaming subscription service, we have a responsibility to do our part. Since the launch of EQUAL, we've seen over 700+ ambassadors join the program, 13 million hours of listening and 34 EQUAL playlists live in 180+ markets. Locally, 25 artists have participated in the program, including Sycco, Kaylee Bell, Memphis LK, BENEE and more.
As a leader in music at Spotify AglobaNZ, it's a great privilege to work with many champions of change within the business, both locally and across the globe. The local team in Australia does amazing work to champion diversity and inclusion, from nurturing women creators to developing meaningful initiatives within First Nations communities to showing unequivocal support to the LGBTIQA+ community. We complement these efforts by providing unconscious bias training to employees – with the aim of curbing the barrier to diversity and inclusion, as well as fostering a more inclusive culture at work with effective decision-making, team collaboration and management.
But we are only one piece of the puzzle. We need a community push to truly advocate for and elevate women in music. Everyone can do their part, including you. This International Women's Day (and beyond), I urge you to support women in music and play their songs loud for all to hear. Find new artists, stream your favourite albums, attend local gigs, buy merch, follow artists on Spotify, and share with your friends - listen to more women more of the time.
There is still much to be done to uplift women in music. It's a constantly evolving conversation that shifts as society changes. For me, I'm incredibly proud of the work we're doing at Spotify and will continue to strive for equity amongst the industry.