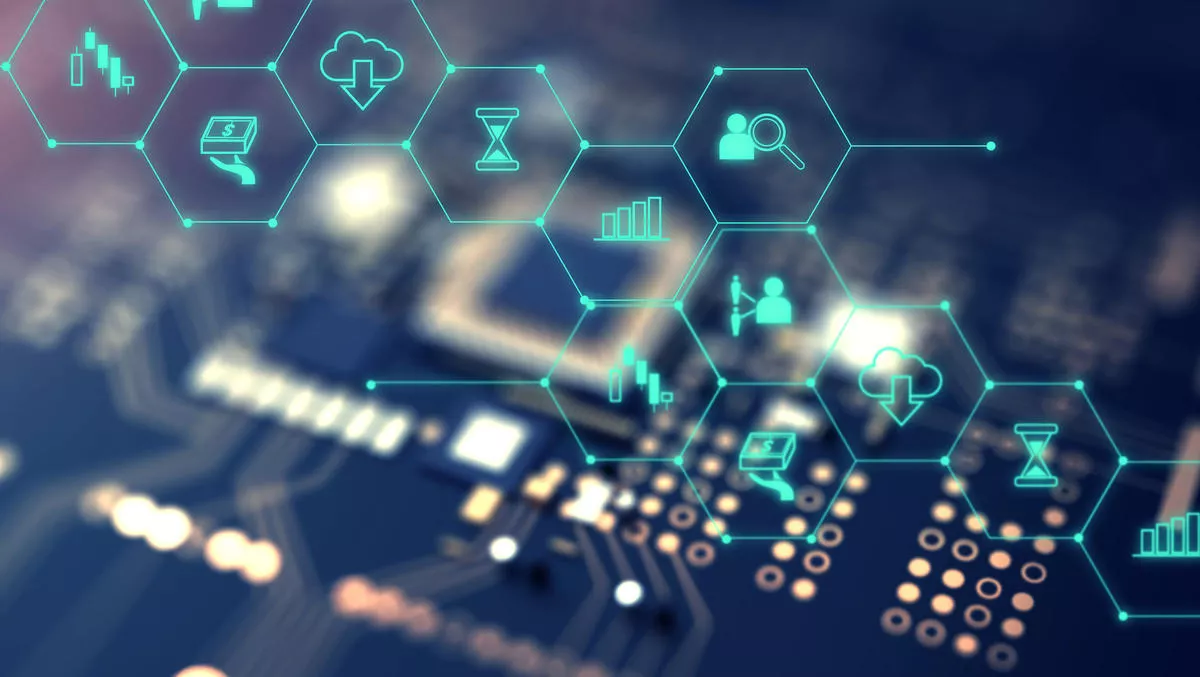 Ivanti achieves Leader status in IDC's UEM vendor assessment
FYI, this story is more than a year old
Ivanti has been designated a Leader in IDC's Worldwide Unified Endpoint Management (UEM) Software 2020-2021 vendor assessment, the company announced today.
It follows Ivanti's recent acquisition of MobileIron, a provider of mobile-centric UEM solutions. Ivanti senior director of product management Alan Braithwaite says the acquisition may have played a central role in being recognised by IDC.
"We believe this is validation that Ivanti/MobileIron provides one of the most robust overall UEM solution for mobile and PC devices," says Braithwaite.
"The acquisition of MobileIron accelerated our UEM roadmap by helping enable us to discover, manage and secure any endpoint on any network.
"Looking ahead, we are well-positioned to deliver even more value to our customers by delivering a truly integrated platform that converges our UEM, security and IT service management stacks and enables customers to proactively and autonomously self-heal, self-secure, and self-service devices in the everywhere enterprise.
Ivanti's current UEM solution, which was analysed as part of IDC's designation of Ivanti as a Leader, gathers device data, automates software and OS deployments, and personalises workspace environments.
It simplifies management processes by both integrating actions with multiple IT solutions through an Ivanti console, and delivering automation across systems, including Windows, Mac, Linux and more.
The IDC report says the solution's support for a wide range of endpoints was critical to Ivanti gaining its current status.
"Ivanti/MobileIron has strong support for both Windows and macOS endpoints, at a very detailed level, including OS and third-party patching, hardware/software inventory, remote control, application delivery and provisioning and support for legacy management functions and features, GPO management support, printer management and setup, and modern and legacy app distribution," the report states.
IDC program vice president of enterprise mobility Phil Hochmuth says Ivanti's advances in the field of UEM sealed the deal.
"With the acquisition of MobileIron, Ivanti expanded its capabilities around modern endpoint management and security to become a powerful leader in UEM," says Hochmuth.
"The combined company also has an extensive global network of mobile operators, resellers, and partners in enterprise infrastructure software."
Under the terms of MobileIron's acquisition, which was announced last year, Ivanti acquired all outstanding shares of MobileIron common stock for a total value of approximately $872 million.
MobileIron stockholders received $7.05 in cash per share, representing a 27% premium to the unaffected closing stock price as of September 24, 2020.
MobileIron shareholders approved the acquisition at a special stockholder meeting on November 24, 2020. Over 91% of the voted shares were in favour of the purchase.