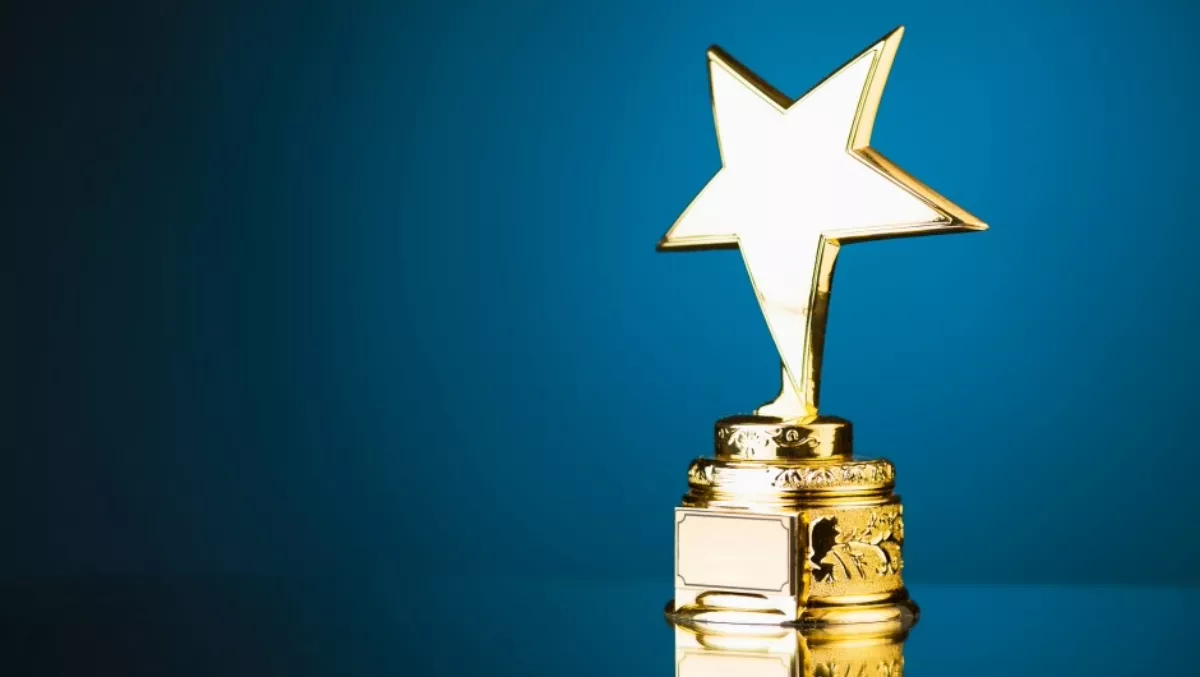 It's a record: Aussie partners win big at Microsoft partner awards
FYI, this story is more than a year old
The Australian channel shone bright overnight as Microsoft announced the winners of its 2016 Partner of the Year Awards – with a record seven Australian partners on the winners podium.
MOQDigital, Kloud, Ensyst, DDLS, 3P Learning, SMS and Software Optimisation Services were among the global winners.
Microsoft says more than 2500 entries from 119 countries were received for the 37 categories.
Phil Goldie says: "I am delighted to announce that in this year's Worldwide Partner of the Year awards we have more Australian winners than ever before.
"In total, seven winners and an additional four finalists across a number of categories.
MOQDigital took out the Australian Partner of the Year award and was also a finalist for the Internet of Things award.
Meanwhile Kloud won the Enterprise Mobility award, and was a finalist in the Cloud and Content category.
Ensyst took top honours with the Hybrid Cloud and Infrastructure Platform Award; DDLS brought home the Learning Award and 3P Learning was named winner of the Public Sector Education Award as well as being a finalist in the Technology for Good Citizenship category.
SMS took out Public Sector Public Safety and National Security Award while Software Optimisation Services claimed the Software Asset Management Award.
Rounding out the four Australian partners to make finalist stage, UXC Eclipse was named a finalist for the Enteprise Resource Planning Award.