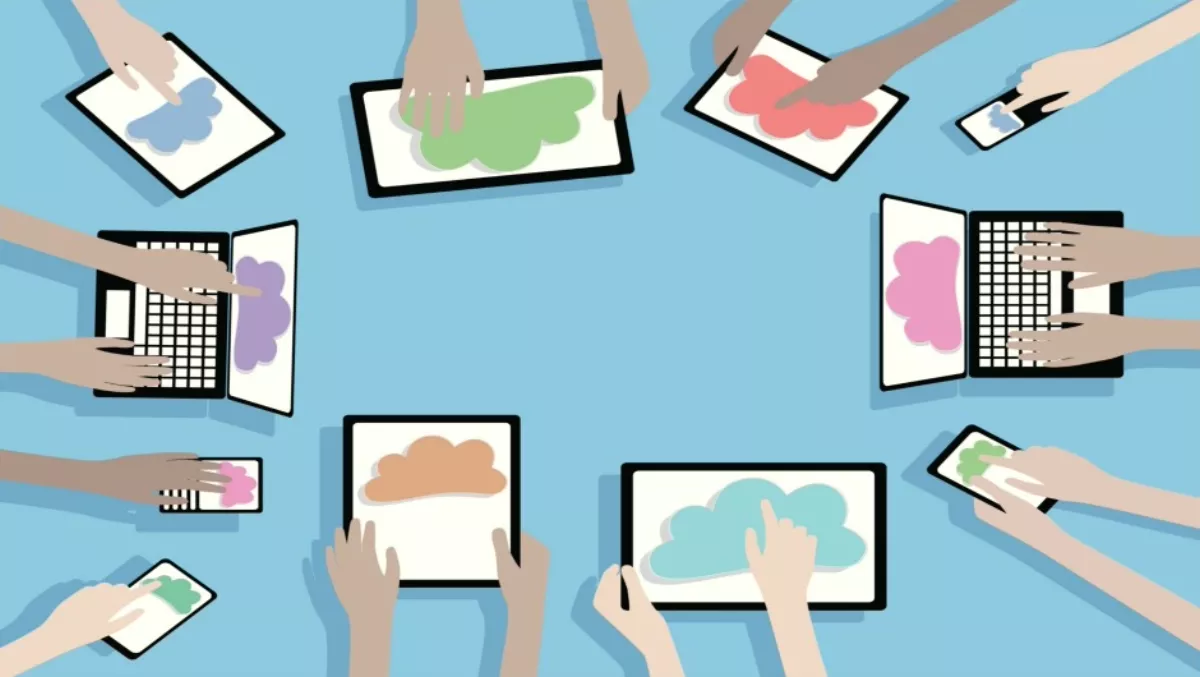 IT spending by AU educational institutions to exceed US$1.6b
FYI, this story is more than a year old
Educational institutions in Australia are loosening the purse strings in a move the International Data Corporation (IDC) says is in response to 'dramatic changes' in student expectations.
By 2020 the spending by Aussie educational institution is expected to reach US$1.6 billion, driven by software and services related investments.
There is currently a shift away from the traditional classroom and a move towards e-learning and virtual instructor-led training approaches as students are demanding anytime-anywhere remote access.
IDC has called attention to the need for an overhaul of existing ICT management models in schools and universities so that a step-change improving in delivery efficiency can be achieved.
The research company says operational silos need to be broken down by establishing one universal workflow, in addition to personalising student experience.
According to IDC, institutions can embrace digital to create a blended learning environment that offers seamless access to mobile, virtual, and digital classroom resources.
Senior industry analyst at IDC, Jaideep Thyagarajan says there is no doubt that higher educational institutions are under pressure to transform.
"They are often decades or century-old institutions that need to reinvent themselves to continue to attract high quality students. In particular, a digitally transforming marketplace like Australia demands new skills and digitally equipped graduates," says Thyagarajan.
Utilising ICT led innovation to enable this is becoming the primary objective. We observe that discussions are in place among faculty members, administrators, and students to prioritise use cases and goals for personalized learning.
Head of the IDC's Asia/Pacific Government and Education Insights practice, Gerald Wang says one of the areas in in which these institutions can transform is in what IDC classifies as Intelligent Campus Operations (ICO).
"Intelligent campus operations (ICO) is a cutting-edge cloud and analytics-based command center solution that leverages sensory data (e.g. IoT) and crowdsourced information to intelligently deliver mission-critical insights that helps campus operations teams be more efficient by providing a 360-degree view of operations," says Wang.
"This is one of the key enabling solutions under the umbrella of IDC's Smart Campus taxonomy.
The report from IDC brings light to the fact that 'Smart Campus' initiatives not only provide alternative pockets of ICT sourcing avenues, but also dictate clear project outcomes.
"Enhancing service delivery to students is all about getting into a state of resonance where educational institutions are able to completely digitise campus-wide operations, offer omni-channel access and follow an established governance structure for using digital assets", adds Jaideep.