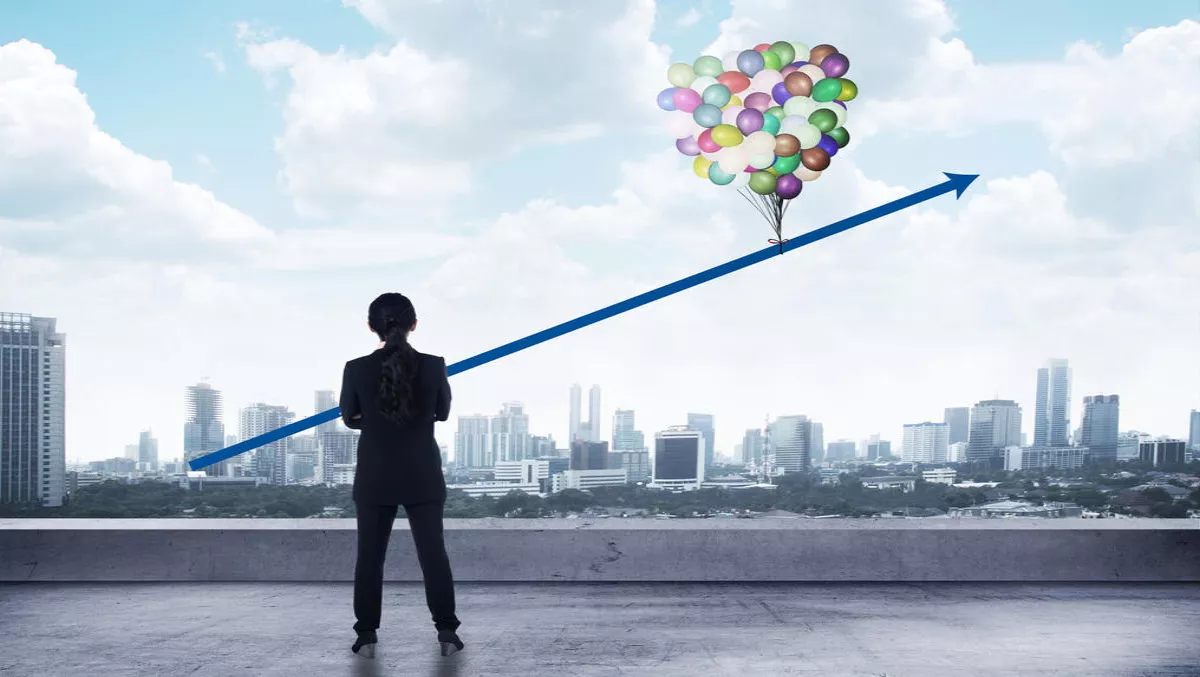 ISG Index reveals rapidly growing APAC As-a-Service industry
FYI, this story is more than a year old
The latest statistics from the Asia Pacific ISG Index show that the as-a-Service market continues to climb. The region's growth is being driven by steady demand in digital solutions, with a combined annual contract value (ACV) of US$1.1 billion in the fourth quarter of 2016. Overall, the combined ACV in the Asia Pacific region has jumped 15%, the Index says.
It was also the sixth consecutive quarter that the region has generated more than $1 billion. Traditional sourcing ACV dropped to a five-year low. The global ACV also grew to $37.4 billion, representing a 9% increase. As-a-Service ACV has jumped 55% in the past year alone, totalling $728 million, which the Index says accounts for more than half of the Asia Pacific market. Growth has been boosted by Infrastructure-as-a-Service (IaaS), which has grown by 64% and $1.8 billion in ACV.
ISG EMEA and Asia president John Keppel says the shift from traditional to as-a-Service sourcing is growing.
"The speed of adoption of these digital opportunities in Asia Pacific is indicative of client intentions to transform their operations, enhance their engagement with customers and better leverage their connections with suppliers. Three years ago, barely one in every four dollars in Asia Pacific ACV was spent in the as-a-service space. Now as-a-service is capturing 53 percent of the total market ACV, and the pace of growth is accelerating," he says.
Regionally, Australia, New Zealand saw an increase of 29% due to large contract signings, although the overall number of contract signings dropped.
Southeast Asia and South Korea saw an ACV increase, however Japan, India and China all showed steep drops in outsourcing and value, the Index states.
The telecom and media ACV reached 12% growth, manufacturing reached 60% growth while the financial services and travel/transport sector also experienced drops.
The ACV is a rating that measures commercial outsourcing projects with a value of US $5 million or more.