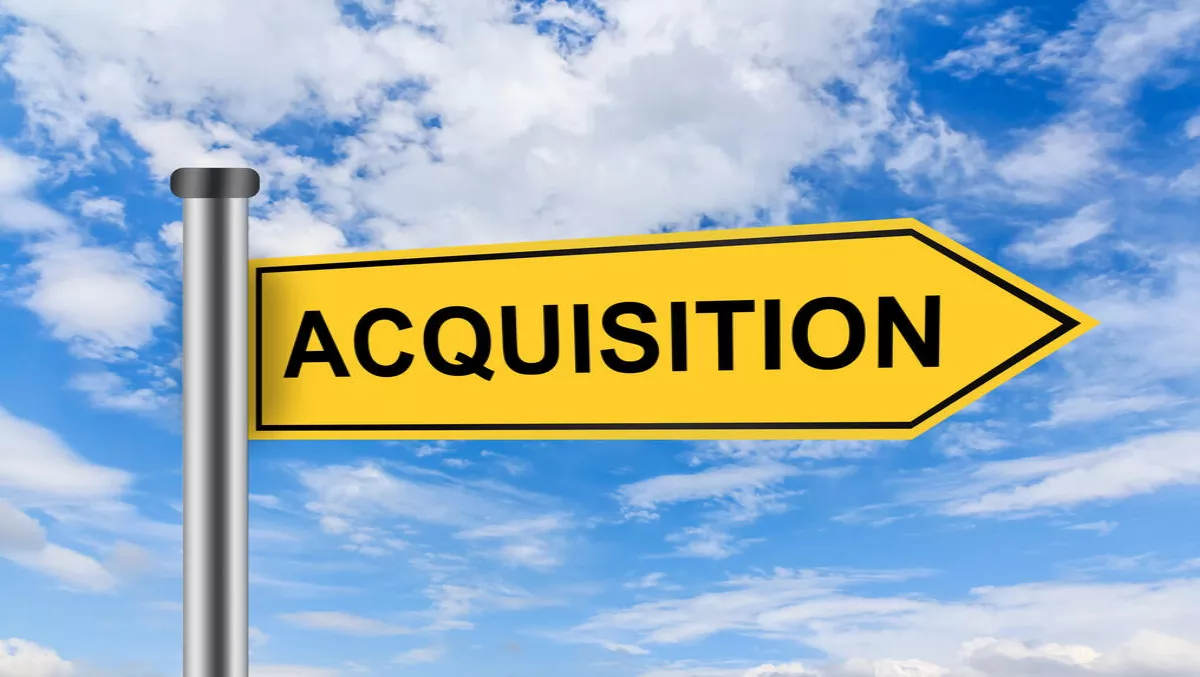 iRobot buys SODC's distribution arm to fuel growth in Japan
FYI, this story is more than a year old
Japanese home robotics producer iRobot will be taking over Sales On Demand Corporation (SODC)'s iRobot distribution business for $14-$16 million.
The move will help iRobot to maintain its leadership position in Japan, and have direct control over sales activities including channel relationships, branding, customer service, marketing and sales.
"Forward integration in Japan is a strategic step for iRobot as a leading global consumer technology company. The Japanese distribution model served us well in establishing our initial presence and brand in the region, catapulting iRobot to the market leading position," says Colin Angle, chairman and CEO of iRobot.
The relationship between iRobot and SODC is one of the channel's most respected distribution partnerships after its formation in 2004, iRobot says.
SODC has helped establish iRobot's consumer robotics brand and has helped maintain market share in an 'increasingly competitive' market.
"As the dynamics of the robotic floor care segment evolve in Japan, we believe iRobot itself is better positioned to drive increased adoption and continue market leadership in that region. We are honored to have the SODC distribution team join the iRobot family as we take the next step on our journey," Angle continues.
As a result of increased focus on Japan, iRobot is appointing a new president and general manager for the region. The new role will manage day-to-day operations for market operations in Japan and will report to COO Christian Cerda.
The acquisition is expected to boost iRobot's revenue of between $20-25 million in 2017, with incremental revenue, gross margin and profit generation in 2018 and beyond.
The transaction is expected to close in April 2017.