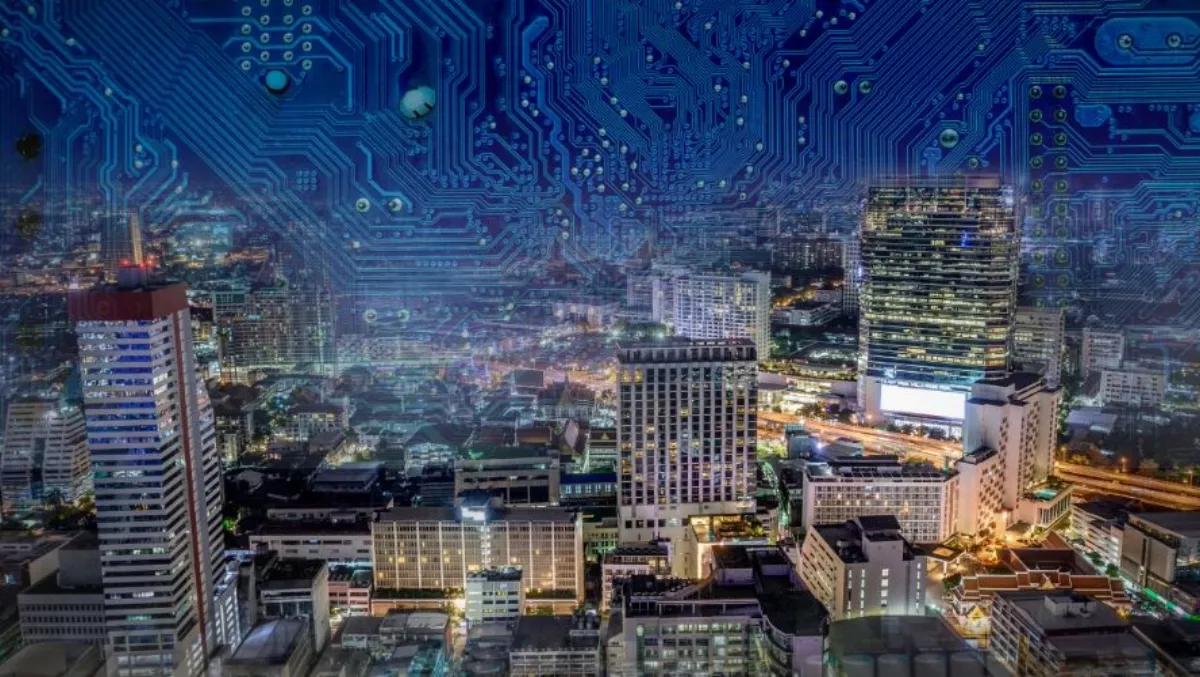 IOT Group gains momentum with new major shareholder
FYI, this story is more than a year old
IOT Group has announced that long-term major shareholder, Talk to Geoffrey Limited (TTG), will increase its stake in IOT Group from 2% to 19.5%.
Founder of IOT Sean Neylon believes that this move will strengthen the capital structure and financial position of IOT.
Also that the investment is further validation of IOT's Blockchain strategy and the future of blockchain development in Australia.
IOT Blockchain is also now aligned with blockchain pioneers ChromaWay Asia Pacific, a Blockchain specialist company owned and operated by TTG.
IOT Group founder Sean Neylon says, "Opportunities are growing for our Company especially in the IOT Blockchain business and we are delighted to see that TTG, a long-term shareholder of IOT, has the confidence to increase their position.
"This investment also brings experience through a partnership with ChromaWay, a Blockchain specialist. ChromaWay is an important strategic addition to the IOT Blockchain Advisory Service."
"With the blockchain expertise of our existing partner Giuseppe Porcelli's Lakeba Group and ChromaWay, the IOT Blockchain Advisory Service is uniquely positioned to capitalise on opportunities in this growing space.
TTG has agreed to subscribe for shares in IOT in two tranches.
The first tranche is for 70 million shares at a subscription price of $0.0045 per share to raise $315,000.
The second tranche is for the balance required to take TTG to 19.5% of IOT's issued capital.
Assuming the balance of 190 million shares was issued at the same price (0.045c) this would amount to a total investment of $1,170,000 and will meaningfully strengthen the capital structure and financial position of IOT.
TTG supposedly fully supports the IOT Group's recently announced blockchain strategy which ties into their strategy of investing into this rapidly growing technology
This investment brings to the IOT Group a Blockchain enterprise "ChromaWay Asia Pacific" a division of TTG.
Since 2014 "ChromaWay" have been developing and refining unique blockchain technology platforms particularly for the real estate and finance sectors.
TTG own and operate the ChromaWay Asia Pacific operation and will Contract its services to IOT.