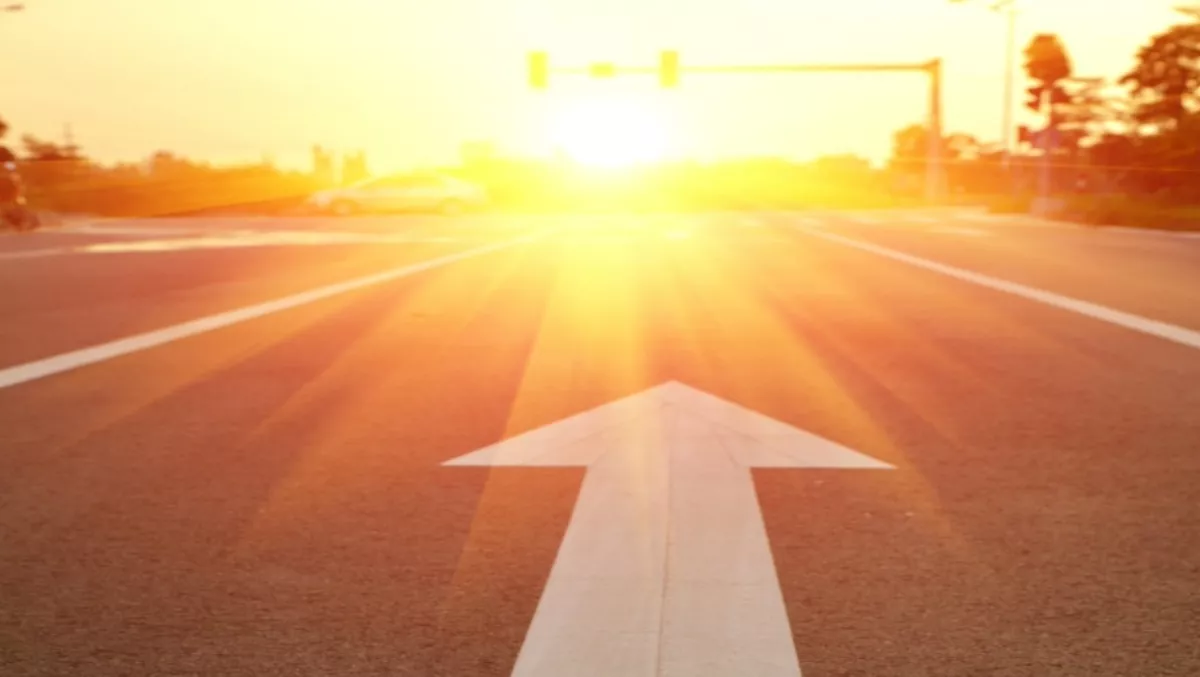 IoT fleet management market to skyrocket to $8.28b by 2021
FYI, this story is more than a year old
A recently released report published by MarketsandMarkets has forecasted huge growth for the IoT fleet management industry.
The whopping figures show the market is estimated to grow from USD $3.16b in 2016 to USD $8.28b by 2021, at a compound annual growth rate (CAGR) of 21.26 percent during the forecast period.
MarketsandMarkets assert some of the key factors driving this growth are the increased demand for optimised business operations, real-time fleet monitoring, and growing number of government mandates for fleet safety.
Within the market, by solutions, routing management accounted for the largest share. The report found the growth of this segment to be attributed to rising global road freight traffic and constant research and development (R-D) activities to develop innovative products.
Road freight costs have increased over the years, and R-D by fleet solution providers has resulted in advanced products that can help fleet companies to cut costs and avoid unnecessary overtime by providing fleet vehicles with the shortest or least crowded route.
However, in the coming years the managed services segment is expected to dominate the IoT fleet management market, with the highest CAGR during the forecast period.
MarketsandMarkets assert that not only do they offer flexibility but also allow multiple function handling efficiently, therefore reducing the overall operational costs.
What's more, these help to provide the desired operation as per client's specific needs, resulting in an improved customer satisfaction level. The services also allow work allocation as per the expertise and centralisation of various applications with the data center.
The rising prominence of IoT in fleet management in addition to its integration has, according to MarketsandMarkets, resulted in a spike in the usage of these services. Meanwhile, the difficulty that companies face in focusing on other support functions other than their core business processes means this growth of managed services will be maintained.
The report compiles a list of the major players in the market, which includes AT-T, Cisco Systems, Verizon Communications, TomTom International, Trimble, IBM Corporation, Omnitracs, Sierra Wireless, Intel Corporation, and Telefonica.