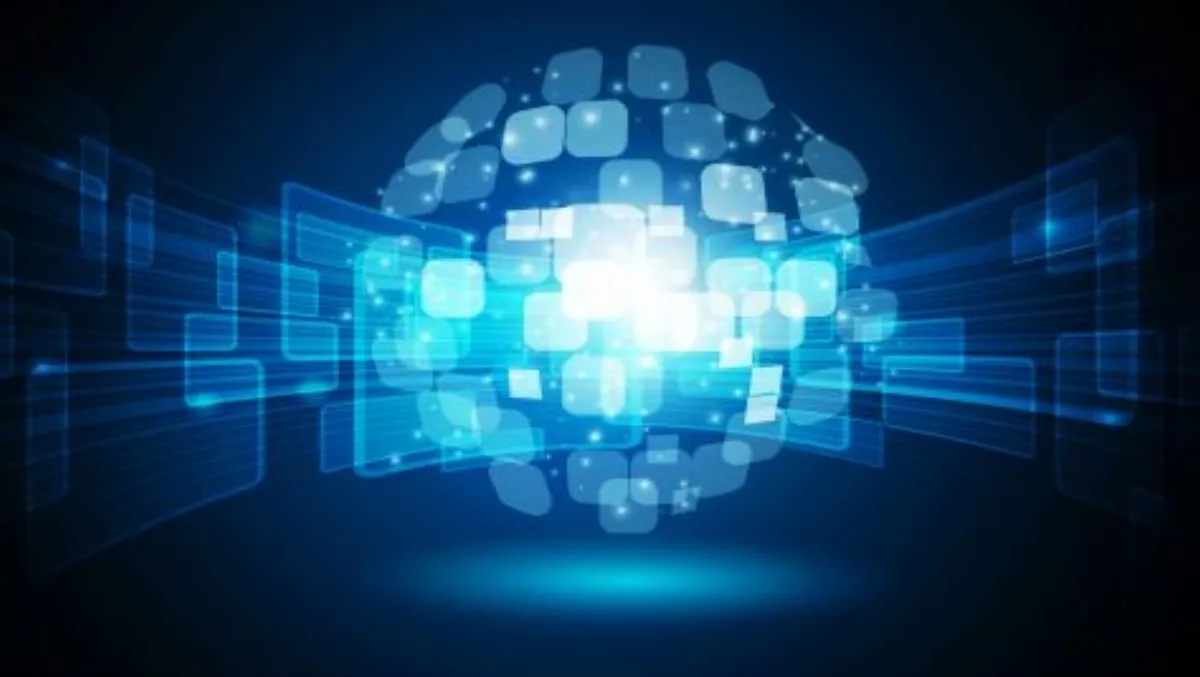 IoT devices soaring but back-end analytics crucial
By Heather Wright,
Wed 29 Jul 2015
FYI, this story is more than a year old
The number of internet of things connected devices will almost triple over the next five years, driven by business and industrial applications.
Juniper Research says IoT connected devices will number 38.5 billion in 2020 – a 285% increase from 2015's 13.4 billion.
And the research firm says while smart home applications are currently grabbing the headlines, it is the industrial and public services sectors such as retail, agriculture, smart buildings and smart grid applications, that will form the majority of the device base, thanks to a much stronger business case for these types of applications.
Juniper says it is that sector, which will enable a high ROI through IoT projects, while consumer – comprised of the smart home, connected vehicles and digital healthcare – represents a high average revenue per user market segment.
Juniper's Internet of Things: Consumer, Industrial and Public Services 2015-2020, also notes that the number of connected devices already exceeds the number of humans on the planet by more than two times.
However, it notes that IoT is still very much in a nascent state and knowing what information to gather and how to integrate that back into back office systems remains 'a huge challenge'.
Juniper says IoT is 'as effective as the sum of its parts'.
"Mere connections create data; however this does not become information until it is gathered, analysed and understood.
"The analytics back-end systems of the IoT will therefore form the backbone of its long-term success.
The report notes that IoT's progress is being slowed by interoperability hurdles from conflicting standards though Juniper notes there are signs that standards bodies and alliances are beginning to engage to overcome those hurdles.
The report comes as vendors worldwide jostle for their space in the IoT market.
Earlier this month Cisco bulked up its IoT portfolio, adding 15 new offerings and a framework in an attempt to 'evolve the industry from individual innovation to industry-wide momentum around some platform standards'.
On the customer side, Juniper references Michelin and John Deere as two companies who have successfully transitioned their businesses towards being service based companies, rather than their legacy incarnations as product vendors, through the use of IoT.