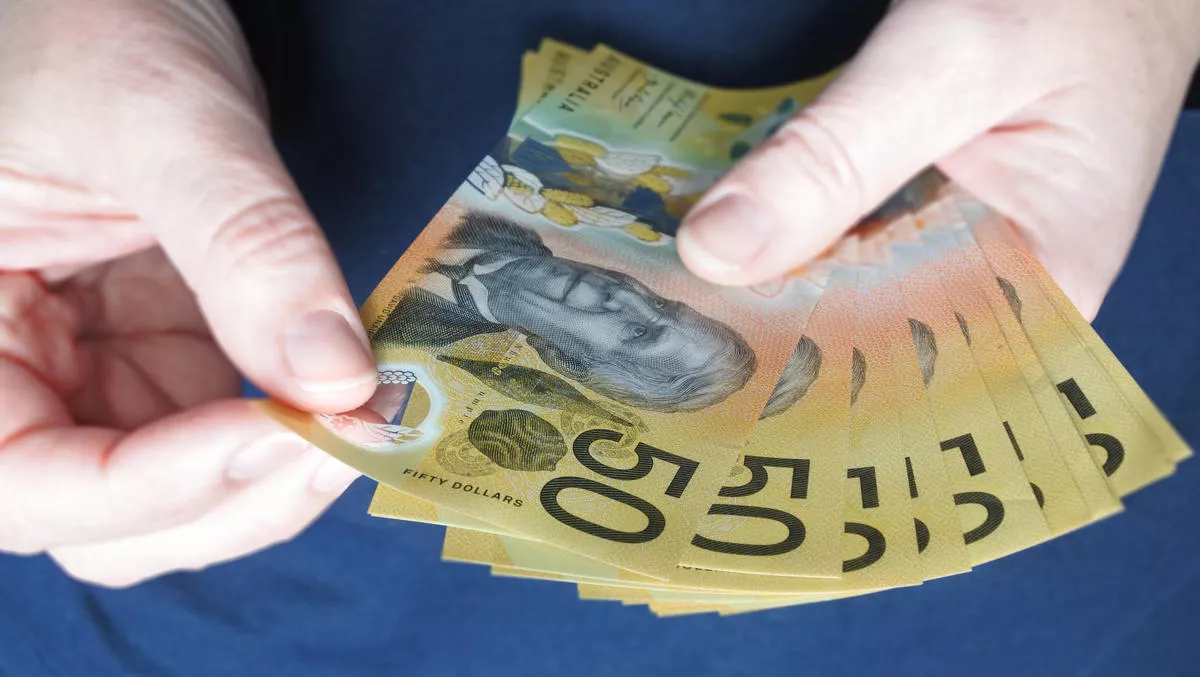 Intuit QuickBooks' new ML-powered tool predicts SMB cashflows
FYI, this story is more than a year old
Intuit QuickBooks has rolled out a machine learning-based cashflow prediction tool to assist thousands of small and medium businesses with getting back on the road to recovery.
The solution - called the Cash Flow planner - is the first of its kind in the industry Intuit Quickbooks states. It also comes at a time when cashflow prediction is needed more than ever before after the COVID-19 shutdowns.
The Cash Flow Planner is an interactive tool that predicts cash flow over the next 90 days in real time, based on patterns found in users' bank history.
It will enable users to better analyse their cash flow position – such as if their position is strong enough to make payroll, determining when bills should be paid or whether they can afford new expenses.
Furthermore, the tool could reduce manual inputs and save time, which small business owners can use to focus on business.
According to Intuit QuickBooks director of product management Mindy Eiermann, 72% of Australian businesses believe a reduced cashflow over June and July will have an impact on their business.
"Prior to the pandemic, Australian small businesses were already struggling with money, with 52% of respondents saying they experience cash flow problems and struggle to pay themselves."
"Many SMBs are fighting to survive. As such, new technology innovations that can take existing data, analyse it and make recommendations in real time, will not just save time, but give small business owners more confidence in their financial abilities."
Intuit QuickBooks developed the machine learning technology to analyse data based on users' previous expenses and incomes, and learn from usage patterns. It also provides the option to play with different scenarios to help predict cash flow positions and make more financially savvy decisions.
Eiermann says the machine learning technology that powers the tool will be rolled out in both Australia and Canada.
"[It] will allow SMBs and their accountants or bookkeepers to analyse the current cash situation and develop a forecast to identify the best ways to manage cash flow."
"It's not business as usual for many Aussie small business owners and because of that, it's important we provide our customers with new tools to help them manage their businesses during this difficult period, especially when money is even tighter," adds Eiermann.
"It could be the difference that helps businesses stay in business."
Intuit QuickBooks' ecosystem of financial management solutions serves approximately 50 million customers worldwide.
Related stories
Top stories