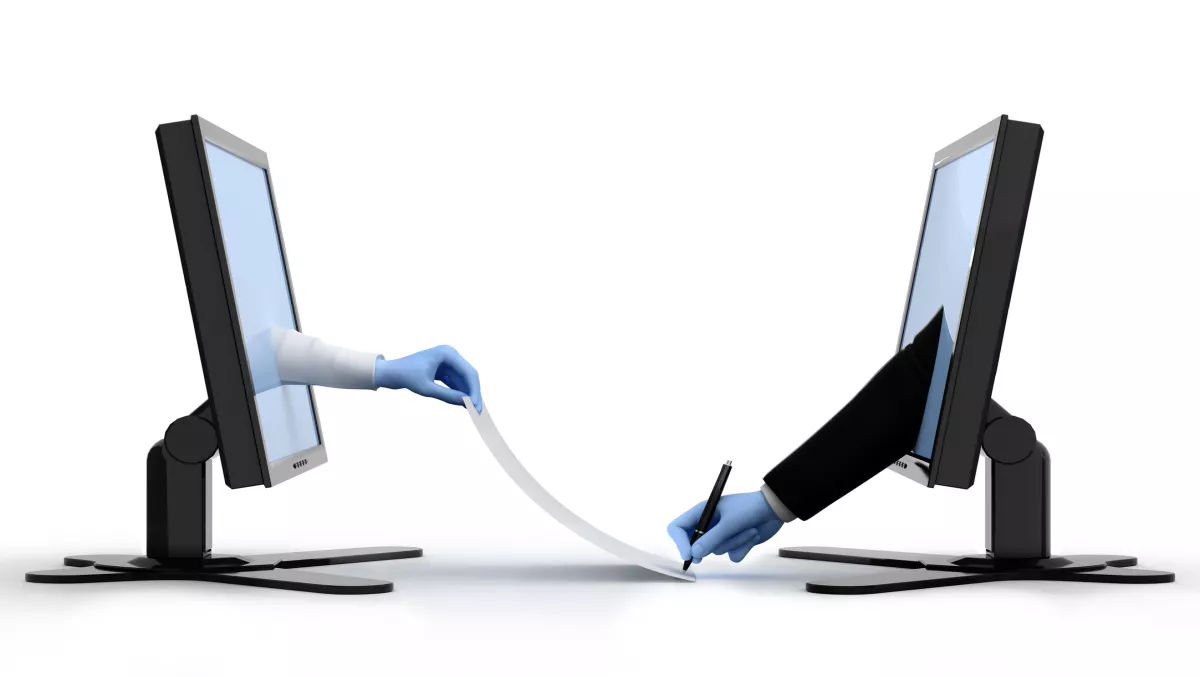 Introducing Dell Technologies - Dell + EMC officially merged
By Sam Worthington,
Thu 8 Sep 2016
FYI, this story is more than a year old
The Dell and EMC merger is complete; The merger's birth child Dell Technologies is set to become the world's largest privately-controlled tech company.
As a $74 million market leader, the new company now cites an expansive technology portfolio in the industry's fast-growing areas of hybrid cloud, software-defined data centre, converged infrastructure, platform-as-a-service, data analytics, mobility and cyber security.
While the company says it will publicly report its financial results, because it's private controlled it can focus investments on its customer and partner ecosystem over the long term.
Michael Dell, chairman and CEO of Dell Technologies, says the globe is at the dawn of the next industrial revolution.
"Our world is becoming more intelligent and more connected by the minute, and ultimately will become intertwined with a vast Internet of Things, paving the way for our customers to do incredible things," he says.
"This is why we created Dell Technologies. We have the products, services, talent and global scale to be a catalyst for change and guide customers, large and small, on their digital journey," explains Dell.
The newly formed company says it blends Dell's go-to-market strength with small business and mid-market customers with EMC's strength in large enterprises.
Jamie Dimon, chairman and CEO, of JPMorgan Chase, comments that the next wave of digitalisation continues a trend that's been occurring his whole lifetime.
"As one of the world's biggest users of Dell and EMC, we spend approximately $9 billion a year on technology, including infrastructure as well as cloud computing, big data analytics and cyber security," he explains.
"We make sure we spend wisely and select our partners very carefully. I've known Michael Dell for 30 years. I'm thrilled for Michael and the new company, and we are eager to see everything they create in the future."
As part of today's announcement, the company has also unveiled its new branding.