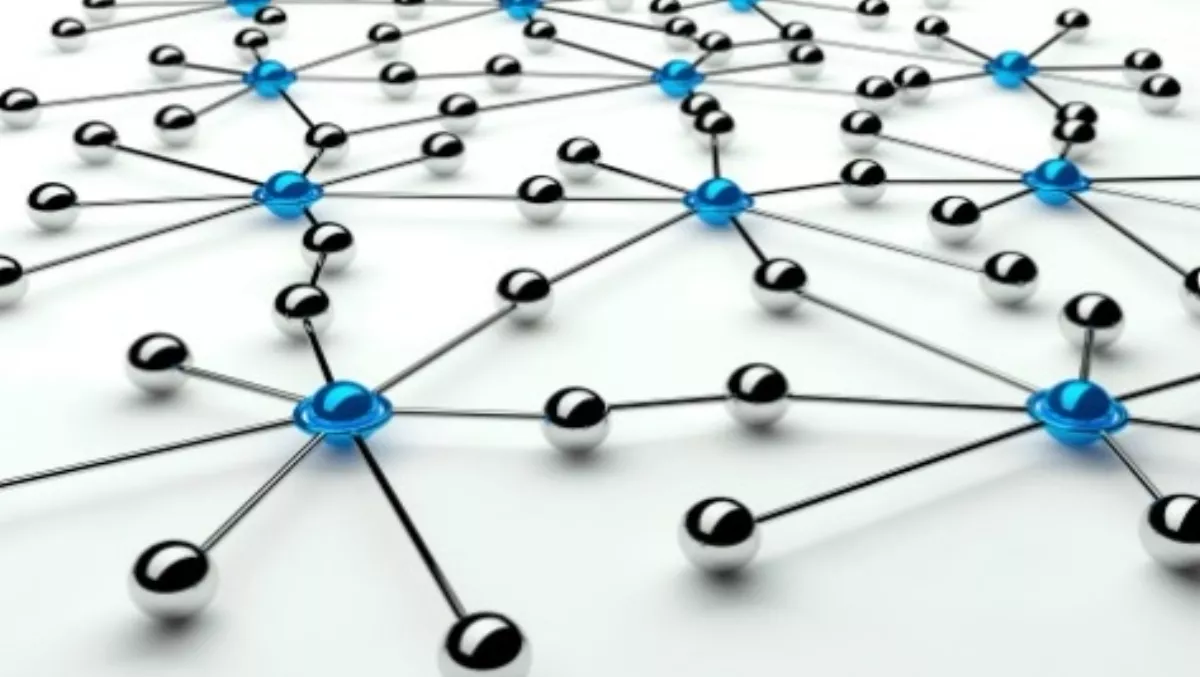 Intralinks expands Enterprise Fabric Partner Ecosystem
By Donovan Jackson,
Mon 2 Mar 2015
FYI, this story is more than a year old
Enterprise content collaboration company Intralinks is expanding its Enterprise Fabric Partner ecosystem by bringing MobileIron, Okta, and Symantec to have a seat at its campfire. With IntraLinks providing the ability to manage, secure and extend protections for high-value content, the more vendors which have anything to do with content it aligns with, the better it can get that done.
Intralinks' Enterprise Fabric can cause some headscratching – but at its essence, what the company does is enables the exchange, control, and management of information between organisations when working through and outside of the firewall. For many companies, 'value-chain' collaboration (rather than purely internal) is necessary to achieve outcomes; Intralinks makes that possible in a secure, controlled and convenient fashion.
"Organisations are challenged to keep their employees productive while also keeping their valuable data safe," said Ron Hovsepian, USA-based Intralinks CEO. "The Intralinks Enterprise Fabric expands existing enterprise data management and security technologies to the cloud, giving organisations the confidence to enable access to information and processes wherever they do business."
The Intralinks Platform and Intralinks Enterprise Fabric Partners provide the ability to manage the complete lifecycle of unstructured content, to secure content wherever it is accessed or stored, and extend access to information and processes to keep the organisation productive.
"Customers need a lot more than mobile email," said John Spencer, vice president of ecosystem at MobileIron. "Content is the lifeblood of an organisation and needs to be delivered securely to mobile devices. Through this partnership, mobile and cloud collaboration can now truly intersect without compromising enterprise security or user experience."
"As information moves rapidly outside the corporate perimeter and security threats grow in number and sophistication, it's become increasingly difficult to protect business data," said Mario Espinoza, senior director, product management at Symantec. "Our partnership with Intralinks enables enterprises to extend protection to their confidential data – wherever it's stored and shared – and easily enforce security and compliance requirements."