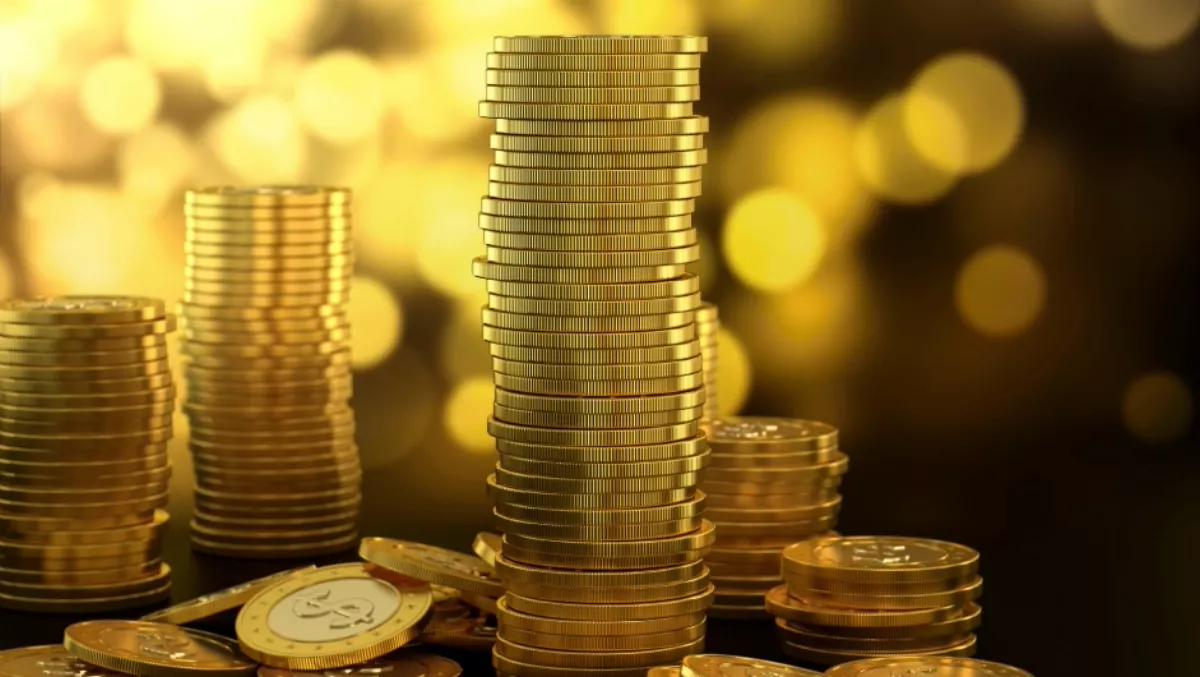 Internet of things, data centre aid Intel in 'transformative' year
Mon, 6th Feb 2017
FYI, this story is more than a year old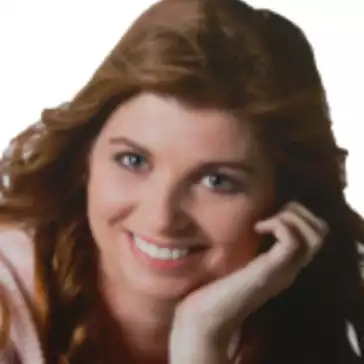 By Heather Wright, Contributor
Strength in its internet of things and data center offerings helped drive Intel revenues for 2016 up, but weren't enough to save the company from declining net and operating income.
The company reported record annual cash flow from operations of US$21.8 billion and full year revenue of US$59.4 billion, up 7%, or $4 billion, on 2015's $55.4 billion. Net income however dropped 10% to $10.3 billion, while operating income was down 8% to $12.9 billion.
Brian Krzanich, Intel chief executive, says the year ended strongly for the vendor, with the fourth quarter providing 'a terrific finish to a record-setting and transformative year for Intel'.
"In 2016, we took important steps to accelerate our strategy and refocus our resources while also launching exciting new products, successfully integrating [progammable logic devices manufacturer] Altera and investing in growth opportunities," Krzanich says.
"I'm pleased with our 2016 performance and confident in our future.
The biggest percentage growth for Intel came from the internet of things group, which saw revenue increase 15% year on year to $2.6 billion.
The much bigger data center group, where Intel's chips are still the de-facto choice for servers, saw its revenue up 8% to $17.2 billion, with platform volume up 8%, but platform average selling prices down 1%, while the Intel Security group – currently being divested from the company – pulled in revenue of $2.2 billion, a 9% increase on 2015's figures.
The largest revenue contributor – Intel's client computing group which includes both the PC and mobile business – was up 2% to $32.9 billion for the year with little obvious impact from the company's deal – after years of little success in the mobile space – to provide modem chips for Apple's iPhone 7. Intel says platform volume was down 10% but platform average selling prices were up 11%.
Desktop platform volume was also down – 6% lower than a year earlier – while desktop platform average selling prices (ASPs) were up 2%. The pattern was replicated on the notebook platform side, where volume was down 1%, but ASPs were up 2%.
Intel noted that the first quarter of 2016 had one less week as the company realigned its fiscal year with the calendar year.
For the first quarter of 2017, Intel is forecasting revenue of US$14.8 billion, plus or minus $500 million – with the forecast down from the fourth quarter and at the lower end of Intel's range for the first quarter.
Gross margin percentage of 62% is expected.
Across the 2017 full year, the vendor is forecasting flat revenue, with an operating income of $15.7 billion and an expected R-D and MG-A spend of US$20.5 billion, with $400 million in restructuring and other charges expected.
"We expect revenue to be roughly flat [for full year 2017]," Intel says. "Revenue is expected to grow in the low single digits after excluding the Intel Security Group from both years.
Gross margin for the full year is expected to be 62%, driven by lower platform unit costs, lower Altera and other acquisition related charges and lower product warranty and IP charges.