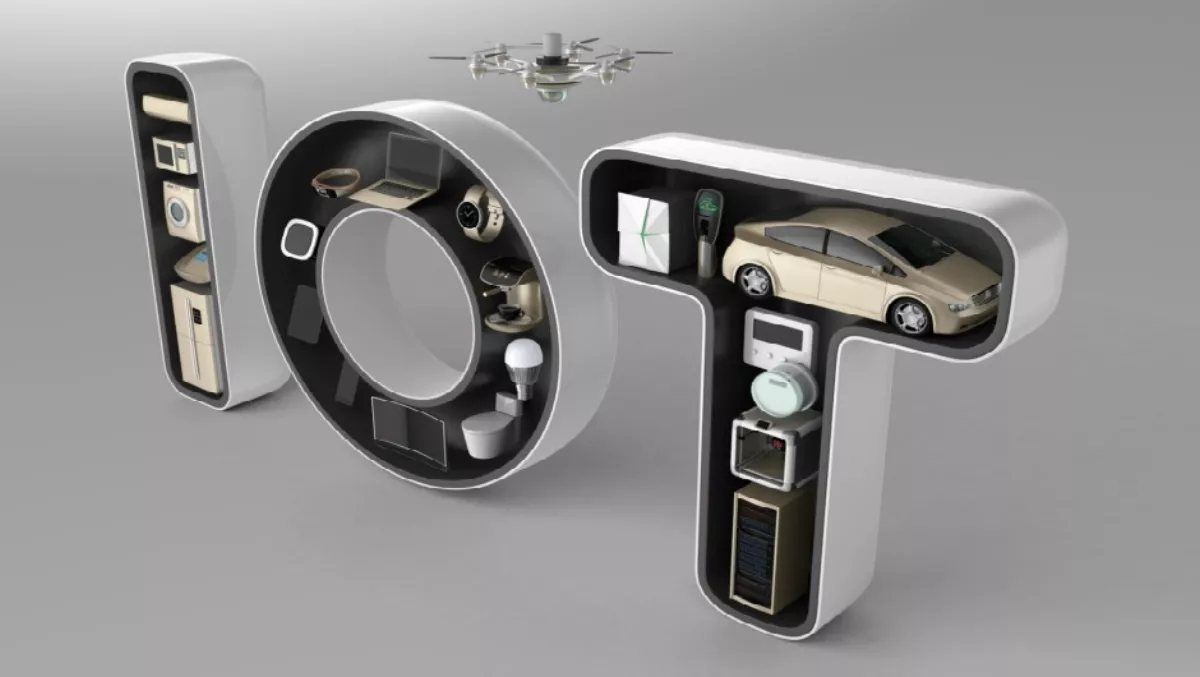 Internet of Things to be showcased at industry events around Asia
Fri, 26th May 2017
FYI, this story is more than a year old
By Ashton Young, Editor
The Internet of Things (IoT) is undoubtedly one of the key words of our time.
The Open Connectivity Foundation (OCF) is announcing its participation at three upcoming events throughout Asia to help foster the growth of the IoT in the region.
Ultimately, the company believes billions of connected devices (phones, computers and sensors) should be able to communicate with one another regardless of manufacturer, operating system, chipset or physical transport.
OCF's goal is to unlock the massive opportunity of this market, accelerate industry innovation and help developers and companies create solutions that map to a single open specification.
At Computex 2017, Automotive Linux Summit and CES Asia, OCF will showcase member innovations in the IoT space, spanning industries including industrial, smart home and automotive.
Computex 2017 - OCF will be present at the event in Taipei, Taiwan to host a half-day seminar and explore opportunities for promoting the development of a common framework for smart home and IoT innovation.
Automotive Linux Summit - OCF will be in Tokyo, Japan to hear Samsung's IoT software engineer Phillipe Coval speak on OCF's open source framework, IoTivity, and interoperability in the connected car industry, and provide insights on the keys to designing new vehicle-to-everything (V2X) use cases.
CES Asia 2017 - OCF members such as Intel, Haier, VIA, and Beechwoods will be in Shanghai, China to showcase interoperability from OCF's interactive booth, with demos of their certified products, capable of communicating seamlessly through IoTivity.