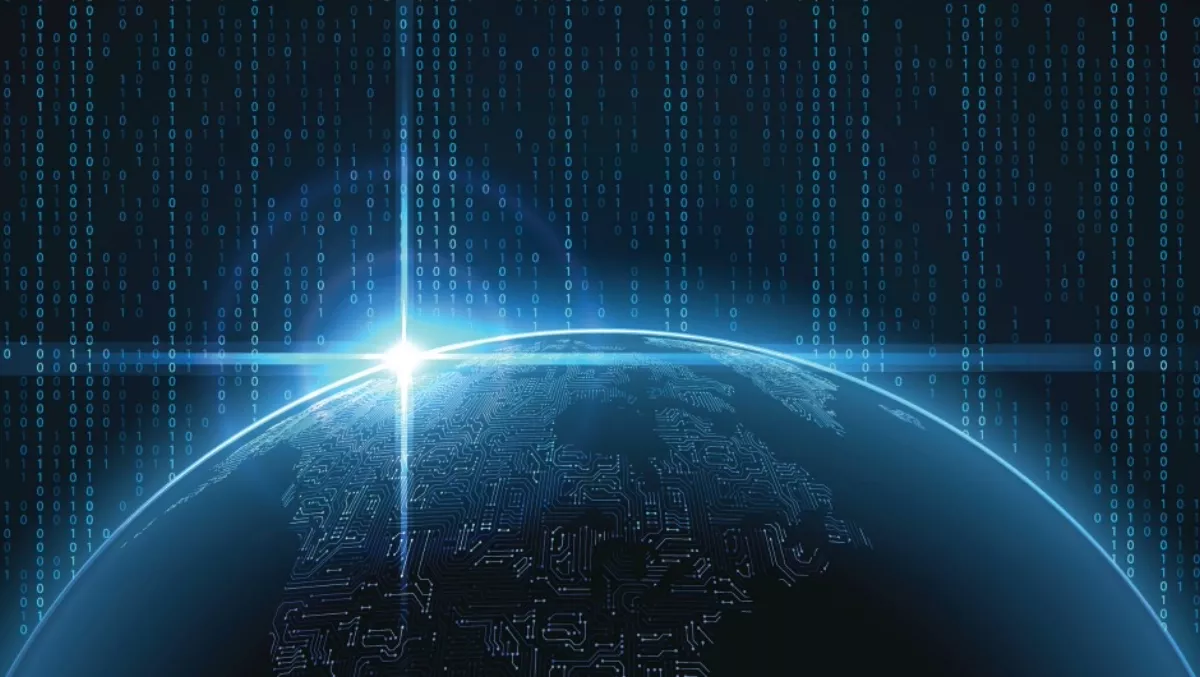 International subsea cable going ahead – including acquisition of the driver
FYI, this story is more than a year old
AARNet, Google, Indosat Ooredoo, Singtel, SubPartners, and Telstra today announced they have entered into an agreement with Alcatel Submarine Networks (ASN) to build a new international subsea cable system that will connect Singapore, Indonesia and Australia.
Once completed, the INDIGO cable system (previously known as APX West - Central) will strengthen links between Australia and the fast-growing South East Asian markets, providing lower latency and enhanced reliability.
The INDIGO cable system will span approximately 9000 km and connect Singapore and Perth, and onwards to Sydney. Within the system, there will be two additional fibre pairs connecting Singapore and Jakarta via a branching unit. The new cable will land in existing facilities in Singapore, Australia, and Indonesia.
SubPartners initiated the idea of the consortium and have driven the process from its inception, and now Superloop has announced it has acquired all the issued shares of SubPartners.
Superloop asserts the acquisition will deliver them strategic assets, including ownership of international submarine cable capacity as a member of the INDIGO consortium that is constructing the INDIGO West cable (Singapore to Perth) and the INDIGO Central cable (Perth to Sydney).
Bevan Slattery, Chairman and CEO of the Superloop Group says it is the beginning of a new era of connectivity for Australia, Singapore and Indonesia.
"We are very excited by the prospect of offering customers a fully meshed Pan-Asian network, connecting the existing metropolitan networks which we own and operate," Slattery says.
"Once the cables are complete, we will have even more capacity to meet growing customer demand across the region.
Superloop says there are a number of reasons behind the acquisition, as it will provide the basis for connectivity between existing metropolitan networks, creating a broad interconnected Pan-Asian network.
Through the ability to swap capacity for access to other international cable systems, it will also open up access to new markets and customers.
Essentially, acquiring SubPartners accelerates access to international capacity which would otherwise take time to establish.