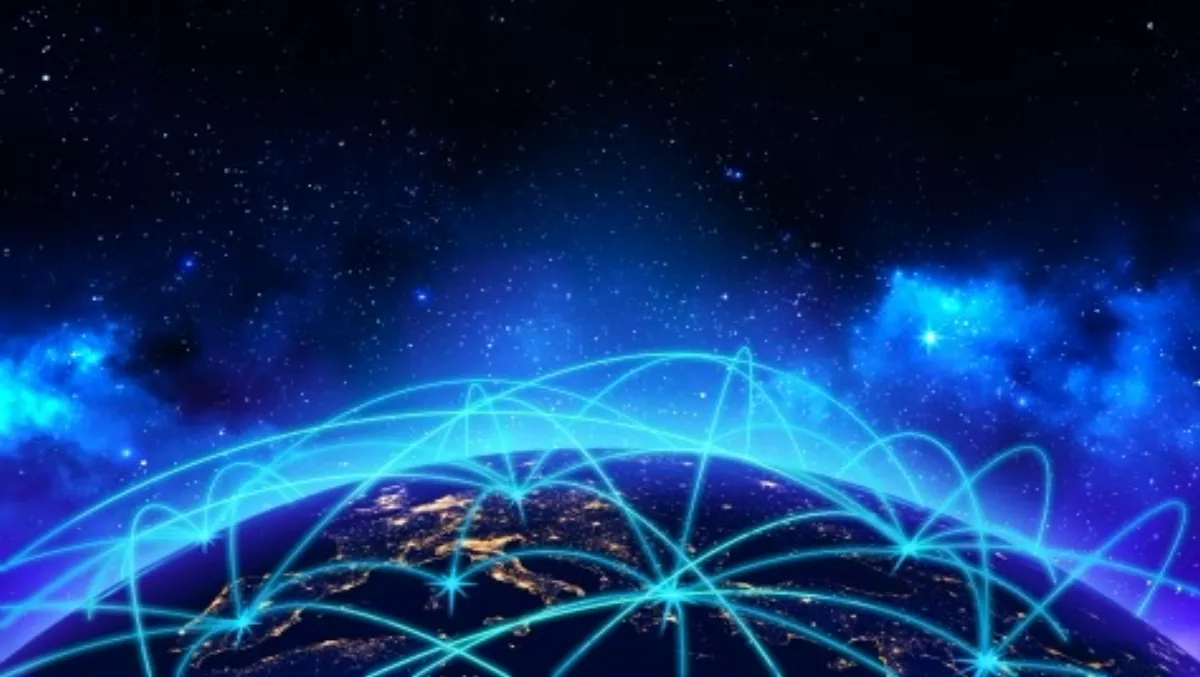 Interconnection seen as critical revenue growth driver
FYI, this story is more than a year old
Interconnected businesses in Australia are expected to surge from 23% to 77% over the next two years, as business leaders increasingly eye up interconnection as a critical revenue growth driver.
The Enterprise of the Future survey, commissioned by interconnection and data center provider Equinix, shows global demand for interconnection will transform IT strategies over the next two years.
The report shows that by 2017, 84% of IT leaders surveyed globally will deploy IT infrastructure where interconnection – defined as direct, secure physical or virtual connections between a company and its partners, customers and employees – is at the core, compared to just 38% today.
Equinix says in the interconnected era, business models are increasingly interdependent and consumers and employees alike consider anytime, anywhere, any device connectivity the standard.
"Organisational expansion, ubiquitous user access and the sourcing of external business and IT services to cloud-based providers are forcing enterprises to have more points of engagement with more end users and business partners across an ever-widening physical and logical footprint," Equinix says.
"Existing IT architectures were not built to support this level of dynamic engagement and distributed coverage, and the Enterprise of the Future survey shows enterprises responding with a massive strategic and behavioural shift away from centralised corporate resources to distributed, interconnection-centric IT infrastructure.
The survey shows 79% of Australian companies surveyed are creating new channels or strategies related to customer, partner and employee engagement, such as digital, social, mobile channels. The Australian figure is considerably ahead of that seen globally, where 68% were creating new channels and strategies.
Sixty-seven per cent of the Australian companies surveyed are deploying infrastructure to support new products/offerings, slightly less than the global figure of 69%.
Meanwhile 67% in Australia are embedding or distributing intelligence, such as analytics, data or content, across business processes, regions or locations, versus 54% worldwide.
Driving revenue was the number one goal globally, with interconnection at the core of all the strategies cited as key to achieving that goal.
Three in five businesses said interconnection with employees, partners and customers is 'very important' to their company's ability to compete.
Multi-cloud interconnectivity was a prominent worldwide business strategy, with 86% of the companies planning to interconnect to multiple clouds across multiple locations over the next five years, bypassing the public internet to ease security concerns.
Security was top of the list of enterprise IT concerns, with 64% of survey respondents saying they could be driven to considering re-architecting their IT infrastructure over the next 12 months because of security worries.