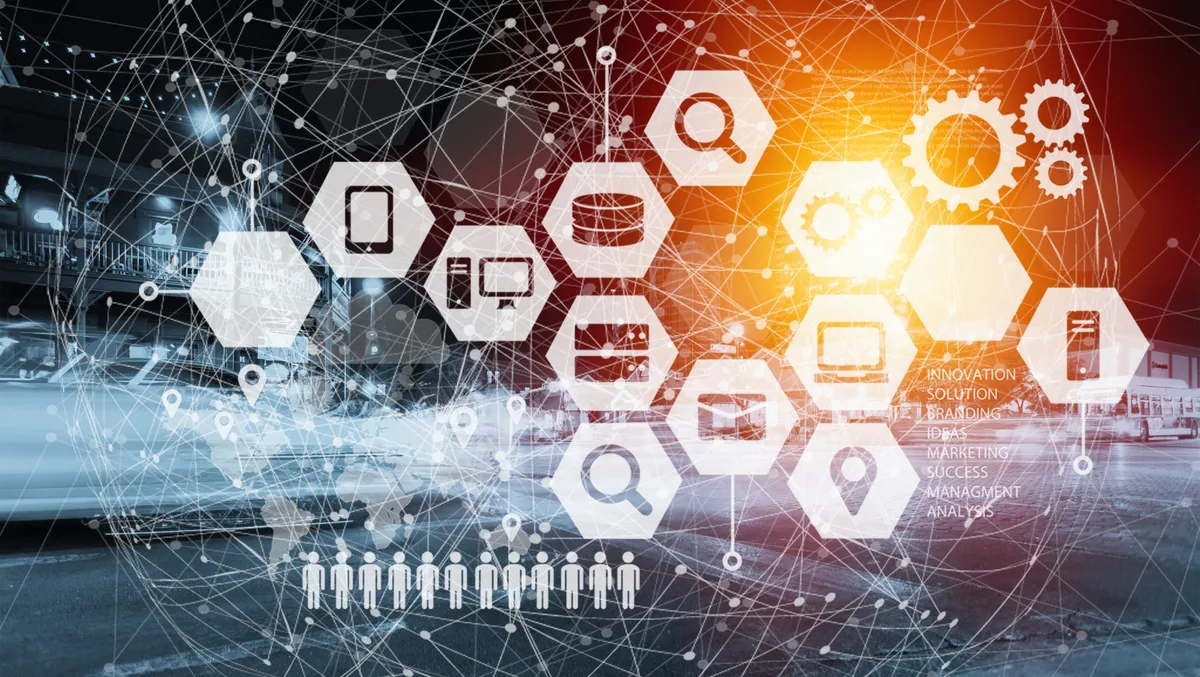 Interactive recognised as a Cisco powered service provider
Mon, 28th Aug 2023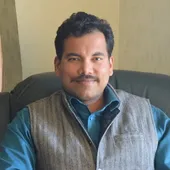 By Gaurav Sharma, Journalist
Interactive is proud to announce its recognition as a Cisco Powered Service provider through its long-standing partnership with Cisco.
"This achievement reaffirms Interactive's commitment to delivering cutting-edge solutions and maintaining the highest standards of excellence in the technology industry," says a company spokesperson.
"Interactive successfully completed the Meraki SD-WAN Powered Service Audit which is designed to test the ability to successfully build, provision, manage and support managed services built on Cisco's technologies. As a testament to their expertise and dedication, Cisco has officially recognised Interactive with the prestigious Powered Service designation, certifying Interactive's capability to deliver top-tier services that leverage the power of Cisco's advanced networking technologies."
"By achieving the Cisco Powered Service designation, Interactive has not only demonstrated its technical proficiency, but has also effectively renewed its Cisco Gold Partnership status. This renewal highlights Interactive's ongoing dedication to providing unparalleled solutions and services to its clients while upholding the highest standards of quality and innovation," adds the spokesperson.
"With over two decades of partnership, Interactive has maintained a strong and successful relationship with Cisco. Joining forces 20 years ago, Interactive has continuously evolved its offerings to align with Cisco's state-of-the-art technologies and industry best practices. For the past decade, Interactive has proudly held the esteemed status of a Cisco Gold Partner, showcasing its expertise in building end-to-end solutions that address complex business challenges."
"As a Gold Integrator and Gold Provider, Interactive stands as a trusted leader in the technology ecosystem. Gold Integrators excel in constructing comprehensive solutions for clients, using our unique expertise to solve diverse business problems. Gold Providers specialise in delivering managed and cloud solutions, offering customers the flexibility they need to consume technology solutions effectively in today's dynamic market landscape," notes the spokesperson.
"Interactive's commitment to technical prowess and its unwavering dedication to customer satisfaction has set the company apart as a frontrunner in the industry. This recent achievement reaffirms Interactive's position as a key player in the technology solutions domain and showcases its ability to meet and exceed the evolving needs of its customers."
Giving further details about Interactive's partnership with Cisco, the spokesperson how it combines Cisco's global resources with Interactive's local support capability.
"It results in 100% parts on-hand guarantee and a high availability 2-hour on-site service for your most critical devices. In Australia, our helpdesk is here to support you 24/7. We answer calls within six seconds and will have you on the phone to your dedicated engineer within 10 minutes. Clients avoid all the confusion and consolidate to a single point-of-contact with Interactive. We can support all your devices, regardless of age or configuration, from SmartNet to end-of-service life (EOSL) solutions."
"Clients also get the benefits of protection of core infrastructure, complex and bleeding edge configurations with software updates in our Cisco Smartnet with Interactive solution," the spokesperson concludes.