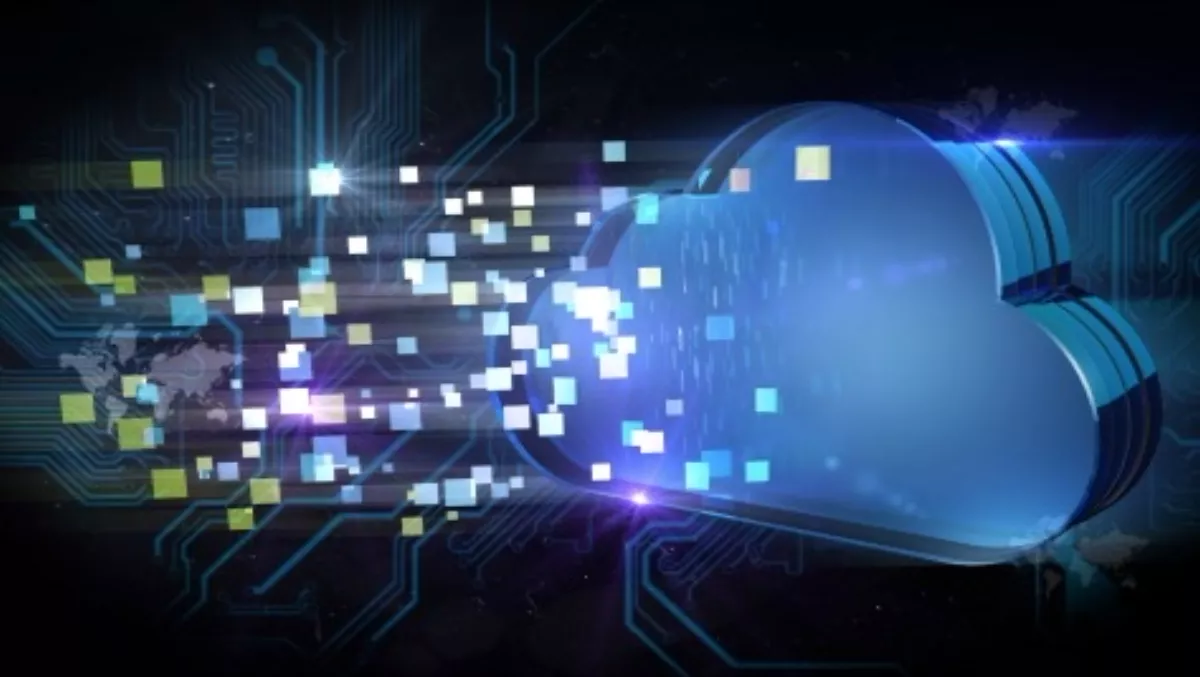 Intellect IT takes flight with vCloud Air specialisation
By Heather Wright,
Fri 26 Jun 2015
FYI, this story is more than a year old
Intellect IT has garnered itself VMware vCloud Air specialisation status and an enterprise-level partnership with the vendor.
VMware says Intellect IT's vCloud Air specialisation status recognises the company's level of expertise in selling the hybrid cloud services.
The Melbourne-based ICT integration and support company's status was earned through a combination of validated experience and completion of VMware training.
Max Soukhomlinov, Intellect IT director, says the company is seeing an increase in customers who are consuming various types of cloud infrastructure, with the most popular use case being backup and disaster recovery.
"By gaining this level of partnership and specialisation with VMwar, Intellect IT has demonstrated its commitment to providing customers with deep expertise in this field," Soukhomlinov says.
VMware expanded its vCloud Air service into general availability in Australia in April, providing a local infrastructure-as-a-service offering to address local compliance and data locality concerns.
Soukhomlinov says Intellect IT is focused on helping customers take advantage of the hybrid cloud service.
"It offers organisations already running VMware an easy road to extending their existing data centres into the cloud without needing to reengineer their systems or retrain," he says.
For new VMware customers, it offers a 'completely seamless integration path' with hybrid and public cloud infrastructure, he adds.
In November 2014, CIOs across Australia rated cloud as their second top priority for 2015.
Says Soukhomlinov: "There is no doubt that hosting data centres in the cloud offers organisations advantages in terms of flexibility, cost reduction, reduced administrative burden and support for mobile strategies.
"However, it is just as important for organisations to ensure they partner with the right IT services organisation and have the best support in place to prevent potential drawbacks, such as data security concerns, unreliable access and potential hidden costs."