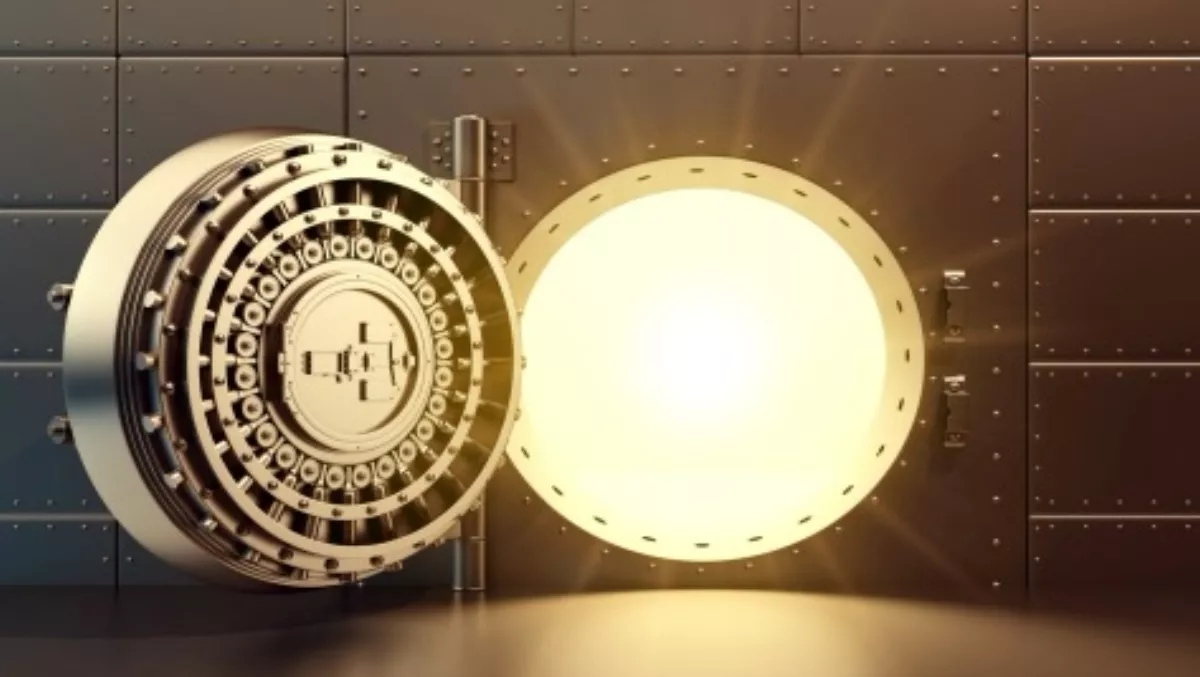 Intel Security launches Office 365 channel kit; new partner program
FYI, this story is more than a year old
Intel Security had launched a Microsoft Office 365 channel kit, which it says will help resellers up-sell, while also providing customers with dramatically faster protection.
Luke Power, Intel Security ANZ channel sales director, says the 'grab and go' kit can provide Office 365 customers with 12-times faster protection.
"This really educates and helps catch spam and other things," Power says.
The kit is also helping provide partners with increased up-sell opportunities, Power says.
"The kit acts as a bit of a health tool, so one way we're really seeing some opportunities presented is by partners doing health checks on customers, to see gaps not only in customers' security but in their organisation."
He says while many companies are adopting cloud services, security is often still an afterthought.
"Everyone hears about the great benefits around Office 365, but often don't think about what risk the transition to a cloud based solution will mean to their business."
He says the kit is a conversation starter for resellers and their customers.
"This very much educates partners and customers on the protection that is needed and we really hope it will reduce zero hour malware attacks and promote safe browsing, with the reinforcement of anti-phishing education."
The kit includes getting started and conversation guides along with sales tools.
However, Power says the most compelling offering within the kit is a phishing quiz which educates partners on what customers should be looking for when it comes to Office 365.
While the kit is focused around Office 365, Powers says much of the information contained in it can be used across other cloud based deployments and cloud-based office solutions.
"Office 365 is definitely where the demand is in the marketplace and that's where we see a lot of our partners utilising this tool.
"But some of the things we have around battlecards, solution briefs and whitepapers and presentations, is not specific to Office 365 so it can be used on any deployment.
The kit is available through Intel Security's distributors – Rhipe, Westcon and Ingram Micro in Australia and Dicker Data in New Zealand.
The release of the kit comes as Intel Security increases its channel presence across Australia and New Zealand.
"We have increased our channel resources by well over 100% at the start of the financial year, six months ago.
"We grew from two people in the channel team, which I run, to more than five now.
"And it hasn't just been about providing more resources to the channel, it's been about adding more value added tools as well. This is a good example of that as well."
The company launches its new partner program later this week.
The program sees the shifting of investment away from rebates which are only paid out when targets are achieved, to upfront discounts for partners, including deal registration, incumbency advantage and teaming plans.
Changes have also been made to enablement, with partners achievements considered on a monthly basis rather than annually, so upskilling is more quickly reflected in status. However, while upgrades to status will be down monthly, downgrades won't, enabling partners who lose a skilled technician time to replace those skills.
The changes come as Intel absorbs the McAfee business fully into its own business. Intel acquired McAfee three years ago, with McAfee finally becoming Intel Security at the start of this month.
Power says he doesn't expect much change from that move, with the company 'working many years to become Intel already'.
"We're already seeing some of the benefits around the products, technology and strategies that we're moving towards being implemented and enjoyed by our customers," he says.
"We're seeing partners and customers happy to deal with such a large company as Intel, which has had many years experience around technology and is now thinking about security."
Related stories
Top stories