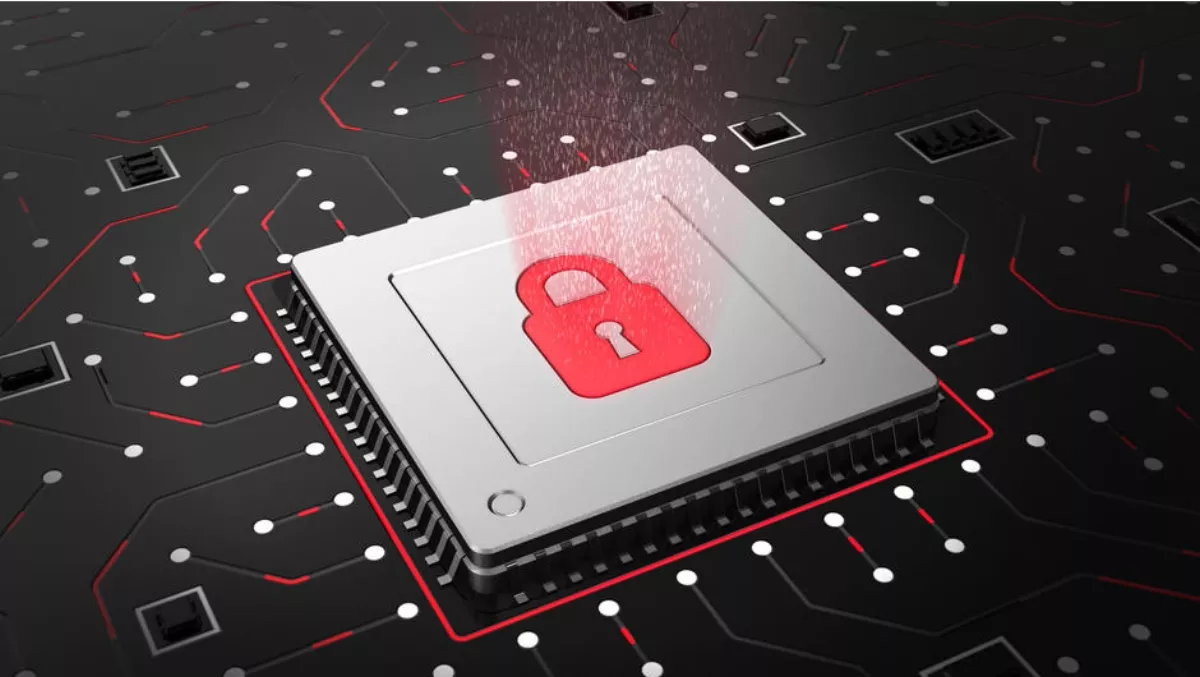 Intel pledges improved security - Microsoft & Cisco already on board
Thu, 19th Apr 2018
FYI, this story is more than a year old
Intel is rolling out a new framework that standardises security features across Intel processors, the company announced at the RSA conference this week.
Intel Security Essentials will be integrated into Intel Core, Intel Xeon and Intel Atom processors to ensure a consistent set of root-of-trust hardware security capabilities.
"These capabilities are platform integrity technologies for secure boot, hardware protections (for data, keys and other digital assets), accelerated cryptography and trusted execution enclaves to protect applications at runtime," Intel's vice president of Software and Services Group, Rick Echevarria.
He says the capabilities will improve trusted computing as customers build solutions rooted in hardware-based protection.
Because they are also integrated into Intel Silicon, Echevarria says they will improve the security posture and cost of computing while minimising security's impact on performance.
"Given the cybersecurity axiom that hardware is the foundation for innovation and is the root of trust, Intel has long been focused on driving security innovation from the silicon to applications and from the client device to the edge and to the cloud," Echevarria says.
Intel also announced partnerships with Microsoft and Cisco at the RSA conference this week.
Microsoft has integrated Intel's new Accelerated Memory Scanning into its Windows Defender Advanced Threat Protection antivirus, while Cisco will integrate Intel Advanced Platform Telemetry into the Cisco Tetration Platform.
Intel's Accelerated Memory Scanning is able to detect cyber attacks that use system memory as their exploit. Intel's integrated graphics processor will enable scanning while reducing impact on both performance and power consumption.
The company says that in benchmark tests of the Accelerated Memory Scanning capabilities, CPU utilisation dropped from 20% to as little as 2%.
Intel's Advanced Platform Telemetry combines platform telemetry with machine learning algorithms. These improve detection of advanced threats, while reducing false positives and minimising performance impact, the company says. Cisco's Tetration platform provides data center security and cloud workload protection.
"I am excited about the progress we are making, together with these key partners, to pioneer innovations across silicon and software to help protect customers from emerging threats," Echevarria says.
Finally, Intel will team up with US-based Purdue University to help train cybersecurity talent. Purdue has launched a Design for Security Badge program for students and professionals. The program was co-developed with Intel.
"Intel is committed to helping secure the digital world, beginning with a secure foundation at the silicon level. Together with our industry partners – and in line with our security first pledge – we will continue to work tirelessly to safeguard our customers and their data," Echevarria concludes.