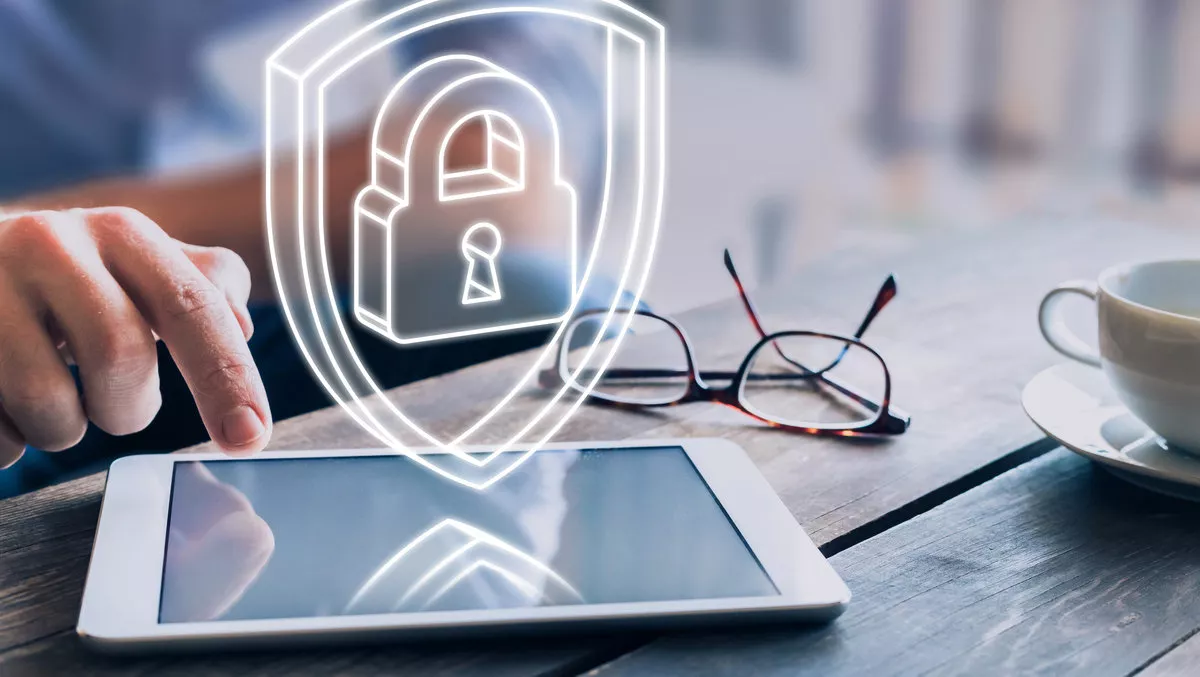 inTechnology adds WatchGuard network security to portfolio
Wed, 5th Jun 2019
FYI, this story is more than a year old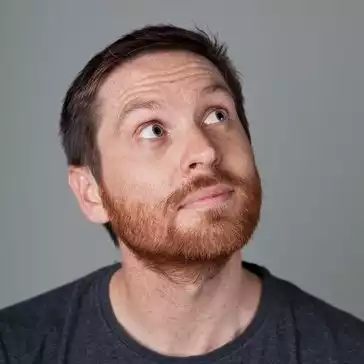 By Ben Moore, News Editor - Channel
WatchGuard Technologies, a global provider of network security, secure Wi-Fi and network intelligence, has appointed inTechnology Distribution as a new distributor for the company's range of secure Wi-Fi products across Australia.
The strategic distribution agreement will support WatchGuard's strategy to boost the adoption of its secure suite of Wi-Fi products which organisations can use to build Trusted Wireless Environments that are fast, easy to manage and secure and deliver market-leading performance, scalable management and verified, comprehensive security.
InTechnology Distribution has more than 20 years' experience in Wi-Fi technology and works with thousands of reseller partners driving business opportunities.
The company focuses on disruptive technologies for distribution through its solution providers, consultants and reseller partners.
"We are very excited to be working with a Wi-Fi vendor that is focused on and puts an emphasis on the security of their client's network," says inTechnology Distribution APAC CEO Mark Winter.
"With our own focus on Wi-Fi and security, WatchGuard's secure Wi-Fi portfolio was a natural fit for us and our partners. Partners now have access to sell Wi-Fi and security in a single solution which is unique in the industry.
InTechnology Distribution will now work with WatchGuard to recruit partners who have traditionally been Wi-Fi specialists and now want to seize the market opportunity and provide customers with a secure Wi-Fi portfolio product set.
Wi-Fi networks have always served as easy prey for cybercriminals looking to steal valuable information, primarily because vendors and businesses have made the mistake of looking at Wi-Fi security capabilities as an added benefit, rather than a primary feature.
At the same time, more and more devices are leveraging Wi-Fi connectivity and this trend isn't expected to slow down any time soon.
WatchGuard's Wi-Fi solutions protect customers with verified, comprehensive security that automatically detects and prevents the six known Wi-Fi threat categories, while enjoying the benefits of Wi-Fi networks with market-leading performance and scalable management.
In addition, WatchGuard's secure Wi-Fi products are compatible with most other Wi-Fi solutions, so companies can leverage them to deploy a WIPS overlay without ripping out and replacing every existing access point in their network.
inTechnology Distribution will also be able to provide their Australian channel partners with quick and efficient access to the latest 802.11ac Wave 2 access point which offers major performance improvements, giving midmarket and distributed enterprise organisations secure, enterprise-grade wireless network performance without the high cost.
"inTechnology Distribution is a perfect partner for WatchGuard as a focused secure Wi-Fi solutions distributor in Australia," says WatchGuard Technologies Australia and New Zeland regional director Mark Sinclair.
"Their skills, experience and market knowledge will assist to recruit more Wi-Fi specialist partners that have long wanted to add a secure Wi-Fi offering to their portfolio. Indeed, their existing partner base is a perfect fit in terms of its industry reach and sheer potential to add secure Wi-Fi.
WatchGuard Technologies will support inTechnology Distribution with sales training, certification programs and marketing resources as well as access to the WatchGuard Learning Center, an advanced learning management system which delivers personalised educational paths in sales readiness, channel enablement, and technical training through a web-based learning environment.
At the same time, InTechnology Distribution will support its resellers with marketing, lead generation and a self-service portal to ensure mutually beneficial success.