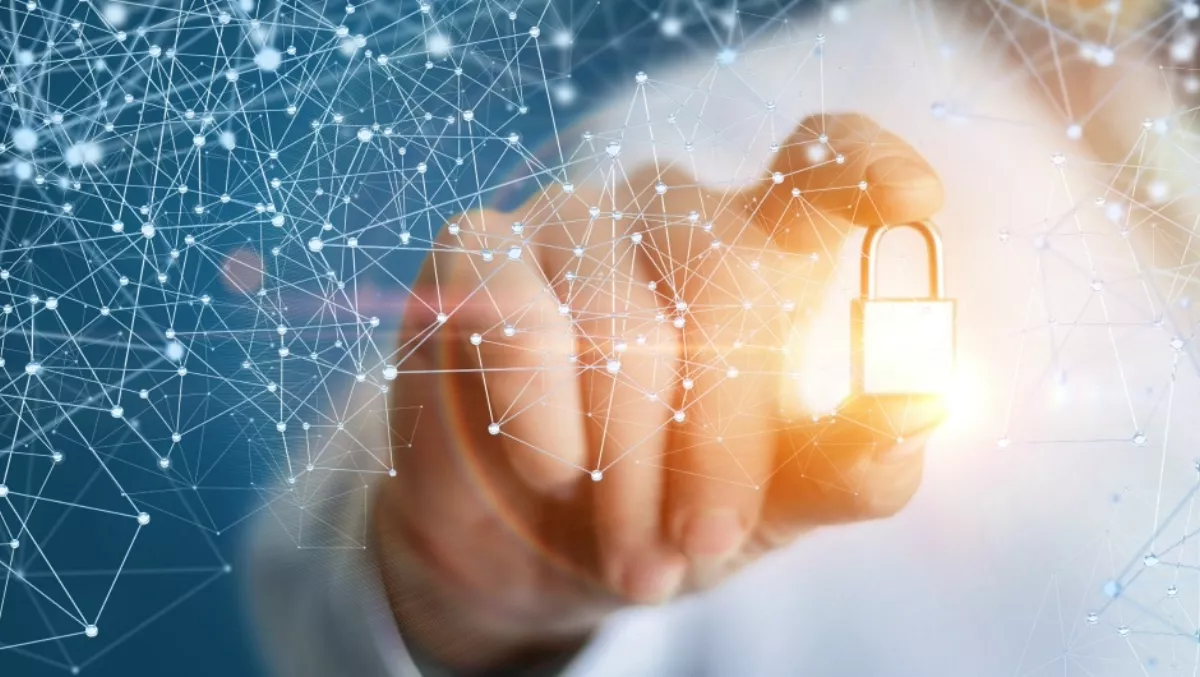 Insider threat vendor Securonix eyes ANZ markets with new office, reseller signings
FYI, this story is more than a year old
United States security intelligence vendor Securonix, which aims to detect insider threats and fraud attacks, has opened its doors in Australia as it eyes up the ANZ market and signs up more than a dozen reseller partnerships.
Securonix provides user and entity behaviour analytics with a security intelligence platform which can be delivered as a managed service or via the channel, using signature-less technology for the detection, monitoring, investigation and management of malicious behaviour within an organisation or network in real time.
The opening of the Sydney office, which will be headed up by Securonix Asia Pacific and Japan vice president Chris Poulos and Michael Livingston as Australia and New Zealand country manager, comes as part of a concerted global expansion, which also saw the vendor launch in Singapore recently.
Poulos says some of the biggest security breaches happen not from the outside, but from within.
"Fraud, leaks and insider theft are on the rise in Australia and firms need to act to protect themselves," he says.
In a six month period last year the KPMG fraud barometer found the total value of frauds rose 16% to $442 million, with company management most likely to be engaged in fraud.
"It's why analysing user behaviour should be part and parcel of a security posture and until now Australian organisations have been unable to do it effectively," Poulos says.
Securonix says its offering analyses user behaviour, log irregularities and next-generation security information and event management and can 'connect the dots' from the full range of data available, developing profiles based on that data to identify where threats may come from and what level threat it poses before damage is done.
"The world has already seen in the past few months the rise of various cyber threats such as WannaCry and Petya and people's eyes are opened to the destruction and disruption that can be caused by those with malicious intentions," Poulos says.
"Organisations need to barricade the walls from outside threats, sure. But it's the inside threat that is perhaps the most malicious and it's the one too many organisations simply don't see coming.
Poulos says the data required to prevent leaks, fraud and theft is already there 'for the most part'.
"It comes down to the proper analysis of all that data into actionable intel that can prevent a devastating leak, fraud and the theft of IP by competitors or other nations.