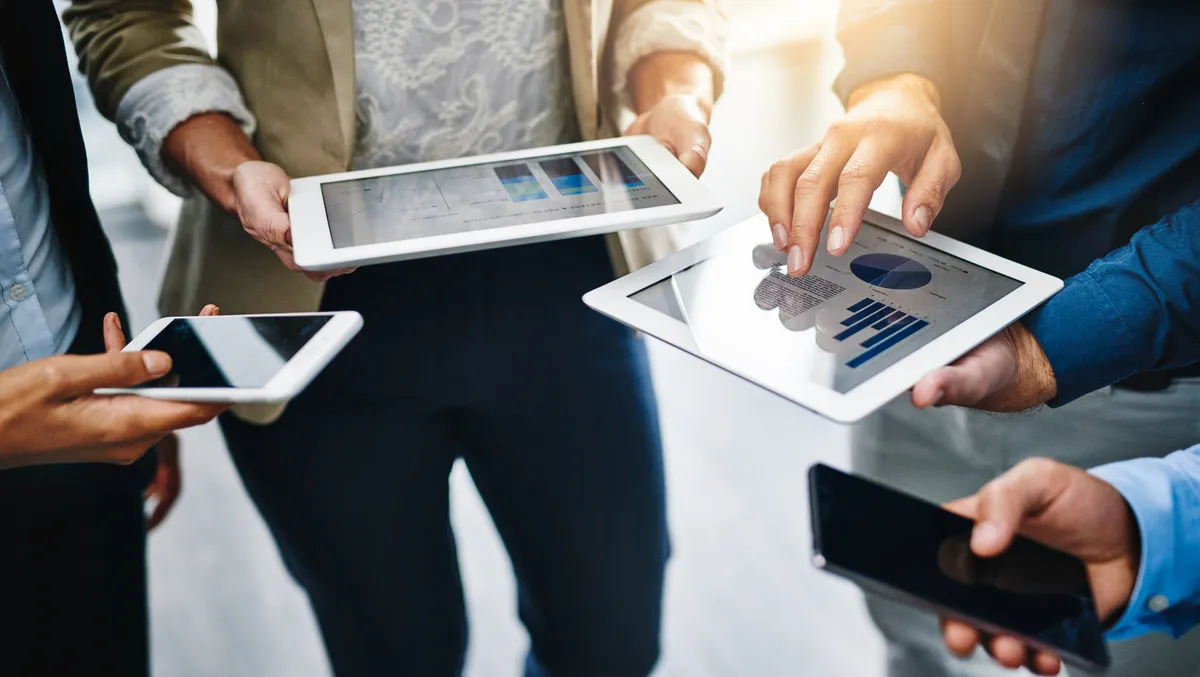 Ingram Micro to distribute The Joy Factory in Australia
Fri, 23rd Dec 2022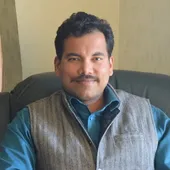 By Gaurav Sharma, Journalist
Ingram Micro has announced adding The Joy Factory's full range of mounting and enclosure products for mobile devices to its product offerings.
The Joy Factory's eco-system of products includes protection, mounting systems, kiosks, and mobile workstations to both protect businesses' investment in mobile devices and expand the capabilities of the mobile workforce.
Ingram Micro will be the sole distributor of The Joy Factory's products in Australia, and this addition comes at a time of growing demand for ruggedised mobile solutions.
"The ability to combine the solutions from a leading brand like The Joy Factory, with the portfolio of tablets and endpoint devices Ingram Micro offers creates great synergy and gives our reseller partners a fantastic opportunity to capitalise on this growing market. Resellers will find The Joy Factory's Partner Program, which along with other benefits offers cash rebate rewards, a great addition to their customer solutions," says David Sorrell, Ingram Micro's GM of Specialty Vendor Management.
The Joy Factory's award-winning products are designed for use in various markets where mobile users face challenges in using and protecting mobile devices, including healthcare, oil and gas, construction, energy and utility, manufacturing, logistics, public safety and retail.
The Joy Factory's innovative solutions include a MagConnect tablet mounting system.
The MagConnect mounting system bridges the gap between tablets and the environment they are used. It features a unique mount base to work in various permanently fixed or temporary settings. In addition, it uses a patented magnetic connector that makes attaching and removing the tablet rapid, thus ensuring its seamless use across mobile environments.
Another is aXtion rugged tablet cases. These are rugged, water-protective, hazardous location-certified cases, enabling users to take their devices wherever they need them. aXtion cases are designed to pair seamlessly with MagConnect tablet mounts to offer a hands-free work environment.
Third is aXtion Volt rugged Apple wireless charging stations.
Built to protect tablets in tough environments, the aXtion Volt series of cases, docks and cradles protect tablets from water, dust and impacts while ensuring they can be charged right where they're needed. Meanwhile, MagConnect mount compatibility ensures maximum flexibility in tablet use.
The Joy Factory's other solution is the Unite Universal tablet mounting system. It is a universal, carbon fibre tablet mount solution designed to fit all 7 to 12-inch tablets, including Apple iPads, Microsoft Surfaces, Samsung Galaxys, Google Nexuses, Amazon Fire and Asus Zenpads. In addition, they feature spherical joints, so they can be adjusted almost infinitely to bring the best mounting experience to the widest variety of tablet makes and models.
The company also provides Elevate tablet kiosks. The Elevate and Elevate II range of kiosks are the ultimate commercial solution for retail, trade shows, museums, and public spaces and anyone using an iPad or tablet for multimedia display signage. Available in various configurations, including countertop, wall mount, or floor standing, and adjustable, lockable and durable, the Elevate or Elevate II kiosk is the best way to utilise your iPad or tablet as a display.
Then there are the AgileGo tablet rolling carts.
Designed for healthcare uses, the AgileGo rolling carts feature a gooseneck arm that allows the device to be positioned precisely where the user needs it. The adjustable handle and wheels aid in the easy transport of the rolling cart. Convenient cable management clips allow charging and connectivity of the cart's device with external accessories. The entire line of AgileGo rolling carts and accessories has been tested to withstand repeated cleaning with medical-grade wipes.
"Our products can not only protect the customer's tablet investment but can give them truly flexible mounting options for hands-free work environments or secure tablet placement. The Joy Factory's range provides businesses with new options for how they can use tablets to increase productivity," says Steve McGarrigle, The Joy Factory's Director of Sales.