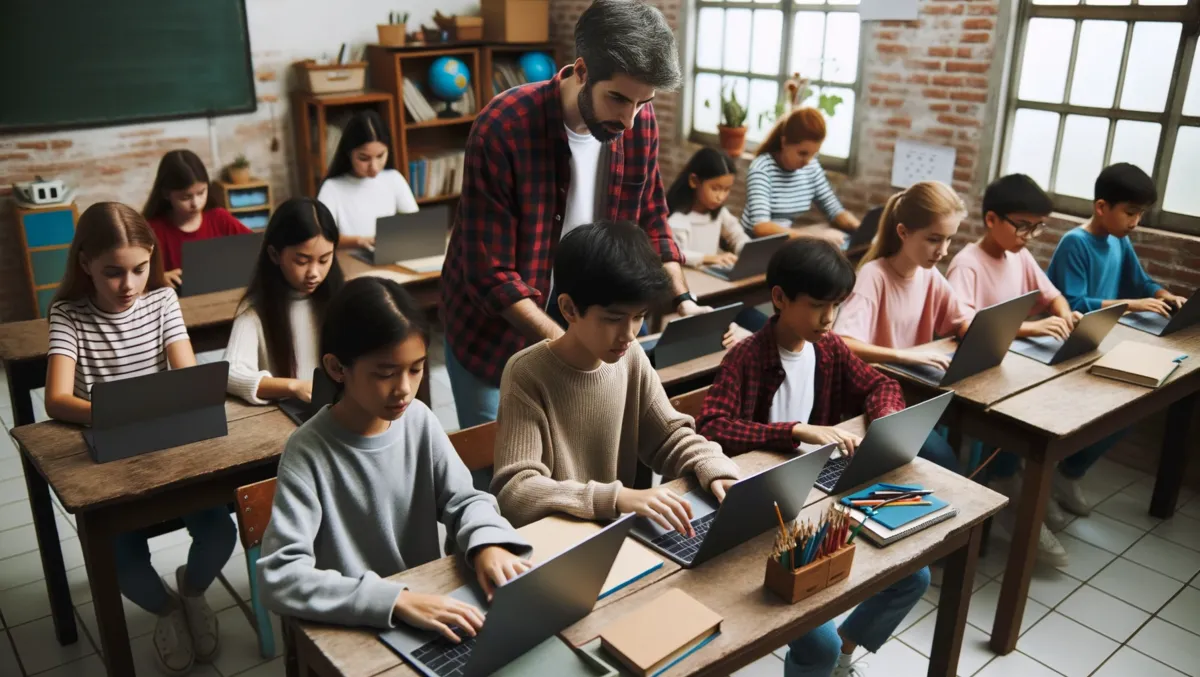 Ingram Micro & Microsoft launch Australasian not-for-profit initiative
Ingram Micro and Microsoft are launching an initiative designed to use technology to empower and aid not-for-profit (NFP) sectors in Australia and New Zealand. The joint project, called the IMpact Program, will be delivered to NFPs to enhance their digital transformation processes and help them target communities requiring their support more efficiently.
Launching the IMpact Program, Adam Smith, general manager for Ingram Micro's software-as-a-service business, stated: "For the NFP sector, technology can be truly transformative, allowing them to better carry out their mission of helping some of the most vulnerable members of our community. By partnering with Microsoft, the IMpact Program delivers the tools the NFP sector needs to do their vital work."
The initiative is aimed at organisations providing support to the indigenous community, aged care, and education to students in rural and remote areas. However, it is open to all NFPs, regardless of their operational areas. As part of the IMpact Program, NFPs can expedite their digital transformation using Microsoft 365, which includes Teams, Outlook, Excel and PowerPoint. These software tools can be accessed for free or at significantly reduced rates.
Microsoft will also provide infrastructure support through Azure and sustain NFPs with its Business Apps, including Dynamics, Business Central, and PowerApps. In addition to new technology implementation, the company will also help NFPs shore up their cybersecurity defences, also providing expert support and training.
Microsoft ANZ's Channel Partner Director, Matt Bostwick, said: "Giving back to the communities we are part of is a priority for Microsoft, and so we are pleased to work with Ingram Micro on the IMpact Program. Microsoft's technology for social impact program is part of our commitment to delivering relevant, affordable, and innovative solutions to help non-profits tackle the world's biggest challenges."
Ingram Micro's ESG (Environmental, Social and Governance) commitments are manifest in the IMpact Program. Smith added, "We recognise the role that we play in the larger ecosystem and strive to not only be a good corporate citizen, but a community partner and advocate. We implement this through philanthropic donations, matching gift programs, sponsorships, volunteerism, active participation in community events, monetary and in-kind donations, and representation on the boards of non-profit organisations."