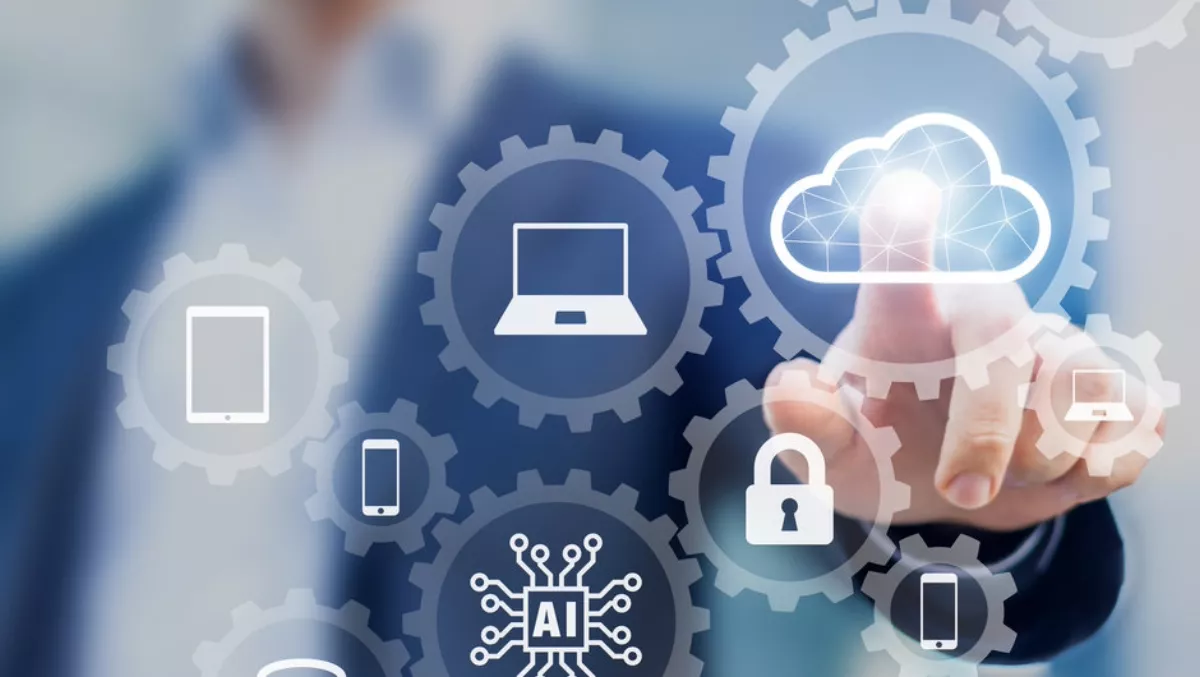 Ingram Micro gives Cloud Marketplace an overhaul
FYI, this story is more than a year old
Ingram Micro is releasing the next iteration of the Ingram Micro Cloud Marketplace, adding new features, functionality and resources.
The new enhancements streamline and standardise processes, and increase efficiencies and effectiveness in sales and marketing.
Among the key enhancements and features are:
Ingram Micro Connect - Powered by CloudBlue, Ingram Micro Connect is a digital module that provides a fast and cost-effective way to publish, manage and promote cloud services to as many as 200,000 technology partners using the Cloud Marketplace. Connect simplifies and automates distribution by providing publishing tools, digital contracting, multi-marketplace targeting, and sales and marketing content creation tools.
New customer experience - A new UI for the Ingram Micro Cloud Marketplace featuring an updated interface that makes it easier for technology partners to find, navigate, and purchase cloud services.
Sales and marketing hub - A digital suite for technology partners designed to help educate and enable their salespeople on cloud services while providing pre-built campaign templates and valuable marketing tools to their marketers. The complementary resource provides a single destination to discover and learn about cloud services, create and execute marketing campaigns, and customise sales enablement and access industry insights.
Marketplace API - A new API that enables technology partners to quickly integrate their own online storefront, CRM and billing systems into the Ingram Micro Cloud Marketplace.
"Ingram Micro has elevated the experience our technology partners and ISVs are having with the Ingram Micro Cloud Marketplace, enabling them simply to do more with more and capitalise on the growing opportunity cloud continues to deliver," says Ingram Micro cloud product management vice president Tarik Faouzi.
"These enhancements, powered by CloudBlue, all tie to Ingram Micro's overall vision to provide our partners a hyper-scale digital platform, access to an infinite ecosystem, and proven go-to-market services.