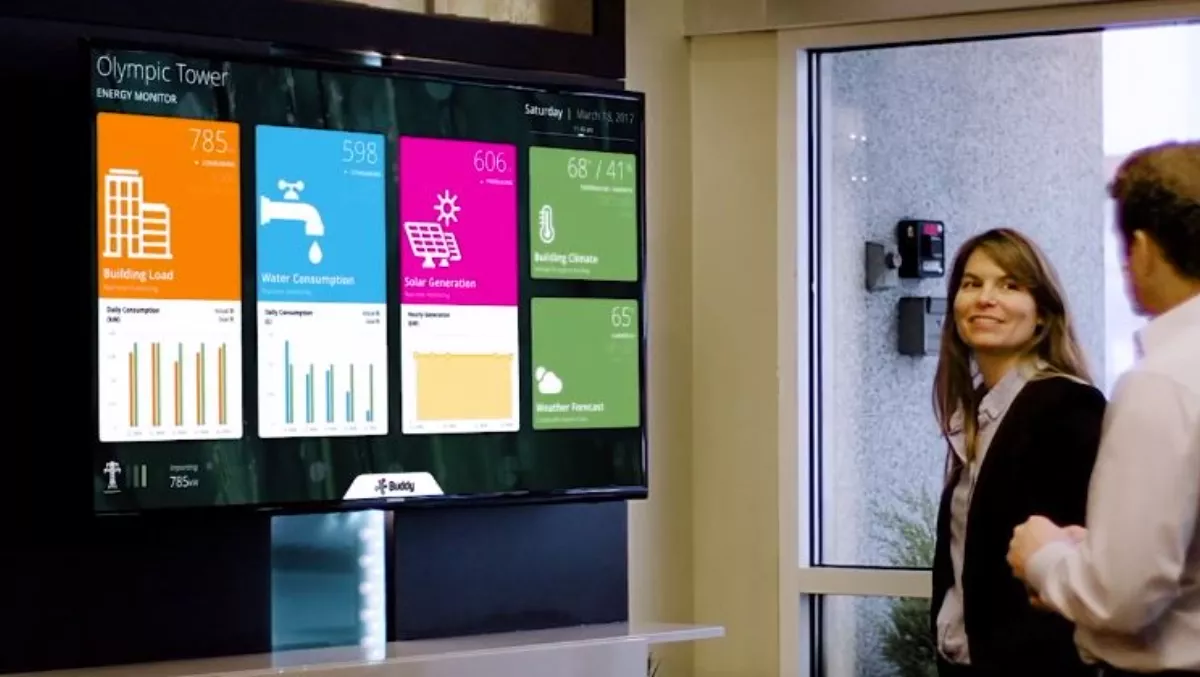 Ingram Micro to distribute Adelaide-based Buddy Platform globally
FYI, this story is more than a year old
Buddy Platform announced it has reached an agreement with Ingram Micro to distribute the Buddy Ohm product line worldwide.
US-headquartered Ingram Micro has a turnover of more than US$43 billion, operations in 52 countries, and more than 200,000 reseller customers in 160 countries around the world.
The Company previously announced nationwide distribution deals with Ingram Micro for Buddy Ohm in both the United States and Canada, and this announcement builds off that solid base to truly go global.
While the two companies are not putting in place an exclusive arrangement, with territories such as Australia and the Caribbean excluded, Ingram Micro will become Buddy's primary global distribution channel for Buddy Ohm, and the preferred channel through which new markets and territories will be opened.
To ensure the quickest path to commercialisation, reseller availability and revenue accrual, both companies have agreed to leverage the existing Ingram Micro USA and Ingram Micro Canada distribution agreements as the structure to support a global rollout.
Since each market will only differ in pricing/currency and possibly product bundle composition, just a short additional appendix to either of those agreements will be needed for each new market.
This will dramatically increase the pace of expansion, with minimal paperwork required for each new market.
Ingram Micro director Ben Xiang says, "We're pleased to partner with Buddy as their preferred global distribution partner for Buddy Ohm.
"We look forward to working closely with them in the energy monitoring space to bring Buddy Ohm to new markets globally."
According to the US Energy Information Administration's 2012 Commercial Buildings Energy Consumption Survey, there were 5.6 million commercial buildings in the United States amounting to 87 billion square feet of floor space.
Worldwide there were 1.6 trillion square feet of floor space, indicating the global commercial building footprint is approximately 20x that of just the United States.
With over 100 million commercial buildings worldwide it is clear just how significant it is to have the ability to globally distribute through a single partner.
In addition to distributing the Buddy Ohm product to resellers worldwide, Ingram Micro will also work with Buddy to develop training programs for both sales staff and installation staff, training programs that will themselves be offered as revenue-generating products.
This will further accelerate global deployment speed while offsetting the costs of new market entry.
Related stories
Top stories