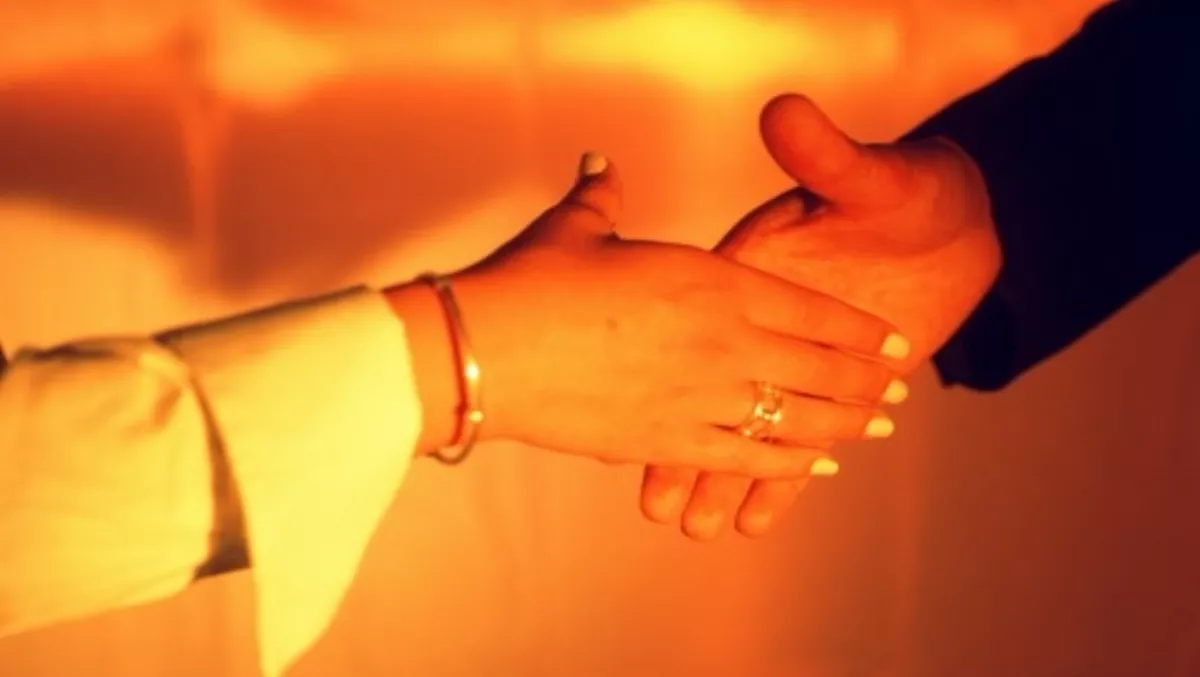 Ingram Micro becomes one-stop virtualisation shop
By Heather Wright,
Mon 18 May 2015
FYI, this story is more than a year old
Ingram Micro has snapped up AppSense in an exclusive distribution deal, which the distributor says makes it 'a one-stop shop' for virtualisation.
Lee Welch, Ingram Micro general manager Advance Solution Group, says the AppSense is a perfect fit for Ingram Micro.
AppSense provides user virtualisation, workspace and desktop management technology offerings.
The vendor's offerings include profile management, policy management, logon optimisation, desktop virtualisation, privilege management, application access control, Windows 7 migration and zero-day threat protection.
"AppSense has strong technology partnerships with Microsoft, Cisco, Citrix and VMware, and as a result its products are designed to seamlessly integrate and extend those companies offerings," Welch says.
"Ingram Micro already distributes Microsoft and VMware, so being able to add AppSense's great range of products is ideal for our resellers and further underlines our commitment to add value in the complementary product ranges we offer."
Welch says the new deal means Ingram Micro's specialist resellers can now easily access a comprehensive range of virtualisation and user environment management products, and then deliver solutions that are the best fit for their customers.
"As far as our resellers are concerned we are now literally a virtualisation one-stop shop," he adds.
Michael Bosnar, AppSense AVP for the APAC region, says Ingram Micro's appointment as AppSense's Australian distributor is a direct result of the company's history of successful channel growth.
"We were looking for a distribution partner with the ability to rapidly grow and manage our channel business," Bosnar says.
"At the same time, we needed to make sure that channel growth was supported with the right mix of market and technical skills to properly understand our solutions and how they fit within the rapidly changing virtualisation and user environment management sectors," he adds.
"Ingram Micro has those skills and the track record to back them up."