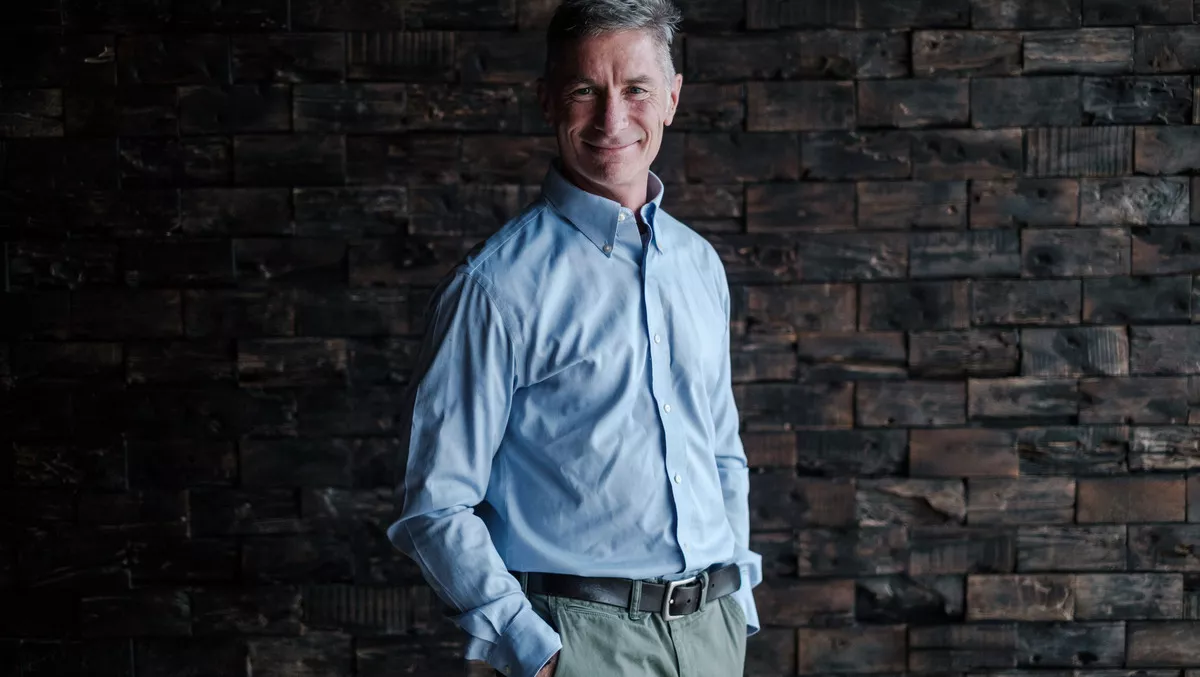 Ingram Micro Australia adds Sophos cybersecurity solutions to portfolio
FYI, this story is more than a year old
Ingram Micro Australia's cybersecurity portfolio now includes the Sophos range of hardware, software and threat response services as part of an agreement between the two companies.
Ingram Micro points to AusCyber's Sector Competitiveness Plan 2020 that the pandemic is driving digitisation, which in turn is driving an increased need for cybersecurity solutions and people with the right skills.
Ingram Micro's director of advanced solutions, Brett Armstrong, believes that worker mobility and evolving threats are constantly changing threat surfaces.
"Threats such as sophisticated ransomware gangs means that Australian businesses of all sizes and technical sophistication find themselves needing cybersecurity solutions that are both of a high standard and are backed up by the type of global research and development that means they can respond rapidly to evolving threats.
He says the addition of Sophos to its portfolio helps the company to provide partners with a complete set of market solutions, in addition to an existing agreement in which Ingram Micro supports Sophos' managed service provider offering.
"It's our aim to provide unrivalled cybersecurity solutions and support to our resellers so they have all the tools they need to respond to the increasingly complex cybersecurity needs of their customers. Adding Sophos to our portfolio helps us further this goal," he explains.
"The Sophos product and response services range covers the full spectrum of cybersecurity solutions for both business and home users with endpoint, network, email, and mobile security, encryption, and managed threat response. The combination of Sophos' solutions and our aggregated security services and solutions – spanning consulting to delivery – will meet the needs and opportunities in the market.
Sophos Australia and New Zealand managing director John Donovan says the agreement extends the existing relationship between the two companies.
He highlights Ingram Micro's support program for resellers and its dedication to achieving results for its vendors.
"With initiatives such as the APAC Cybersecurity Centre of Excellence, Ingram Micro has shown its commitment to supporting its vendor channel ecosystem, which dovetails nicely into Sophos' channel-best go-to-market approach.
"Our Global Partner Program is built on the foundational pillars of our commitment – profitability, partnership and product – and adapts to the unique needs of today's next-gen resellers, managed service providers and cybersecurity experts.
Donovan says the two companies are aligned in their approach, and Ingram Micro's partners will benefit from more cybersecurity solutions to help protect their customers.
Armstrong concludes, "Resellers need vendor solutions that can meet those challenges and the Sophos range will help us provide that to our partners so they can help customers focus on their businesses, confident that they've got cybersecurity covered.