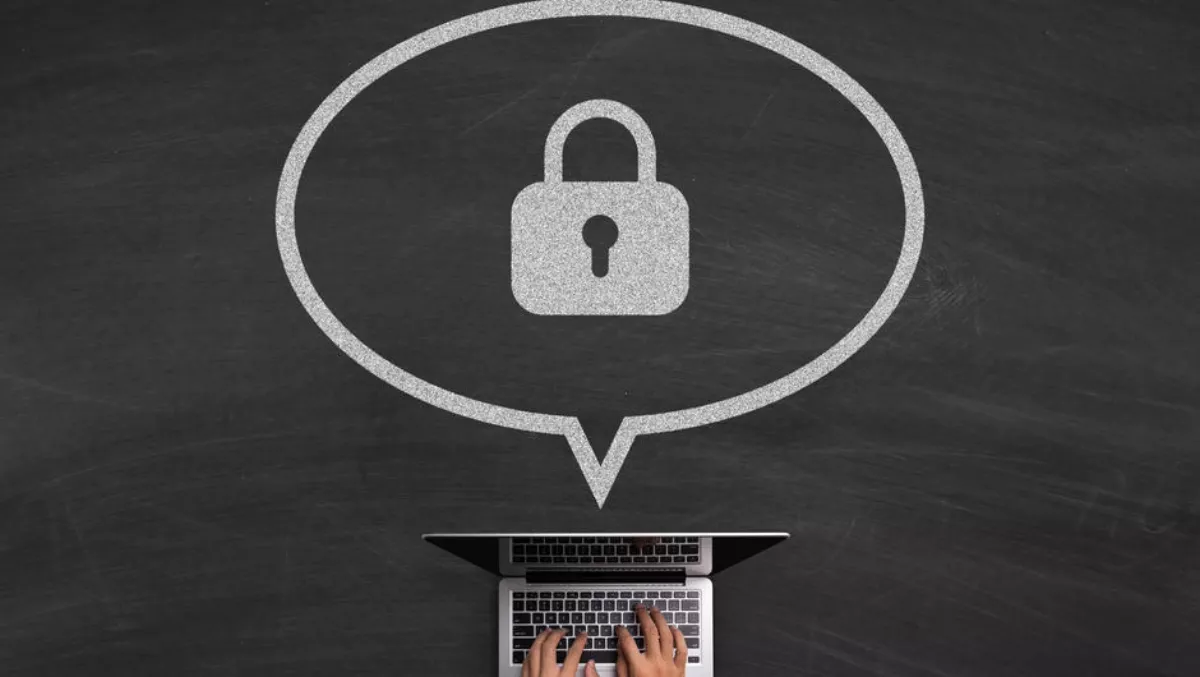 Ingram Micro Australia adds RPost email security to cloud marketplace
FYI, this story is more than a year old
Ingram Micro Australia has added email cyber security services from RPost to its cloud marketplace, expanding an existing global partnership to the Australian channel.
As a result of the new deal, Ingram Micro Australia will be offering RPost's email security, compliance, and productivity services to Australian channel partners.
Ingram says RPost services are a logical extension to any Microsoft Outlook or Office 365 user as RPost services add email encryption, e-signatures, secure large file sharing, Registered Email certified e-delivery proof, open tracking, auditable proof of data privacy compliance, and more, into the Microsoft Outlook user interface.
RPost says it has worked with Ingram Micro to ensure that a wide variety of service plans are now available within Ingram Micro's Cloud Marketplace.
According to Ingram Micro, the deal will allow partners to offer customers a cohesive solution that simplifies the process of updating security and compliance requirements with automated crossover opportunities to advanced digital transformation services.
Ingram Micro director Cloud Services for ANZ Lee Welch says, "Customers in regulated industries, as well as businesses large and small, have relied on RPost technologies for more than a decade, for the highest levels of security and compliance with the simplest user experience.
"We are pleased to bring these services, to track, prove, e-sign and encrypt, to our channel partners worldwide, with a variety of service plans to fit any company need.
The three main RPost products that hitting the cloud marketplace are RMail, RSign and OTP messaging.
RMail is an email extension for security, compliance and productivity, providing senders with email open tracking, Registered Email certified e-delivery proof, compliant email encryption, electronic signatures, large file transfers and auditable proof of compliance amongst other things.
RPost says RMail also returns a Registered Receipt record for every message sent, providing and proving important e-delivery details and data privacy compliance.
Users that install RMail are auto-enrolled with a free default service plan for RSign.
John Maguire, executive manager at Magoo - Associates, an Ingram Micro channel partner says, "Our customers benefit with all features included in one app, the RMail app, with the all-in-one aspect of the RMail solution providing a more elegant user experience and a more economical approach, as compared to trying to piece together different features from different vendors if even available.
The second product now available to Ingram partners is RSign, a web-based e-signature service that aims to provide a simplified methodology for signers to complete and sign documents electronically using any web browser.
RSign includes reminders - notification automation, real-time delivery and signoff audit trail and history, as well as encryption, templates, advanced form features and signer authentication.
The final service offered to partners, OTP Messaging, is the first ever quantum secure messaging app, designed for communications privacy and anonymity
One Time Pad (OTP) operates as a private electronic messaging network separate from email, with all OTP messaging communications encrypted, anonymous and untraceable.
According to Ingram, One Time Pad (OTP) is the only method of encryption which has been mathematically proven to be unbreakable.