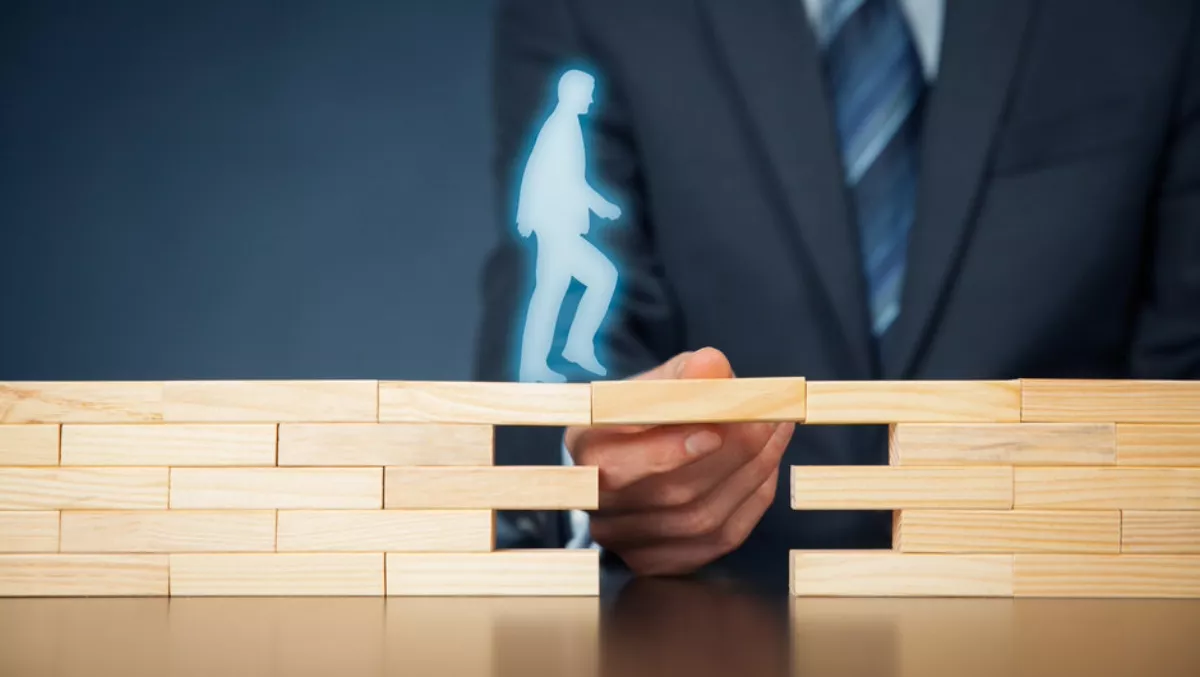 Ingram launches CRM backup on cloud marketplace
Wed, 22nd May 2019
FYI, this story is more than a year old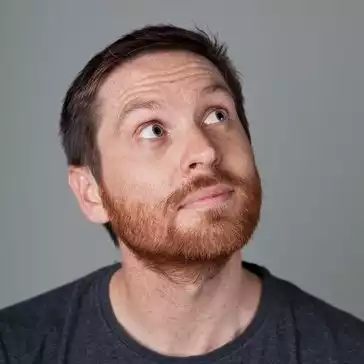 By Ben Moore, News Editor - Channel
Avepoint's Dynamics 365 Backup is now available on the Ingram Micro Cloud Marketplace.
Channel reseller partners and managed service providers (MSPs) in Australia and New Zealand will now be able to provide the industry's most complete cloud-to-cloud backup solution for Dynamics 365 to their customers.
AvePoint Cloud Backup for Dynamics 365 is a multi-tenant solution, designed with specific features to enable channel partners and MSPs to easily bundle, package and resell with other services.
"Partners can now extend their Microsoft Cloud services and add Backup as a Service for crucial Dynamics CRM workloads In addition to Office 365 Cloud Backup already offered on the Ingram Cloud Marketplace, Dynamics 365 Cloud Backup was the most demanded solution from channel partners in the ANZ region," says AvePoint Australia and New Zealand channel and alliances director Andre Carpenter.
"Not only does it allow channel partners to offer more services and increase their margin, but it will also save those partners a significant amount of time in managing their client's infrastructure by managing Office365 and Dynamics 365 backups all from one central platform.
The AvePoint Dynamics 365 Backup can granularly restore Dynamics 365 entities and records, enabling partners to give that peace of mind to their clients; ensuring their business continuity by recovering data in minutes.
Customers can choose AvePoint's secure Azure storage, or their own Cloud or other storage options.
"We have been rapidly adding solutions to our marketplace and this addition in particular will provide true value to Australia and New Zealand companies that need to protect the most important data they have - the data detailing their customer relationships," says Ingram Micro New Zealand cloud general manager Barbara Kidd.
AvePoint Dynamics backup solution joins AvePoint's popular Office 365 backup solution, which manages more than 12 petabytes of backup content worldwide, already listed in the Ingram Micro Cloud Marketplace.
"As more businesses of all sizes move to the Cloud and leverage SaaS solutions like Office 365 and Dynamics 365, its vital they have the backup coverage they need to ensure the continuity of their business," adds Ingram Micro Cloud director Lee Welch.
"We're pleased to be offering industry-leading solutions from AvePoint, specifically designed for MSP use, on the Ingram Cloud Marketplace.