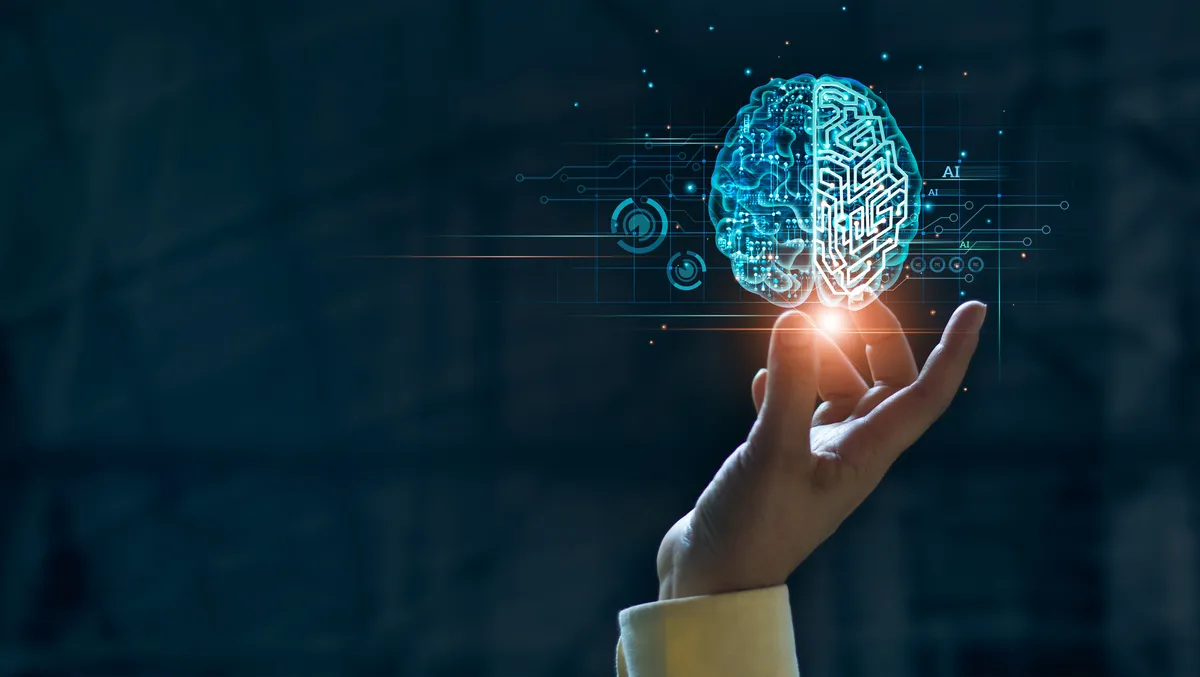 Infosys and Adobe partner to empower learning and upskilling
Infosys collaborates with Adobe to transform the digital workforce through its online learning platform, Infosys Springboard, under its Tech for Good charter.
The collaboration will see the organisations aim to create over 10,000 new Adobe-certified experts globally by 2025.
Through this engagement, Infosys will help reskill and bridge the skill gap of aspirants by enabling free access to advanced digital learning content offered by Adobe on Infosys Springboard.
Aspiring professionals and lifelong learners can explore their interests and access Adobe's curriculum to learn more about Adobe Experience Cloud.
The collaboration will help deliver corporate learning experiences available on any device and create a pool of upskilled, aspiring professionals.
Anil Chakravarthy, President, Digital Experience Business at Adobe, says: "To succeed in today's digital economy, it is imperative that businesses focus on ensuring the ongoing readiness and success of their most important asset, their own people."
"Scalable training can help bridge the tech talent gap, and our collaboration with Infosys will empower the future workforce to upskill their digital proficiencies using Infosys Springboard."
Rajesh Varrier, EVP, Head Americas and Global Head of Digital Experience, Infosys, says: "Infosys Springboard is designed to empower people, communities, and society with skills to be successful in the 21st century."
"Together with Adobe, we will provide free access to Adobe's training program to develop digital competence at scale, create a skilled workforce and enhance employability."
Andrew Groth, EVP, Region Head, Australia and New Zealand, Infosys, also comments: "The vision of Infosys Springboard in Australia and New Zealand is to create a more equitable community by enabling inclusive education, digital learning and engagement experiences."
"Most recently, Infosys Springboard underpinned our ongoing Corporate Social Responsibility collaboration with Tennis Australia, enhancing its leadership programs to empower future community tennis leaders to increase their positive impact within their communities."
"Our new global collaboration with Adobe will help beneficiaries access Adobe's curriculum including the Adobe Experience Cloud. This is in addition to the breadth of world-class learning content already offered through Infosys Springboard, including design thinking, leading for success and digital marketing," says Groth.
Congruent with its ESG Vision 2030, Infosys aims to enable digital skills at scale and empower over 10 million people in India by 2025 through the Infosys Springboard program.
Infosys Springboard continues to expand its reach to learners by growing its thriving community to more than 5 million registered users in India since its launch.
An expert in next-generation digital services and consulting, over 300,000 of its people work to amplify human potential and create the next opportunity for people, businesses, and communities.
With over four decades of experience managing global enterprises' systems and workings, Infosys steers clients in more than 50 countries as they navigate their digital transformation powered by the cloud.
Infosys enables clients with an AI-powered core and drives continuous improvement in businesses with always-on learning by transferring digital skills, expertise, and ideas from its innovative ecosystem.