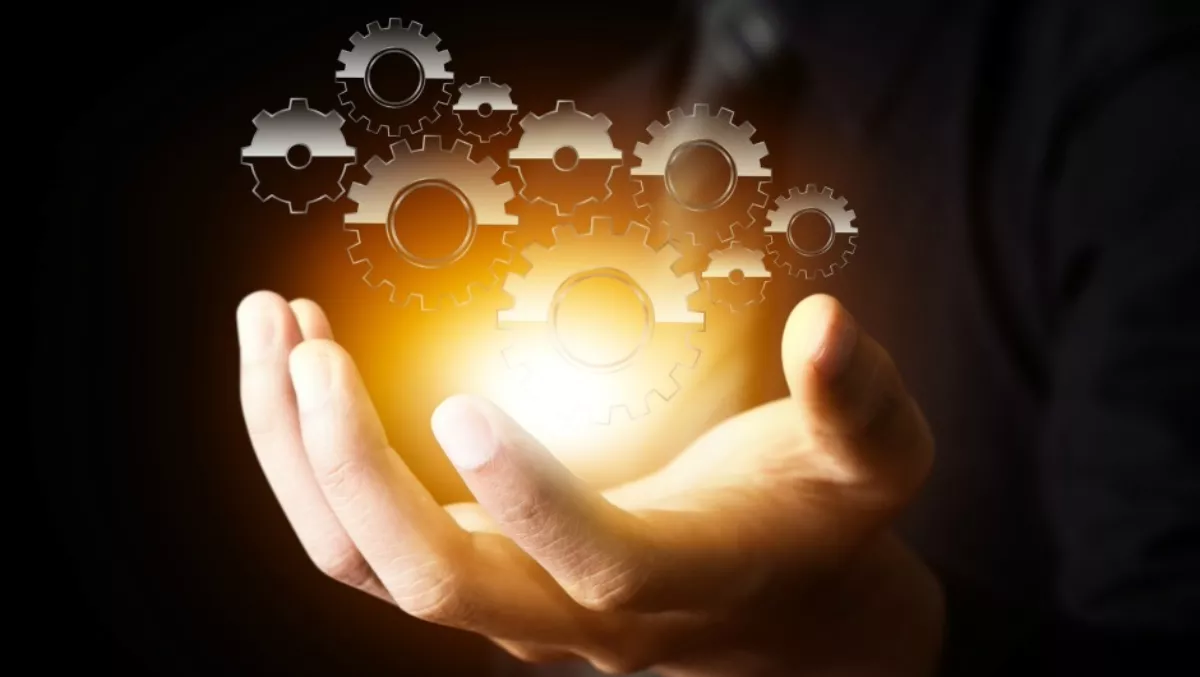 Informatica unveils new global channel partner program
FYI, this story is more than a year old
​'Data' has been one of the buzz words of the last ten years, gaining in momentum and snowballing in effect.
It's also one of the main drivers of Informatica's latest announcement. As part of its strategy to provide organisations the ability to use data to empower their business launched its new global channel initiative – what they they've deemed, the Informatica Partner Program.
One of the key purposes of the program is to extend Informatica's cloud and data and management offerings to a wider range of customers and market segments, while helping companies accelerate their journey to the cloud.
Built on a strategic network of value added distributor (VAD) and value added reseller (VAR) channel partners, the two-tier structure is designed to help VARs and specialist partners create new sales opportunities on the Informatica Intelligent Data Platform through enhanced communications and support.
Senior vice president of the Partner Ecosystem at Informatica, Rodney Foreman says the move to the cloud is one of the most fundamental business model shifts of the twenty-first century.
"For Informatica, that means further extending our go-to-market strategy and finding ways of getting closer to our customers, through a broader number of touch points," says Foreman. "Our channel program is a crucial part of our vision for the future and will be central to our ability to grow the business and better meet the evolving needs of our customers.
President of Pernix and the Cullinan Group, Wayne Cullinan says they see incredible opportunity to leverage this partnership to help South Australian government, utilities and enterprise clients solve data-driven challenges.
"Pernix has the credibility to deliver choice to the market, drive innovation and provide leadership to clients embarking on a digital transformation," Cullinan says. "This partnership allows us to take Informatica's cloud data management solutions to a market which is looking for change and a fresh approach.
The key elements of the new Informatica Partner Program include:
A two-tier channel structure providing scalability and simplicity when transacting with Informatica
New programs and incentives for partners to increase their skill levels and help drive new customer growth in the mid-market
The creation of channel-specific SKUs, bundles and price books for both on-premise and cloud solutions and a simplified process of working with these tools
New partner marketing programs and campaigns that allow channel partners to develop, manage and close pipeline opportunities