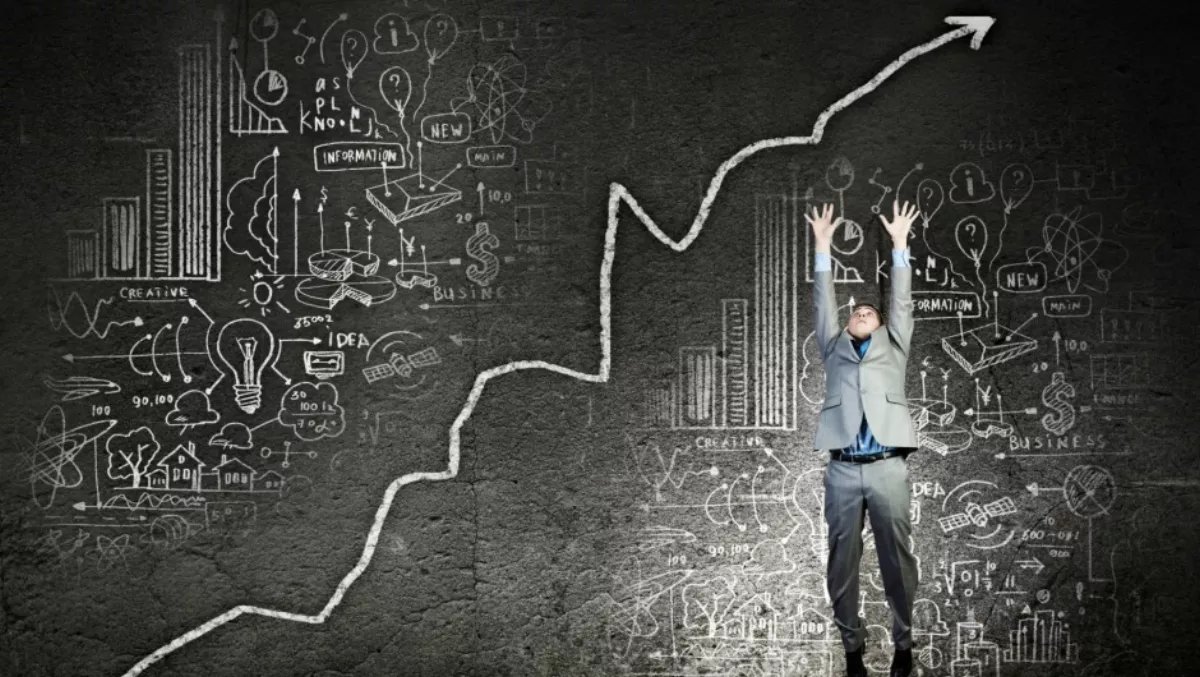 Infinidat sales up 213%, thanks largely to channel partners
FYI, this story is more than a year old
Infinidat, the enterprise data storage solutions provider, has achieved a massive 213% increase in year over year sales growth for the first quarter of 2016, according to a new report.
According to the vendor, shipments of the InfiniBox enterprise storage array increased by 300% versus Q1 2015, and now amounts to 422 petabytes worldwide.
Crucial to this success was the vendor's channel partners. In Q1 the company continued to expand its reseller and distributor ecosystem, and capturing close to half of its revenue from the channel. In the quarter Infinidat signed agreements with additional resellers and distributors, increasing its list of global channel partners to 204.
"Our quarterly sales growth continues at a triple-digit pace and is a direct result of our expansion across sales channels and around the globe," says Moshe Yanai, Infinidat founder and CEO.
"This growth also includes repeat sales from our existing customer base, proving our ability to deliver on the promise of a high performance, scalable and reliable storage solution. With the InfiniBox storage array, companies are finding that they can reduce their total cost of ownership and better utilise their most important asset - their information - for a greater competitive advantage," he says.
Infinidat continued to achieve significant sales traction in key vertical markets in Q1, reporting that 25% of sales was to key firms in the finance sector, 16% was in healthcare and life sciences, 16% was in telecommunications and cloud services, and 15% was in the technology services sector.
Infinidat also formed a technology alliance with SAP during the quarter, adding to other technology partners including Cisco, Brocade, CommVault, IBM, Microsoft, Oracle, Red Hat, and VMware.