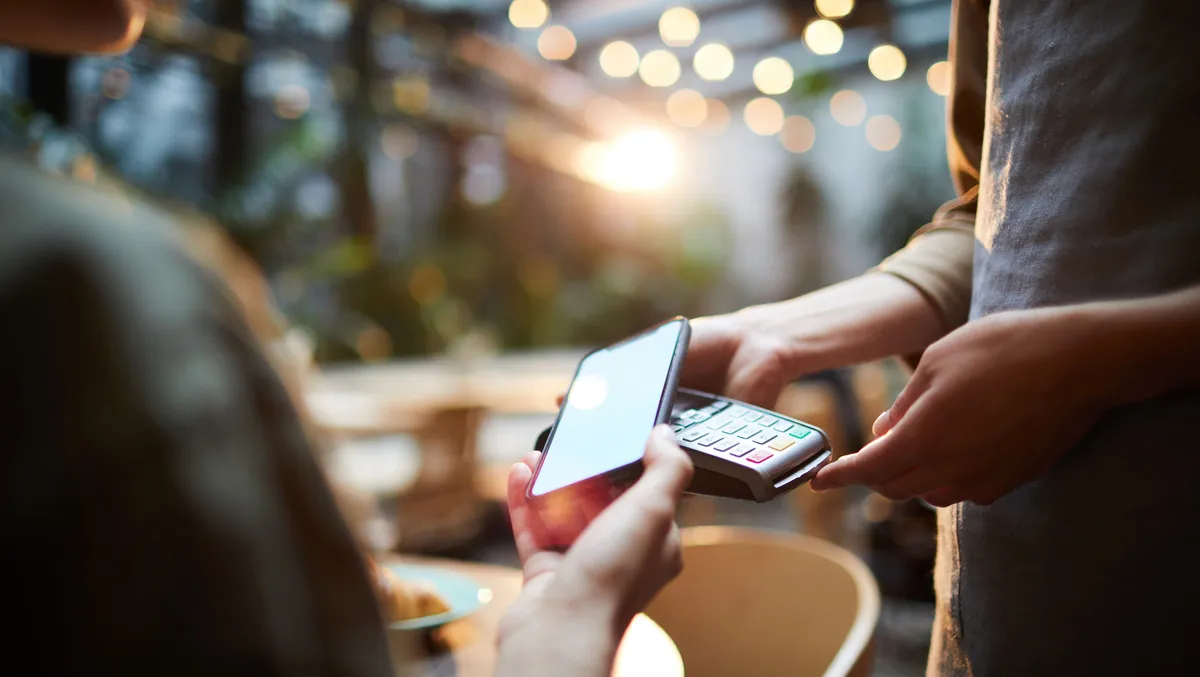 iMin appoints Sektor as its exclusive distributor in ANZ
Sektor has announced its appointment as the exclusive distributor for iMin products across Australia and New Zealand (ANZ).
iMin Technology is a solution provider in the field of intelligent business. It specialises in a wide range of smart commercial IoT devices, mainly the point of sale/point of service systems for the Android platform, with various form factors including POS, tablet, kiosk, desktop and mobile. iMin products offer embedded NFC, which enables them to be used with SoftPOS for payments to provide a complete end-to-end transaction from a single device. The company is based in Singapore.
iMin chose Sektor due to the depth of its retail expertise and the breadth of its partner network. This partnership will enable iMin to reach a wide range of retailers and other businesses that use point-of-sale/point-of-service systems. iMin was impressed by Sektor's comprehensive logistics and stock-holding capabilities, and they trust that Sektor will assist them in significantly expanding their presence across the ANZ region.
"We are excited about the partnership with Sektor as our exclusive distributor in Australia and New Zealand. It will bring a great synergy and together we will help both local SaaS software companies and merchants in the ANZ area. We are confident that the collaboration between iMin and Sektor will result in a great benefit for all parties involved," says Richard Xu, co-founder of iMin.
"We're thrilled to partner with iMin, and view their products as game-changers. Android is driving innovation in the POS market, as we have previously witnessed in the enterprise mobility space. It opens up opportunities for a vast array of value-added applications and it significantly reduces the cost of development. Sektor has invested in this technology, enabling us to offer our resellers and their customers the advantages of a dedicated Android POS platform for creating innovative apps and reducing end-to-end commercial costs of POS hardware," adds Cameron Arnold, general manager for Australia at Sektor.
Sektor is a specialist IT distribution company focussing on delivering innovative and efficient products for the retail, commercial, networking, security, healthcare, ergonomics, payments and mobility markets.
"Our distribution expertise means our partners can be 100% confident that they'll have the very best products, at the right price, exactly when and where they need them. This level of partner value has seen Sektor grow rapidly from its foundation in 2009 into the distribution powerhouse it is today; a 220 plus strong team, operating in 13 cities, with six warehouses, across Australia, New Zealand, Thailand, Malaysia and Vietnam," adds Arnold.
"As a 100% channel focused business, everything Sektor does is about delivering value to our partners. We constantly research industry and technology trends and we build trusted vendor relationships, to ensure we can bring our partners the latest and greatest, helping them to engage more deeply with their customers by delivering technology that improves business outcomes."