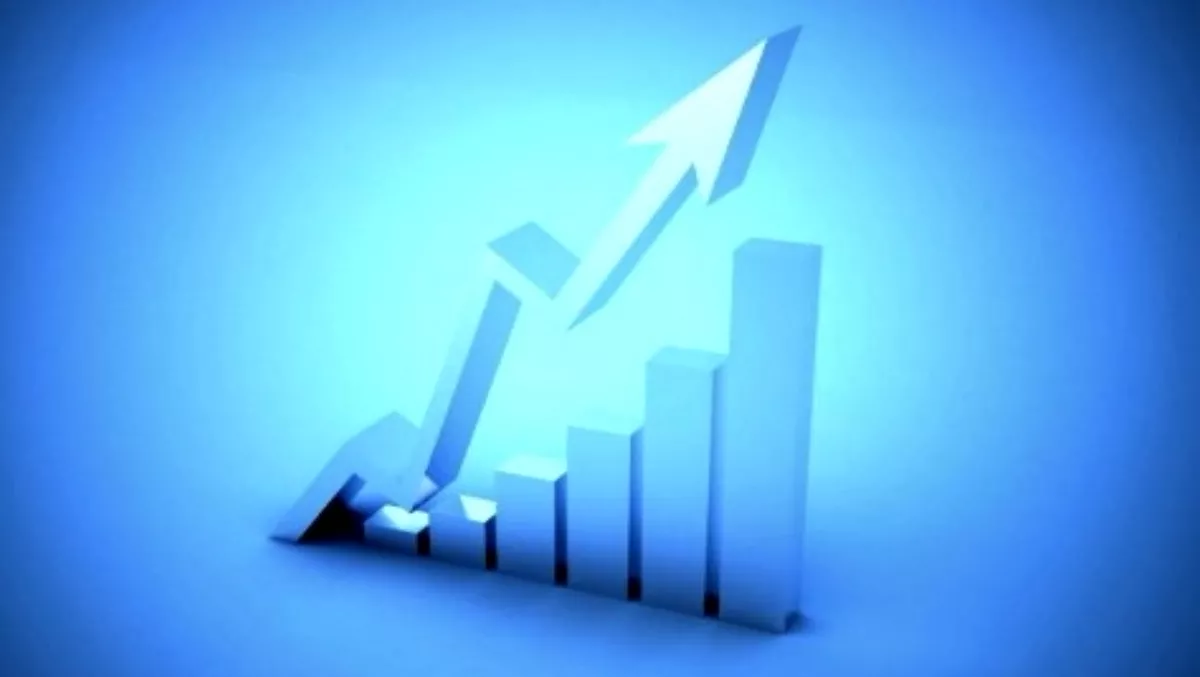 Imation's ANZ profit doubles
By Catherine Knowles,
Tue 7 Jul 2015
FYI, this story is more than a year old
Imation, the global scalable storage and data security company, experienced a decrease in revenue for the year ended December 31 2014.
According to recently released financial results, revenue from sale of goods dipped from $28.3 million in 2013 to $27.5 million in 2014.
Profit for the year, however, more than doubled from $185,000 in 2013 to $418,000 in 2014.
Imation's main business consists of importing data storage, information management and consumer electronics products for resale to distributors and resellers.
Total assets experienced an increase, coming in at $26.9 million in 2014, and $21.3 million in 2013 comparatively.
Total liabilities also increased, however, reaching $13.5 million in 2014, which was almost double the $7 million in liabilities of 2013.
Overall equity was very similar in both 2013 and 2014, totaling $13.8 million and $13 million respectively.
More recently, Imation hired a new business development manager for the ANZ region.
Elizabeth Parsons is responsible for growing Imation's Mobile Security business and revenue.
At the time of her appointment, in November of 2013, Parsons primary focus was the company's range of IronKey Workspace and the portfolio of IronKey secure USB devices.
Parsons is also responsible for enhancing and managing the certified partner channel.