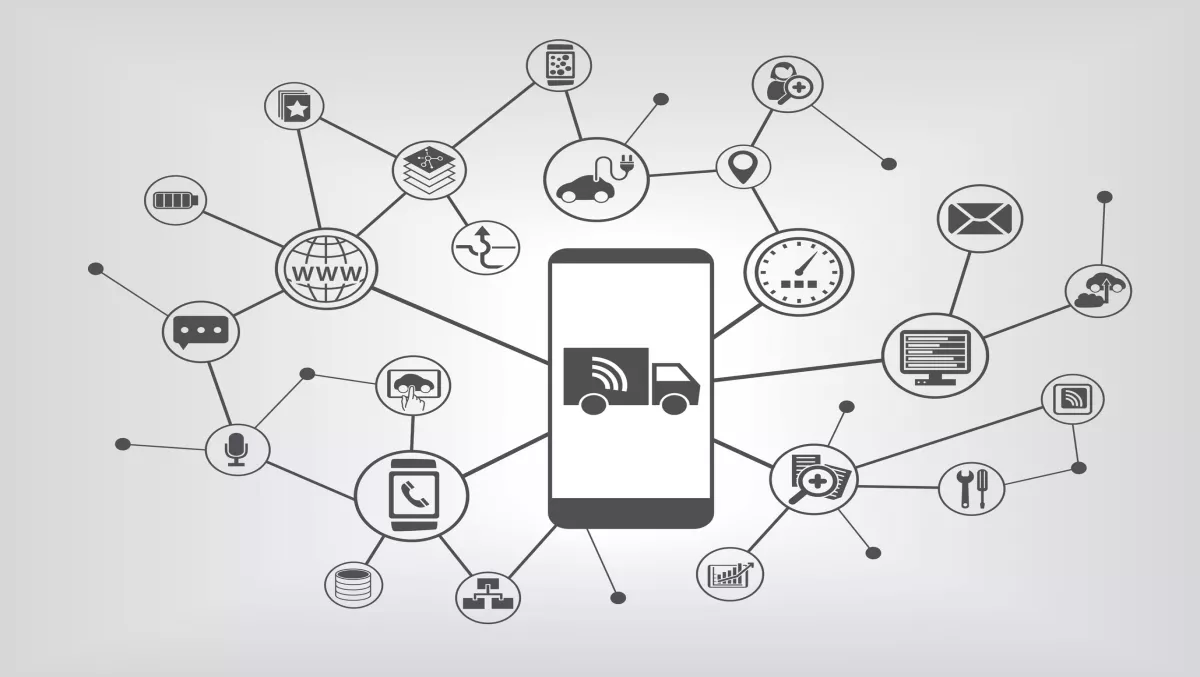 IIoT industry making headway in Asia Pacific, says Frost & Sullivan
By Sara Barker,
Wed 18 Jan 2017
FYI, this story is more than a year old
In Southeast Asia, Australia and New Zealand, developers of industrial automation and machine-to-machine systems are increasingly working together as the industry starts to grow, a new report from Frost & Sullivan has found.
The analysts says that this collaboration will be crucial to the manufacturing value chain as the Industial Internet of Things (IIoT) inches towards efficient adoption.
Currently Singapore and Australia lead IIoT adoption, while other countries are only starting to deploy machine-to-machine (M2M) technologies.
Research from the analyst firm shows that the automotive vertical has the highest M2M software and services market revenues, coming in at 35%.
Direct sales will soon give way to distributors and value-added resellers as they ensure end-to-end service delivery. They will also contribute to a compound annual growth rate of 17.2% between 2015 and 2020.
"The spate of mergers and acquisitions over the past four to five years will continue in the manufacturing software and hardware sectors," says industrial automation and process control industry analyst Krishnan Ramanathan.
"The IIoT environment has many complexities as it involves connecting and securing millions of devices, and analysing the explosive amounts of data generated. Strategic acquisitions could simplify these challenges," Ramanathan continues.
Frost & Sullivan states that there are growth opportunities in the IoT sphere, as automation and electronic systems suppliers start to realise the potential for independence this technology can bring, particularly in the automotive industry and emergency services.
The analyst firm says that benefits will appear in areas such as savings, resource optimisation and better transparency and control will boost IIoT adoption and facilitate universal standards. Interest is also expected from connectivity service providers.
"Data analytics, which is integral to M2M, will be a game changer in the industry to generate high stakeholder value through improved inventory management and asset monitoring," Ramanathan concludes.