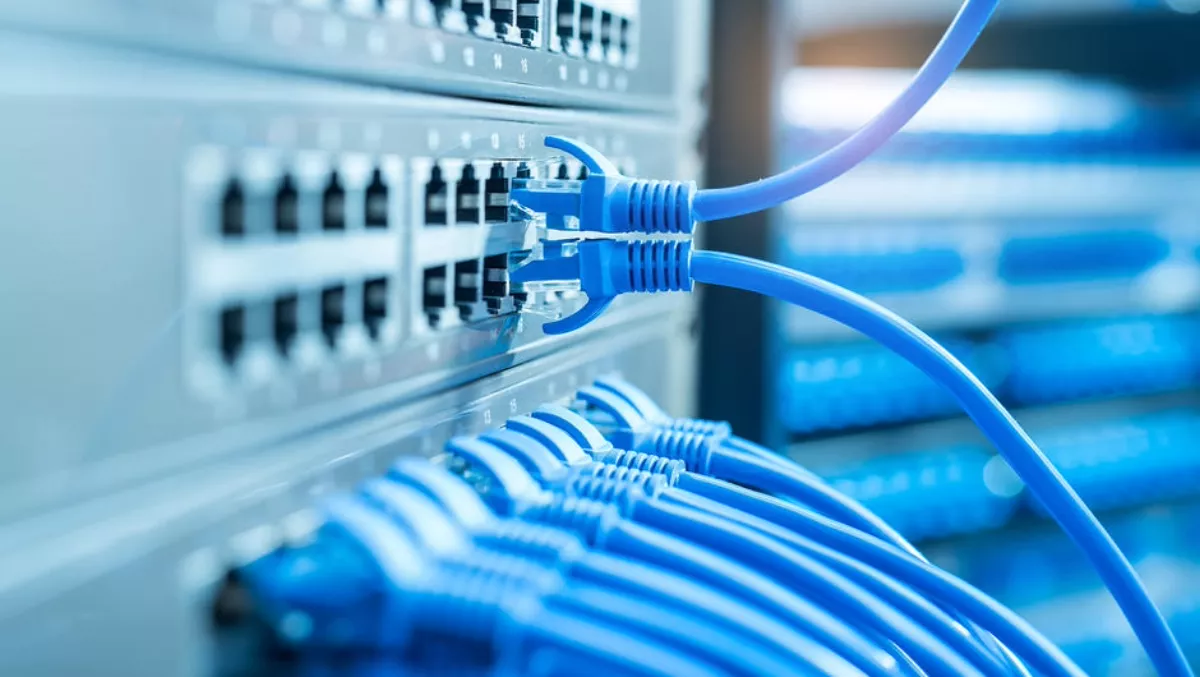 IHS: Juniper recognised for router and switch leadership
FYI, this story is more than a year old
Juniper Networks has taken the top spot in four of the top five key selection criteria for when service providers choose networking vendors, according to IHS Markit's router and switch vendor leadership service provider survey.
The automated networking company was placed first in the technology innovation, product reliability, service and support, and security categories.
Over those four categories, Juniper outranks other heavyweights in the industry including Cisco, Huawei and Nokia,
The company has also taken the second spot in the price-to-performance category – just behind Huawei.
Juniper Networks chief marketing officer Mike Marcellin says the recognition from IHS reflects their dedication to service providers and their customers.
"At Juniper Networks, we are maniacally focused on simplicity and on meeting the evolving needs of our service provider customers in their transition into telco cloud, SD-WAN, 5G, IoT and AR/VR services," he says.
"Our emphasis on automating, securing and simplifying the growingly complex network infrastructure to support those services means that our customers don't have to worry about every complex detail within the network.
"We're thrilled to see the industry validate this approach within IHS's report and look forward to continuing to co-innovate," Marcellin concludes.
The 12th annual report evaluated service providers' perception among the top edge/core router and carrier Ethernet switch (CES) manufacturers.
IHS Markit executive director of research and analysis for carrier networks Michael Howard says the results of the survey has demonstrated a need for service providers to keep an innovative pace and diverse portfolio.
"The service provider landscape is rapidly evolving in the face of next-generation services," Howard says.
"it's clear that what matters now more than ever is a strong networking partner that can supply top-notch product reliability, price-to-performance ratio, service and support, technology innovation, and security.
Howard also says the technology represents a good value proposition looking forward and will be an important one to keep track of.
"Edge/core routers and CES will be an approximately $15.2B annual market in 2017, so it is important to understand how service providers select manufacturers, whose equipment they have installed and will evaluate for future purchases, and which manufacturers they consider to be leaders in each of the selection criteria," Howard concludes.
The IHS router and switch vendor leadership service provider survey provides insights into service provider opinions of edge/core router and CES manufacturers.
The study covers vendor selection criteria, vendors installed and under evaluation, operator ratings of vendors, and includes a leadership scorecard based on key criteria.